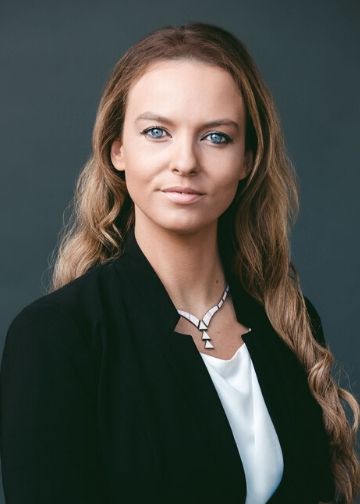 ---
Helena Leathers
Senior Marketing Manager
---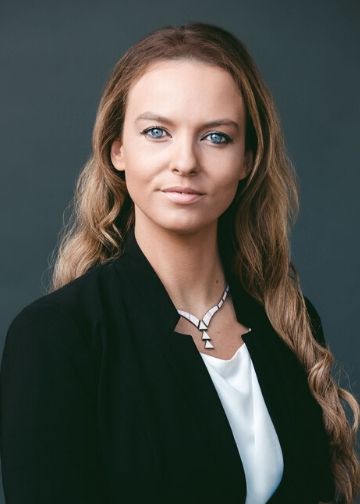 Helena Leathers
Senior Marketing Manager
"Marketing's job is never done. It's about perpetual motion. We must continue to innovate every day."
- Beth Comstock
As a senior marketing manager, Helena Leathers is responsible for managing digital marketing campaigns that align with Mission Wealth's objectives.
---
Helena Leathers is driven to build and leverage the firm's digital positioning through video production, search engine optimization, content, and more.
Department:
Marketing Team
Helena's background is in international entrepreneurial business and growth marketing. She started her first business in Hong Kong at only 17. Helena went on to complete research studies surrounding the use of computer simulations to mitigate the strategic uncertainty within ambiguous markets. She utilizes machine learning, automations and intelligent marketing methods to both improve and predict performance to better support business decision-making. 
---
Helena achieved her undergraduate degree in International Business Management in Cambridge, England. She is currently enrolled in an MBA in Santa Barbara.
Helena lives in Goleta, CA with her husband who attends UCSB. In her free time she produces music, designs games on UNREAL engine, creates products with 3D printing, and enjoys Fallout 4.
---
Helena supports Bamboo School in Bong-Ti on the border of Myanmar and Thailand to provide aid and assistance to the orphans crossing the border to seek safety. She's a public speaker on the topic of neurodiversity, particularly focusing on the strengths of a neurologically diverse workforce in modern business. Member of aid team supporting schools in Egypt (Cairo) and Kenya.
---
As a member of the Women on a Mission group, she is part of an array of female team members that offer the advice and guidance women need in this new age. Our goal is to support a future full of strong, independent women, based on education, positivity, and empowerment.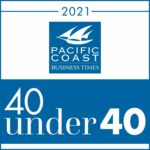 In 2021 Helena Leathers was named as one of the Top 40 Under 40 in the Central Coast by the Pacific Coast Business Times. 
Helena was awarded in recognition of academic performance and research for the undergraduate major project dissertation and published an article which was awarded editors pick. As the top performing student and valedictorian of her undergraduate class Helena was honored with performing the closing speech. Disclosures.
---
Spotlight on Helena Leathers
Senior marketing manager Helena Leathers joined our marketing team in January 2020. In this interview from April 2020, Helena tells us about her modeling career in Hong Kong, and explains how it developed into a business. She also discusses her speaking work that spreads awareness about neurodiversity in business.
---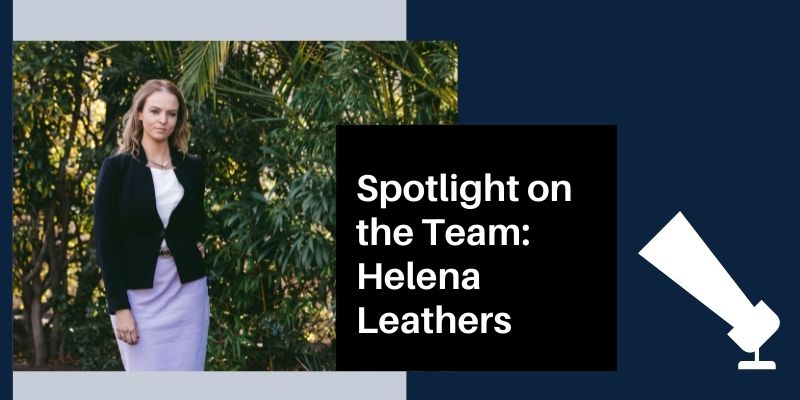 ---