Financial Planning for Business Owners
Wealth advisors who specialize in partnering with business owners and businesses to create financial plans that best align with your personal and financial goals.
Partner with our wealth advisors to help your business to continue to grow and succeed. We offer financial planning for business owners, entrepreneurs, small businesses, and corporations.
Owning and operating a business is time consuming, leaving little time to plan for your financial future and your family's security. We ensure that your personal finances are in order and that you reap the financial benefits and tax advantages that business ownership may afford. We work as your personal CFO so you can focus on what you do best — maximizing business opportunities and enjoying your life.
Speak to a financial advisor about the benefits of financial planning for companies.
Start your journey today.
Top Questions Business Owners Ask Us
I read and hear about various financial strategies, but I do not have time to research the strategies. Can you monitor what is available and help me make educated decisions?

What is the importance of financial planning for a business?

I know I need an exit strategy. How should I best plan for a liquidity event and/or cash withdrawals from my business?

My tax bill is very expensive.

Is there a way to reduce the cost of my taxes?

How much does it cost to hire a business financial advisor?

How can I find a business financial advisor near me?

My spouse would like me to set up a contingency plan should something unforeseen happen to me. What do I need to put in place and how much does a contingency plan cost to create?

Can a business financial advisor advise me on how to sell or buy a business?

I need to build a nest egg to provide my family with financial security.

What is the most effective way for me to increase my financial assets outside of my business?

How can I leverage my ability and operating expertise to earn an income?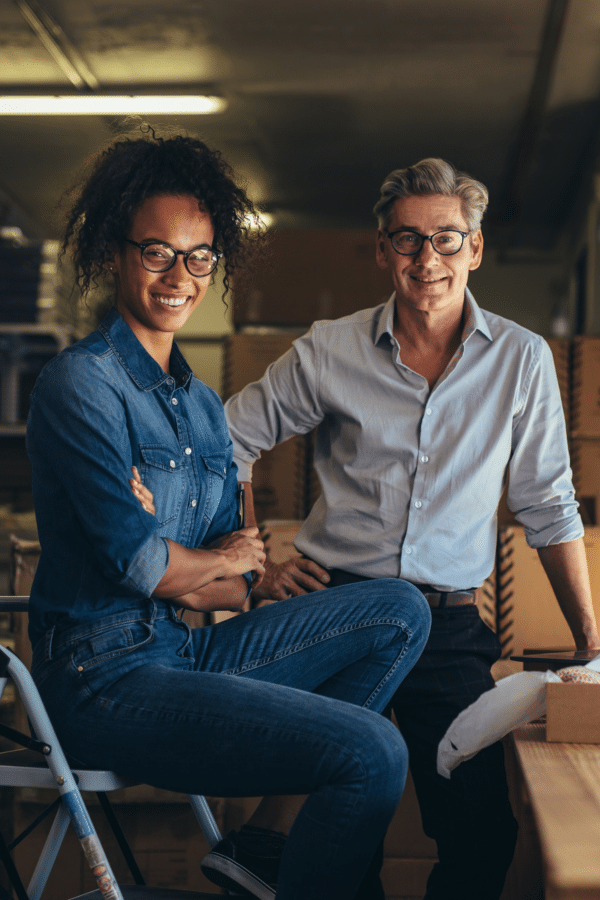 Need Answers? Mission Wealth Can Help.
We specialize in helping you uncover opportunities to increase your wealth and free up valuable time.
8 Reasons Why a Financial Advisor Can Help Your Business
Find the best fiduciary for your professional and personal goals.
Increased flexibility to focus on your business


A partnership with someone you can trust and who knows you well


Insight and prioritization of your personal goals and financial aspirations


A plan outlining the steps required to meet your short- and long-term financial goals
Investment Management to maximize your return at your desired level of risk


In-depth understanding of which wealth transfer strategies work best for your unique situation


A continuity plan for your family


Coordination with your other professional advisors, including accountants, attorneys, and bankers