Careers at Mission Wealth
We aren't just helping our clients achieve their goals. We're helping our team members achieve their professional and personal goals.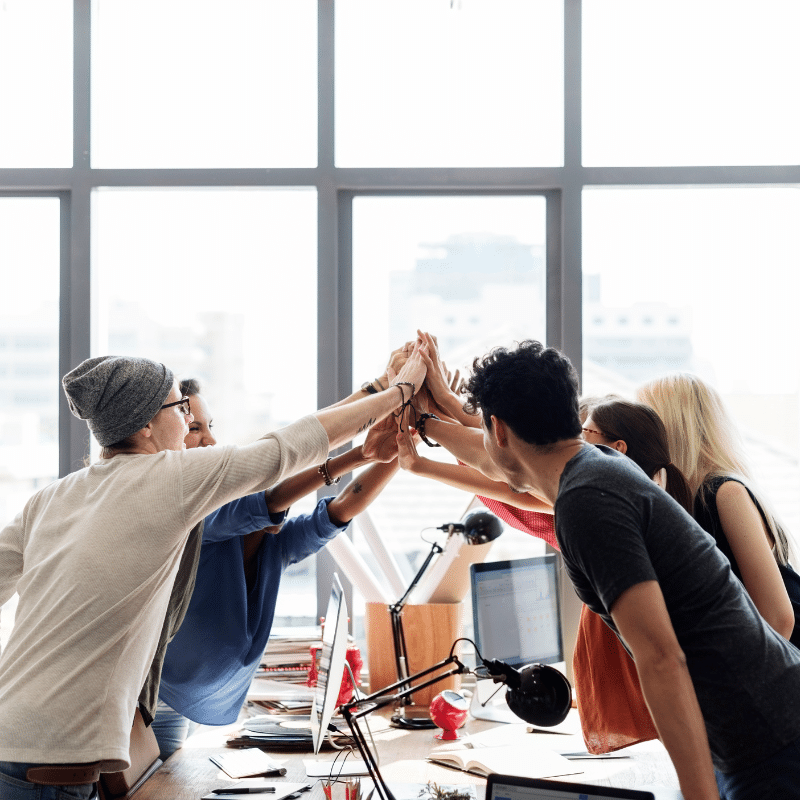 Join Our Award-Winning Team Today
Mission Wealth is expanding our services across the United States and innovating ways to better serve our clients. With this growth we are looking for new client advisors, wealth management firms, and other support personnel. Are you ready to pursue your career and reach your goals at Mission Wealth? We would be delighted to meet with you and discuss the opportunity.
Our Purpose and Core Values
Our purpose is to provide caring advice that empowers people to realize true wealth.
Caring is reflected by how we care for our clients, team members and the communities we serve.


We are committed to our clients, helping them achieve their financial and life goals and we are committed to cultivating a supportive, fun, family-friendly culture.


We are adaptable to changes by continuously evolving our services so they remain cutting edge, allowing us to be a firm of permanence.


We celebrate a growth-mindset and promote continuous learning and career advancement for our team. We cultivate strong partnerships that drive our national expansion and ability to serve more families.
Learn More About Mission Wealth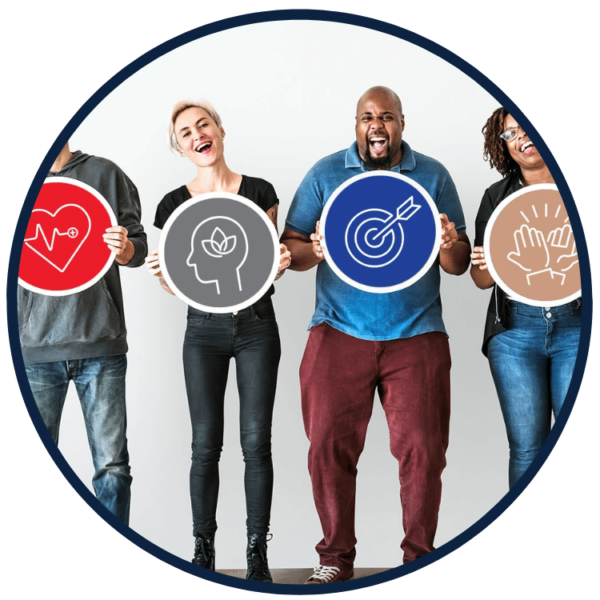 "Investing in You" Benefits
We are proud to invest in our employees with a comprehensive benefits package. When you join our team, you'll receive competitive compensation, wellness plan, a growth-minded and embracing company culture, 100% Mission Wealth-paid medical coverage and health package, philanthropic benefits, and more.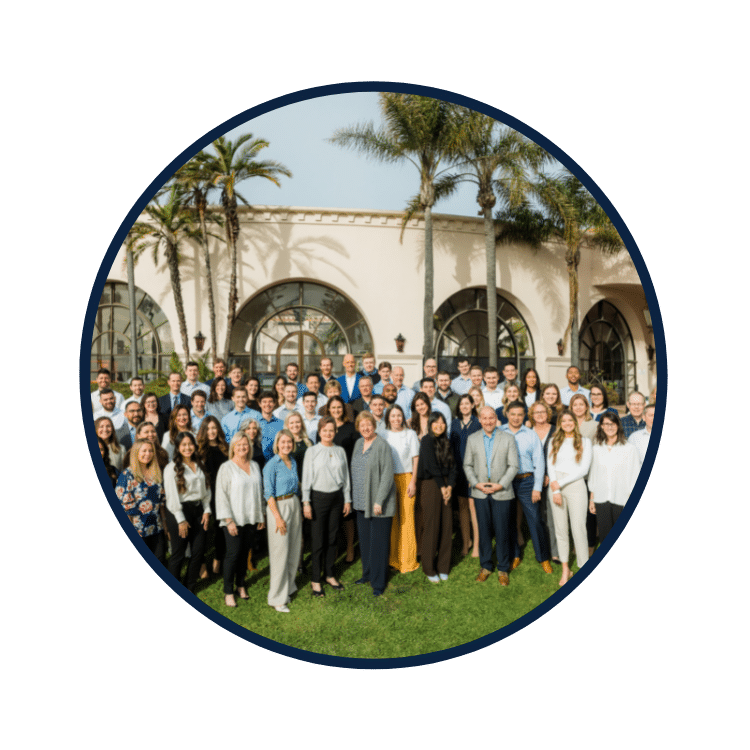 Our Award-Winning and Inclusive Culture
We're proud of the culture we've created and we're continually investing in new ways to develop our people to enable them to grow and succeed throughout their careers. Mission Wealth achieves this through fostering professional and personal growth, a focus on women in the financial industry, diversity throughout our firm, unique benefits to keep employees work-life balanced, and a continued focus of community impact.
Focus on Diversity, Equity & Inclusion
Our firm promotes an equal opportunity and inclusive environment, with widespread representation of various races, gender identities, religions, sexual orientations and other diverse communities. Our mission is to help people live their best life. Mission Wealth is committed to continually strengthening our company culture through diversity and inclusion programs in both our work environment and the extended communities we serve.
---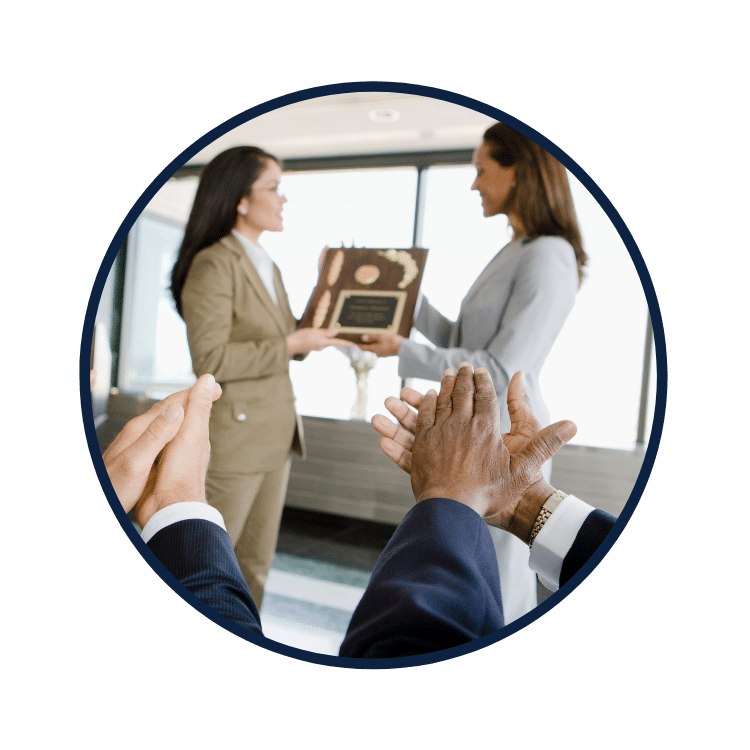 Awards and Rankings
Over the years, Mission Wealth has regularly received local and national awards and recognition for our service, workplace culture, diversity and philanthropy. We value recognition from our peers and the media. It reflects our hard work and persistence to provide the best service and value to our clients, team, and communities.
---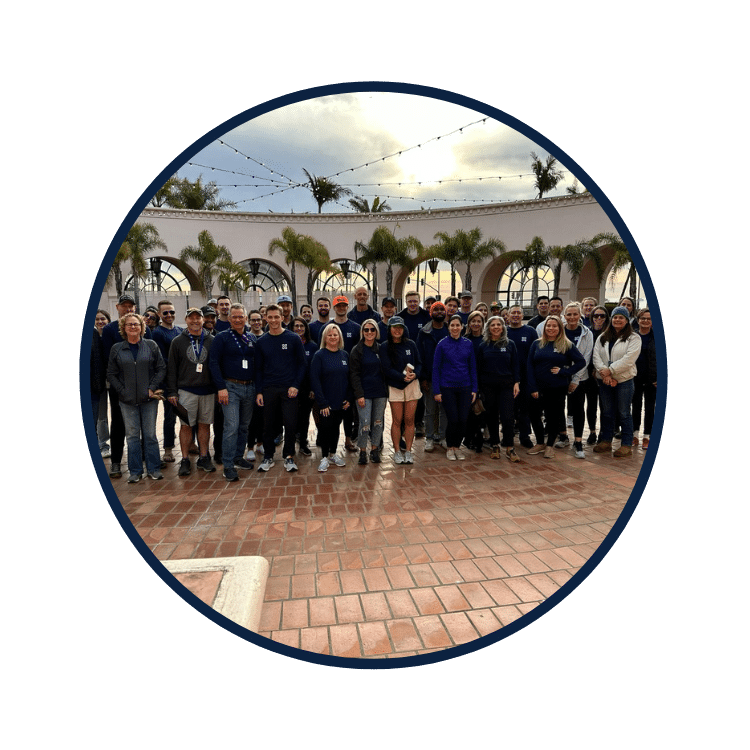 Giving Back is Our Mission
Since 2000, Mission Wealth has retained a record of outstanding community support, gifting a percentage of our firm profits year-over-year to nonprofit organizations. We are proud to now give back to over 100 nonprofit organizations each year. Our employees continue this community support through a comprehensive community impact package. This initiative includes paid volunteer time off, group volunteering events, donation matching and allocated team giving for each region.
Are you an existing firm or advisor interested in succession planning, a merger, or potential acquisition opportunities?
We are seeking aligned wealth management firms and advisors with the right cultural fit to expand our growing nationwide presence.