---
Awards, Rankings and Recognition
Accolades validate our approach.
---
---
We make a difference working for our clients and for our community, and this has led to industry recognition and many prestigious awards since our founding in 2000.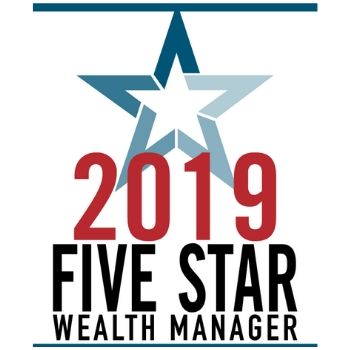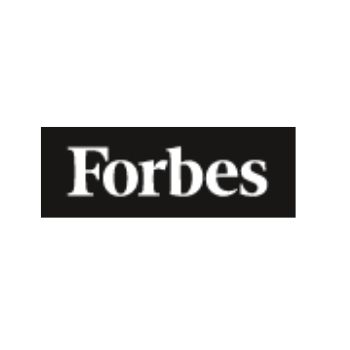 Top 100 RIA Firms – Fastest Growing RIA Firms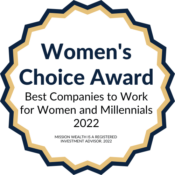 Best Company to Work For Women
Best Company to Work For millennials
Receipt of the awards listed above are not indicative of investment performance and do not guarantee future results.
A third-party rating is a rating or ranking of an investment adviser provided by a person who is not a related person and such person provides such ratings or rankings in the ordinary course of its business.
Advisers must comply with the due diligence and disclosure requirement in order to refer to third-party rankings in advertisements.
Due Diligence Requirement: The investment adviser must have a reasonable basis to believe that any questionnaire or survey used in the preparation of the third-party rating is structured to make it equally easy for a participant to provide favorable and unfavorable responses, and is not designed or prepared to produce any predetermined result.
An adviser could satisfy the requirement by accessing the questionnaire or survey that was used in the preparation of the rating.
An adviser could seek representations from the third-party rating agency regarding general aspects of how the survey or questionnaire is designed, structured, and administered.
Disclosure Requirement: The investment adviser clearly and prominently discloses, or the adviser reasonably believes that the third-party rating clearly and prominently discloses: The date on which the rating was given and the period of time upon which the rating was based; The identity of the third-party that created and tabulated the rating; and if applicable, that (cash and non-cash) compensation has been provided directly or indirectly by the adviser in connection with obtaining or using the third-party rating.