Awards, Rankings and Recognition
---
Accolades validate our approach.
We make a difference working for our clients and for our community, and this has led to industry recognition and many prestigious awards since our founding in 2000.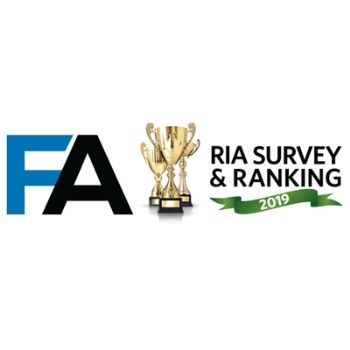 Financial Advisor Magazine
Top Registered Investment Advisory Firms RIA Ranking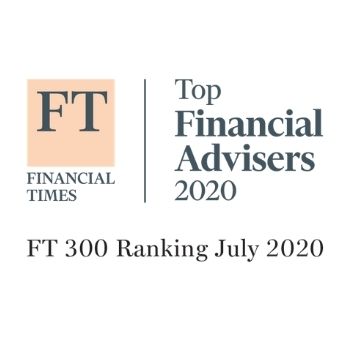 Financial Times
Top 300 Financial Advisors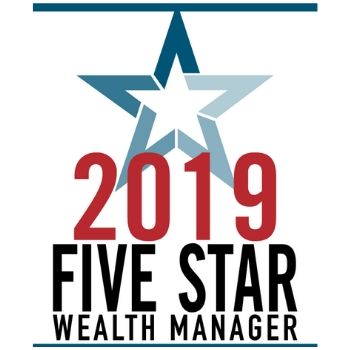 Five Star Professional
Five Star Wealth Manager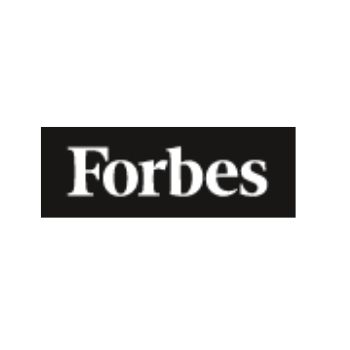 Forbes
Top 100 RIA Firms – Fastest Growing RIA Firms
Pacific Coast Business Times
Who's Who in Banking & Finance
Who's Who in Business Leadership
Top 40 Under 40
2002 SETH STREETER
2004 BRAD STARK
2005 MATTHEW ADAMS
2008 DANNELL STUART
2009 ANDREW PENSO
2015 JENNA ROGERS
2016 KIERAN OSBORNE
2018 MICHELLE WINKLES
2019 BRIAN SOTTAK
Disclosures and Methodology
Top Women in Business
2015 DANNELL STUART
2016 TRICIA FAHNOE
2017 AMANDA THOMAS
2018 DANNELL STUART
2019 TRICIA FAHNOE
2020 DANNELL STUART
Disclosures and Methodology
Top Wealth Managers and Investment Advisors
Fastest Growing Companies
Central Coast Best Places to Work
*Receipt of the awards listed above are not indicative of investment performance and do not guarantee future results.