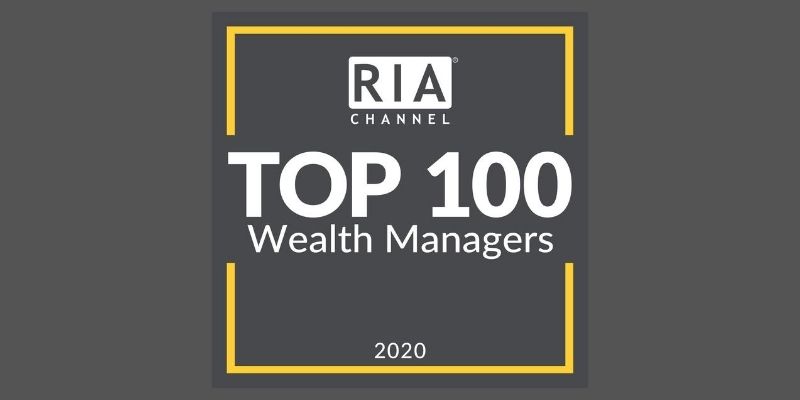 RIA Channel named Mission Wealth in their 2020 RIA Channel Top 100 Wealth Managers Ranking this week. This year's Top 100 ranking showcases wealth management firms based on their size, growth and quality.
---
RIA Database has been ranking wealth managers for thirteen years, and has provided criteria, data and research for lists featured in both Forbes Magazine and Fortune Magazine. RIA Database was also the core provider for rankings for InvestmentNews quarterly rankings for more than five years.
"We are delighted to recognize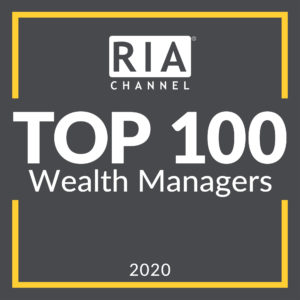 these firms for their independence, their entrepreneurial spirit, and their ability to emerge as leaders in their field. We congratulate each of them on their success," said RIA Channel.
Other publishers have featured RIA Database rankings including Financial Planning, Inside ETFs, Forbes.com and other financial industry publishers. The 2020 Top RIA Wealth Manager Ranking was based on size, quality and growth criteria. Mission Wealth was listed #82 on the 2020 list.
"Twenty years ago, we did not know the 'Mission Wealth way' of doing business would turn into accolades. The plan then, as it still remains today, is to just do the right thing. Treat clients as we would expect to be treated ourselves, in tandem to supporting our people, who make it all happen. The big praise goes to our clients, for whom our success is 100% tied to. Their loyalty and trust has led to so many cherished relationships" said Brad Stark, CCO and Founder.
Firms were identified and ranked using proprietary quantitative and qualitative methodologies. Assets under management are as reported to the SEC as of June 30, 2020. Visit https://www.RIAChannel.com for more information.
Methodology
RIA Channel ranked the Top 100 RIA firms of 2020 based on a proprietary set of criteria and data. The ranking is based on both size and growth in assets as of June 30, 2020, as reported to the SEC. RIA Database (RIADatabase.com) was used for regulatory data, organic research, and advisor surveys. We recognize these firms as leaders in their field and congratulate them on their success.
00374011 07/20
---