We partner with entrepreneurial advisors to enhance
---
GROWTH, SCALE, SUCCESSION, AND SHAREHOLDER VALUE
Mission Wealth is an independently operated national RIA, acting in a fiduciary capacity, to deliver a best-in-class wealth management experience to our valued clients. We are passionate about continuing to expand our ownership group with successful entrepreneurs who are excited about building a firm of permanence with a thriving team culture and caring client service approach.
Together, we can amplify your...
---
---
---
How can we support your future plans?
---
If you are a business owner or advisor looking for partnership opportunities, we look forward to connecting with you.
Contact us to set up a casual conversation about

how your goals

fit with Mission Wealth.
---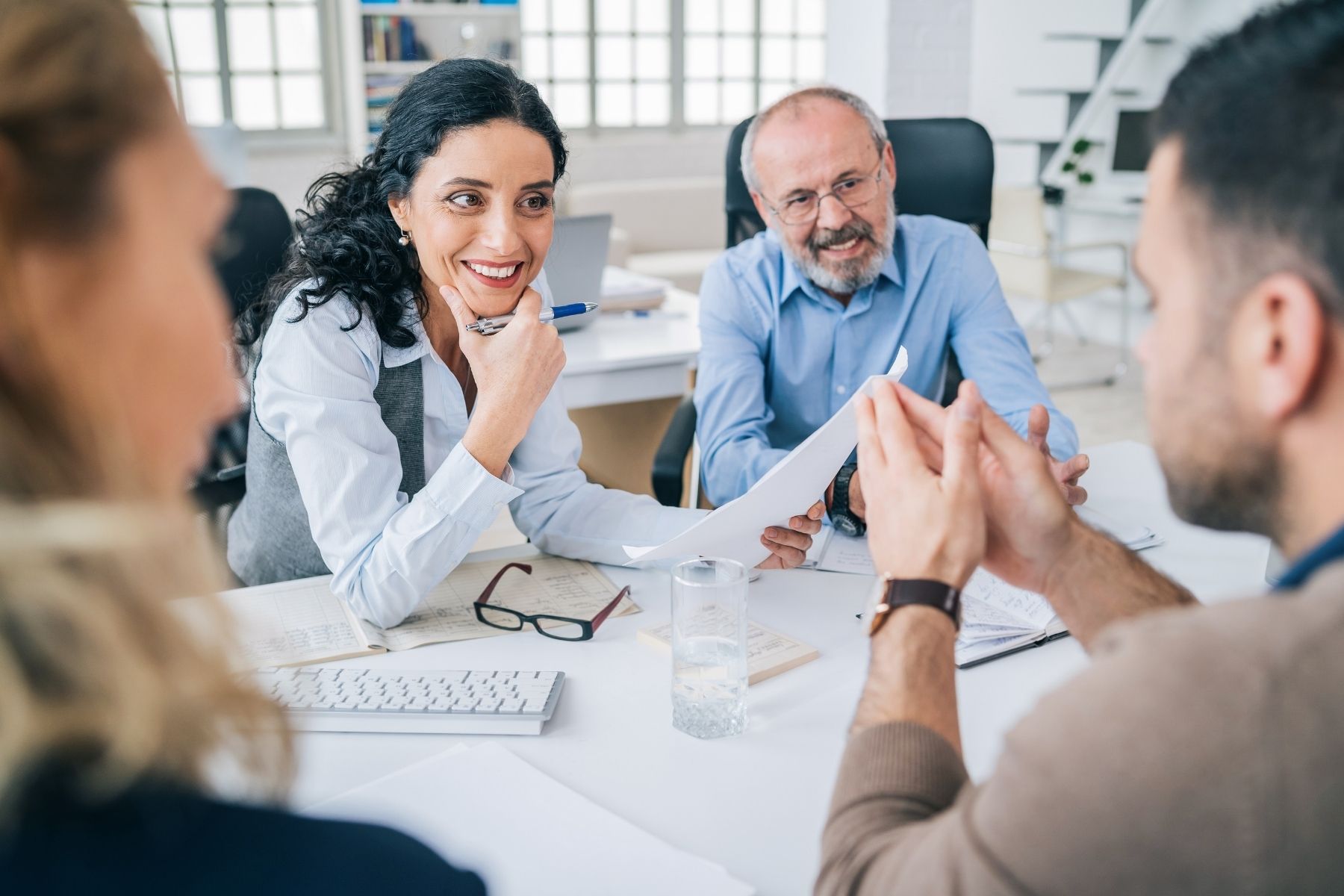 ---
Why Partner With Mission Wealth?
---
When considering partnership, we hope that you will find that this decision can benefit your clients, your team and you as a practitioner and owner.
---
We look forward to exploring each of these areas in depth to build a clear picture of how a partnership is beneficial for all.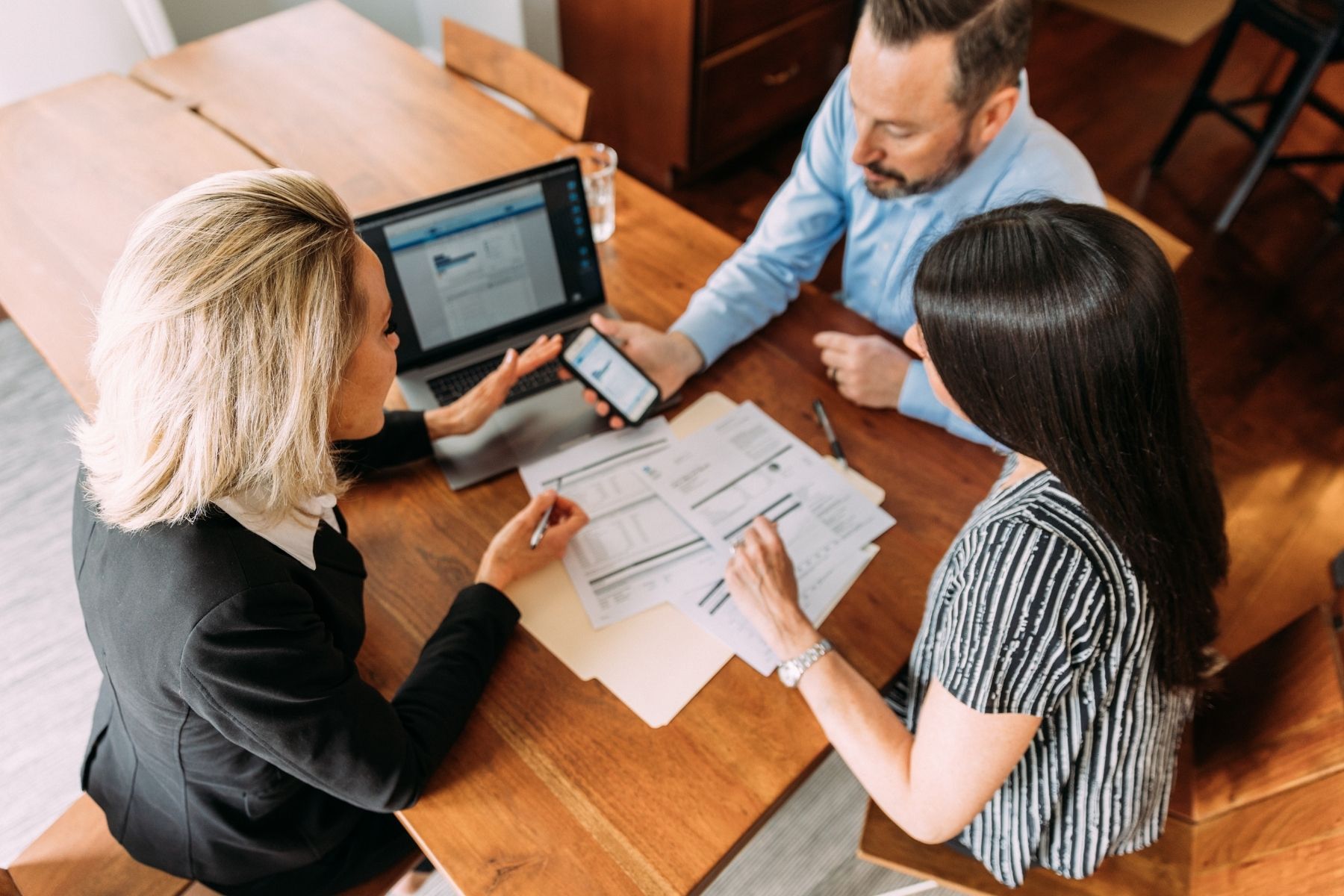 Partnership Benefits For You as a Practitioner and Shareholder
100% of shares awarded on Day 1
Voice/Vote in a democratic voting structure
Single share class
K-1 Partner
Quarterly Dividends
Annual liquidity provisions
Ability to purchase additional shares
Ability to leverage your current business to amplify your shareholder value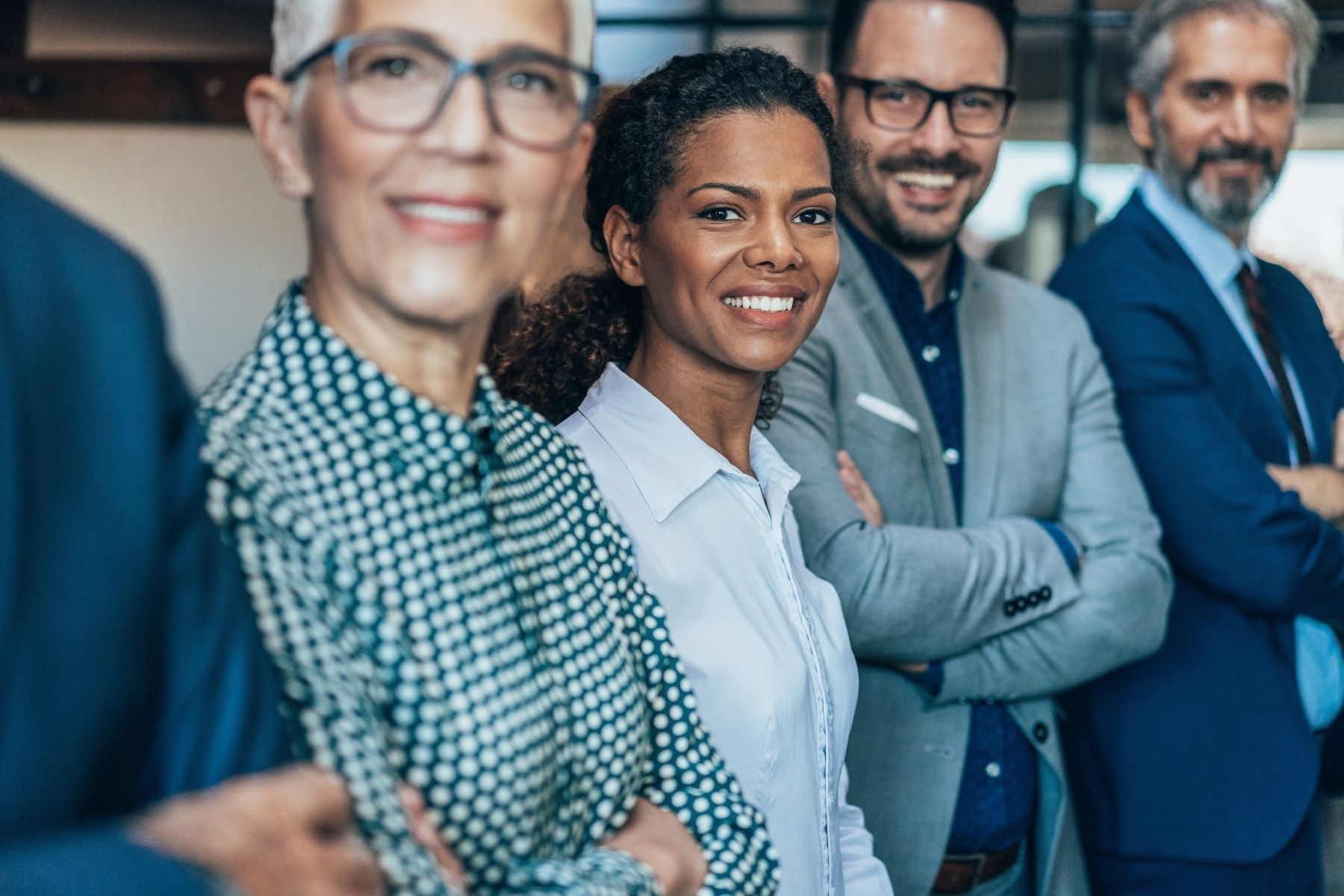 Partnership Benefits For Your Team
Career ladders and advancement opportunities for all members of your team
Paths to Partnership for next generation and other roles
Work with a purpose - a career path where your team can make an impact
Work from home friendly
Fun, positive, and caring culture
Affinity peer groups, mentorships, firmwide retreats
Competitive compensation and benefits package
W-2 Employee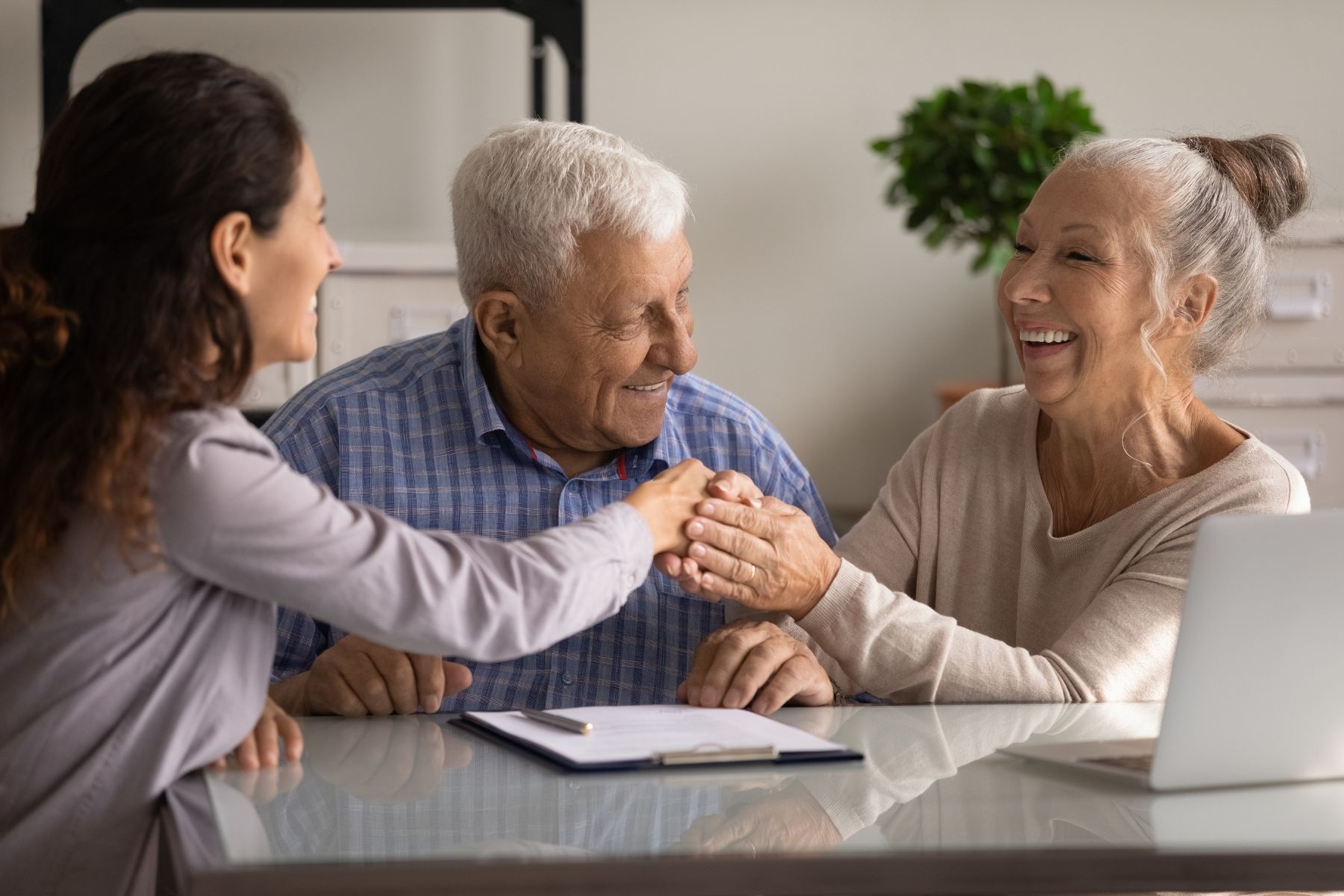 Partnership Benefits For Your Clients
Peace of mind from team support
High-touch service model with specialized offerings
Access to sophisticated, customized investment solutions
In-house Strategy team, specializing in tax, estate, and retirement planning
Invitations to Inspired Living programs
Family Office Service Model
First-class client-facing technology
Meet Our Strategic Mergers and Integrations Team
If you are ready to explore your fit at Mission Wealth, we would be happy to meet with you to discuss the opportunity.
Can we help answer any of your questions?
---
We hope you will contact us for a conversation where we can fully engage your questions in greater depth.
---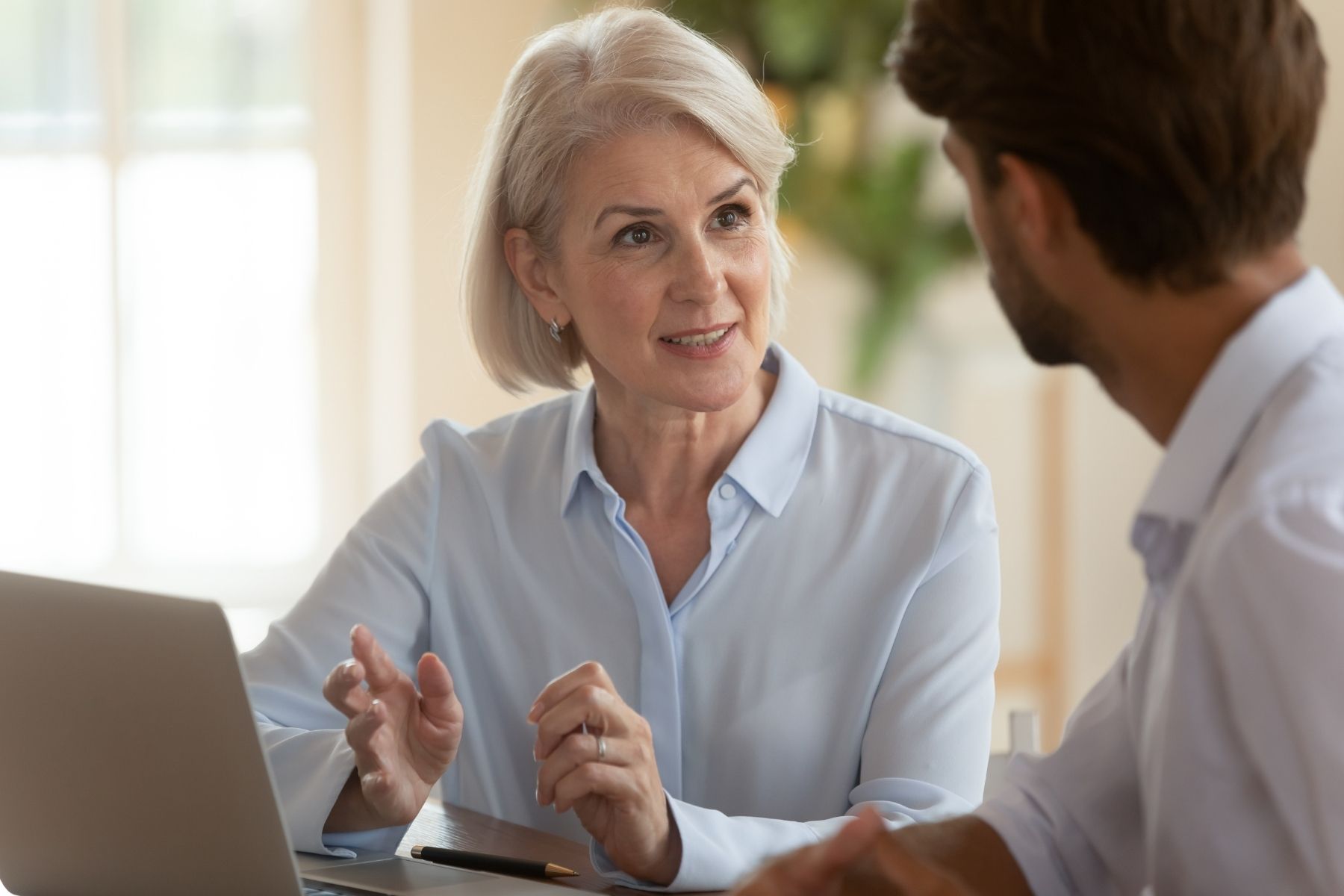 ---
---
Click on a case study below to learn more about different types of recent advisor and firm acquisitions.
---
Watch our video testimonials from one of our most recent acquisitions.
---
---
Read our latest M&A news and announcements.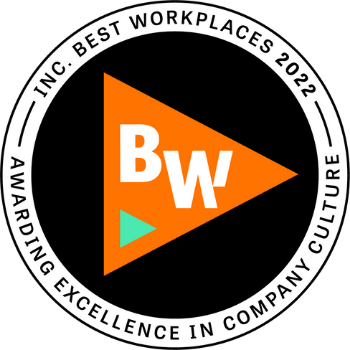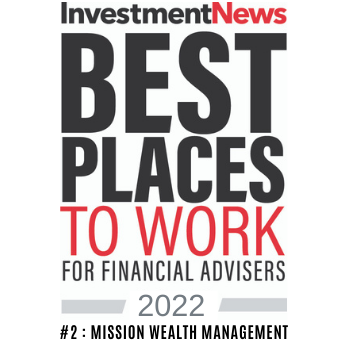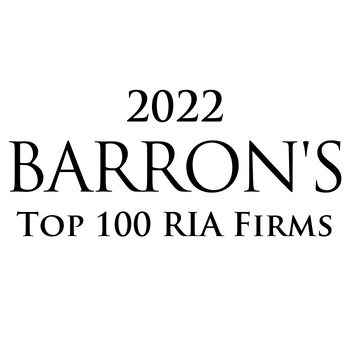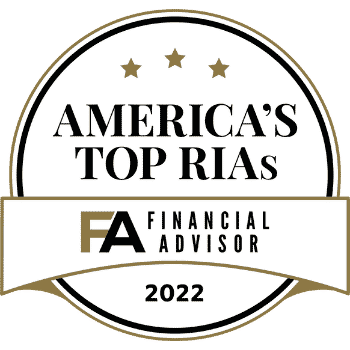 Start Your Successful Business Transition Today
---
If you're considering merging, selling, or transitioning your financial advisory practice, we would love to hear from you. Let's explore our combined capabilities and have a conversation about the opportunities that exist for leveraging new strengths. Learn why our clients and acquired advisors and firms have chosen us for their businesses and clients. If you are ready to explore your opportunities with Mission Wealth, please contact us using the forms on this page or feel free to reach our to a member of our integrations team directly.
We look forward to having a conversation!