---

Are you living your life in a way that brings you joy and meaning?
---
Join the Inspired Living™ movement to elevate your past, present and future. Let us introduce you to prominent thought-leaders, life coaches, and influencers who can work together with you to develop your customized life plan. We will give you curated resources, actionable advice and targeted strategies during your journey of self-discovery. Then we will align your multi-dimensional and multi-faceted life with your ultimate vision so that you can become the BestU™ in your life journey.
At Mission Wealth, we do more than manage wealth and investments. When designing a comprehensive financial plan for our clients, we believe that ALL aspects of life should be considered in order to build an effective, meaningful and fulfilling life plan.
It's your life, but it's our mission to make it better.
Our goal in this plan is to provide leverage for our clients as they undertake a journey to discover what they truly want from their lives. In this journey we will offer them access to the resources that they need in order to assist them, as they engineer and shift their lives in a direction that will give them greater fulfillment, meaning and joy.
---
Our advisors are able to gain deeper insights about clients.
All of these insights are confidential, but they provide the advisor with a greater understanding of a client's unique situation and desired changes. This results in our advisors being more equipped than ever, as they make real and meaningful changes in their clients' lives. Our advisors are active participants in how the Inspired Living Platform is developed and managed. They are able to enjoy these deeper-dives with their clients. A bond develops when forging into these heart-space conversations and they are bonds well beyond any asset allocation discussion.
---

---
Together we will reflect on the 11 Dimensions of Life™ in order to build out your life plan. There are several ways we do this, and one is through an initial assessment. An advisor will meet with their client and help them identify the level of satisfaction they have in each of our 11 Dimensions of Life™, highlighting specific areas they would like to improve.

Choose a dimension below to see a library of content we have gathered relevant to the topic.
Engagement Opportunities that Inspire Change
There are many ways to engage with our Inspired Living Platform. Your client advisor at Mission Wealth will stay involved with you during this process to help coordinate resources and ensure that your financial plan is updated to support your Inspired Living journey.
---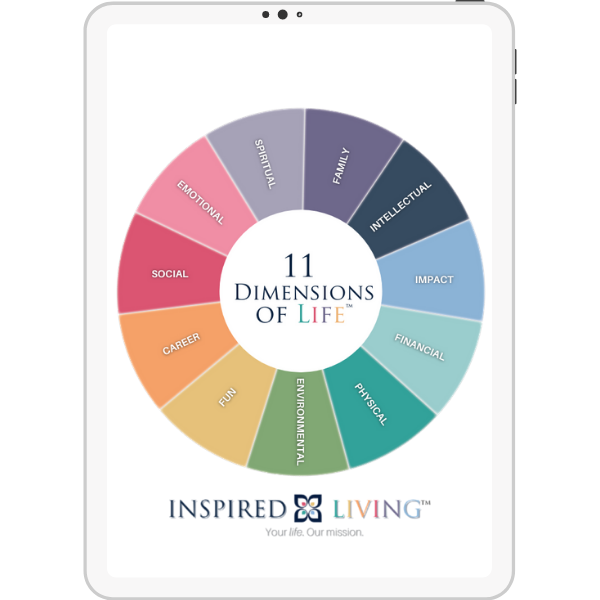 11 Dimensions of Life™
This exercise helps you identify the level of satisfaction you have in each of our 11 Dimensions of Life™, highlighting areas you would like to improve.
---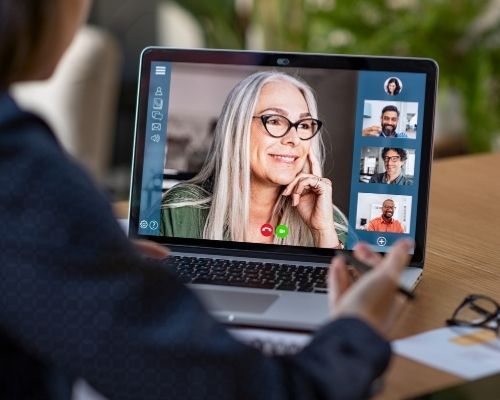 INSPIREDTalks
We bring together a community of experts and influencers to share their wisdom, professional knowledge and research surrounding the areas that support you on your journey towards your best life. These talks are open to all and we suggest joining specialist talks that may be relevant to you on your journey. The speakers are carefully selected according to how they are aligned with each of the 11 Dimensions of Life. You can sign up for live talks where you'll be able to ask questions, or you can watch our past speakers.
---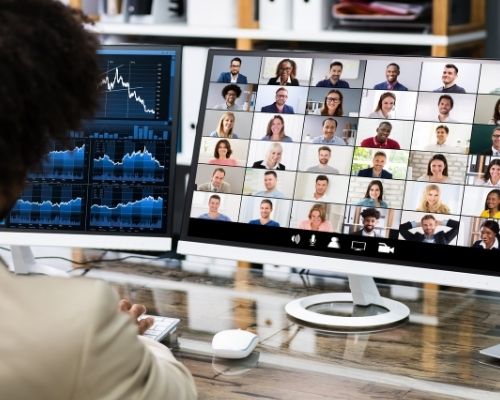 Inspired Life™ Wisdom Share
Join a 90 minute virtual Wisdom Share session to reflect upon the 11 Dimensions of Life. Learn how to cultivate new areas of expansion, share your collective experiences amongst the group, and discover the valuable findings that others have uncovered throughout their lives. These popular Wisdom Share sessions include between 80 and 100 attendees, who will be collectively diving into this experiential program.
---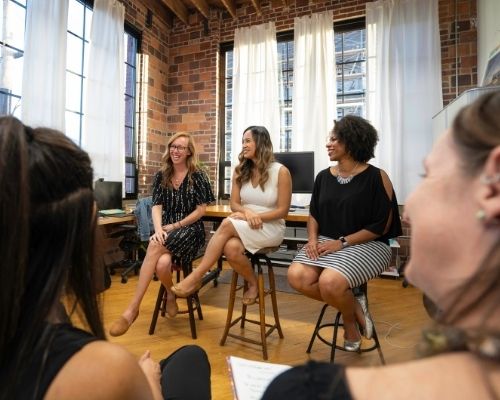 Inspired Life™ Conversation Circles
A conversation circle allows small groups of individuals to come together in a comfortable and welcoming environment to share stories and experiences. In each circle we will gather about a dozen individuals to discuss the wider context of wealth. Each attendee can participate based on their own level of comfort or desire.
These events are exclusively for our Mission Wealth clients. If you are a client and would like to learn more about these events, please reach out to your client advisor.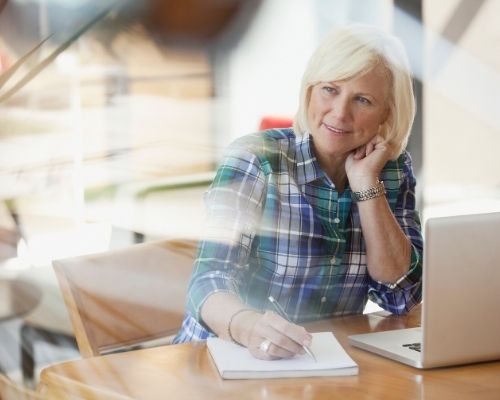 Life 3.0™ Virtual Retreats
Join a small peer group to engage in reflection and discovery to design your inspired 3.0 phase of life! In this multi-week retreat, we will connect and share lessons learned and envision a path ahead filled with joy and meaning.
These events are exclusively for our Private Client groups. Please inquire with your Mission Wealth advisor to learn more.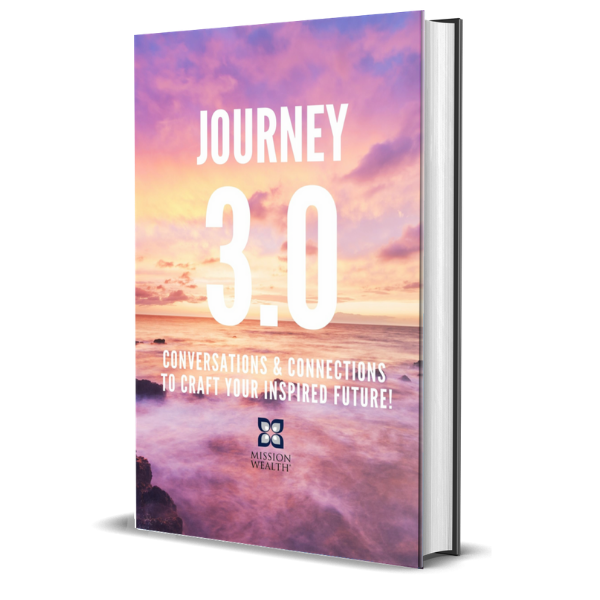 Inspired Life™ Workbook
This workbook is used during the virtual retreat as a guide to help you identify what true wealth looks like for you. Enclosed are several exercises and areas for reflection. We will work together in this workbook in order to ignite your vision into reality.
---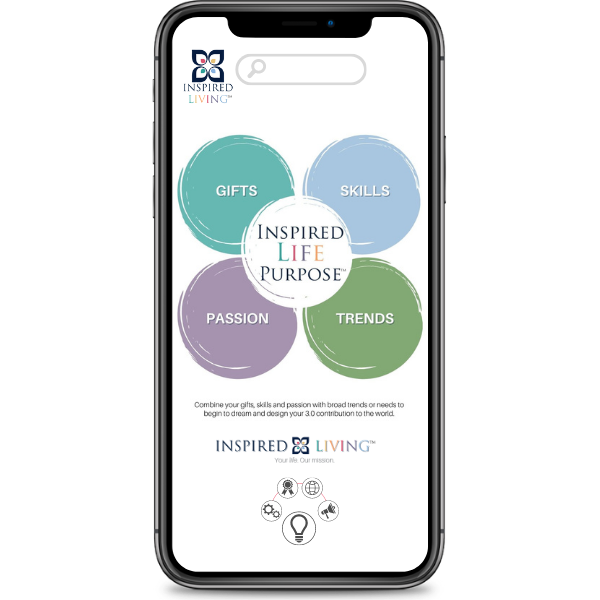 Inspired Life Purpose™
This exercise can help you find your future calling (vocation or volunteer direction) based on your gifts, skills, passion and an important trend or need. We will work together to help you visualize possible 3.0 contributions to the world that are unique to you!
---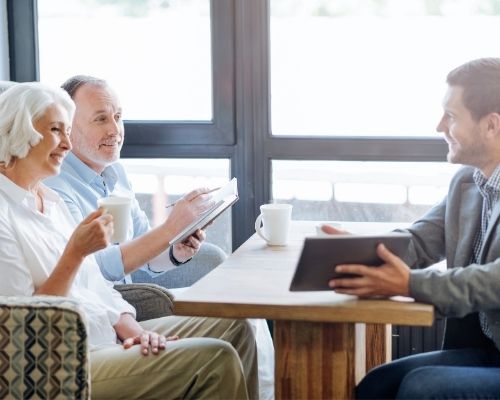 Inspired Living™ Review
At your annual Wealth Management Review, we will provide a year end preview of your inspired timeline. This enables us to prepare for upcoming life events and weave them into your financial plan.
---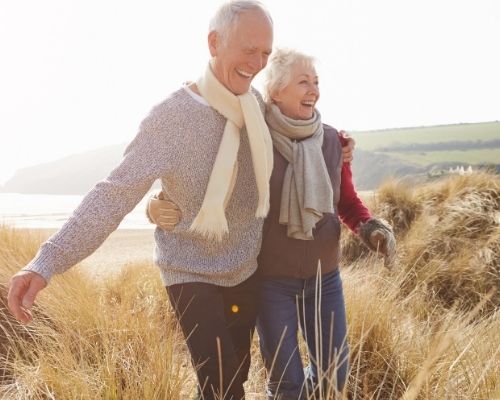 BestU™
Linking your financial goals to your new values and priorities in all areas of life, we will continually work with you to identify ways to leverage your passions and talents so that you can be the BestU™ - enjoying more purpose, balance and impact in your life.
---
---
Be informed when we add to our growing library of content across the 11 Dimensions of Life™. Fill out the form below to opt in to our Inspired Living email list, which will notify you of upcoming events and when new content is available.
---
Learn More about the History of Inspired Living
Seth Streeter, CEO and Founder
---
A thought-leader in the area of conscious financial planning, Seth Streeter helps people reframe their perspective of wealth beyond just the financial so that they can enjoy more balanced, impactful, and fulfilled lives.
Seth was recognized by Real Leaders Magazine in 2015 as one of the Top 100 Visionary Leaders who strive to create a better world, due to his work in conscious finance. Seth's visionary work is shown in the development of the new Inspired Living service offering at Mission Wealth, that Seth has spent the last decade perfecting for Mission Wealth clients, ultimately the general public. Seth is an active YPO member, speaker and facilitator. His "Developing your 3.0 Vision for Life" event was the winner of the most impactful learning event of the year globally in 2019.
Watch Seth's TEDtalk where he shared his thoughts on the importance of redefining wealth, or listen to Seth's more recent podcast A New Definition of Wealth from Wellness Revolutionaries.
---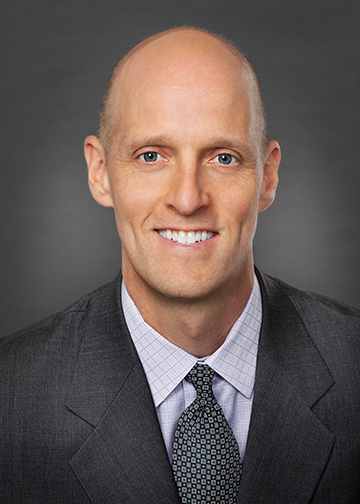 ---
LEARN MORE ABOUT SETH
Join Our Inspired Living Community
---