Wisdom Shares
Join other wisdom-seekers for a session of shared discovery and fulfillment.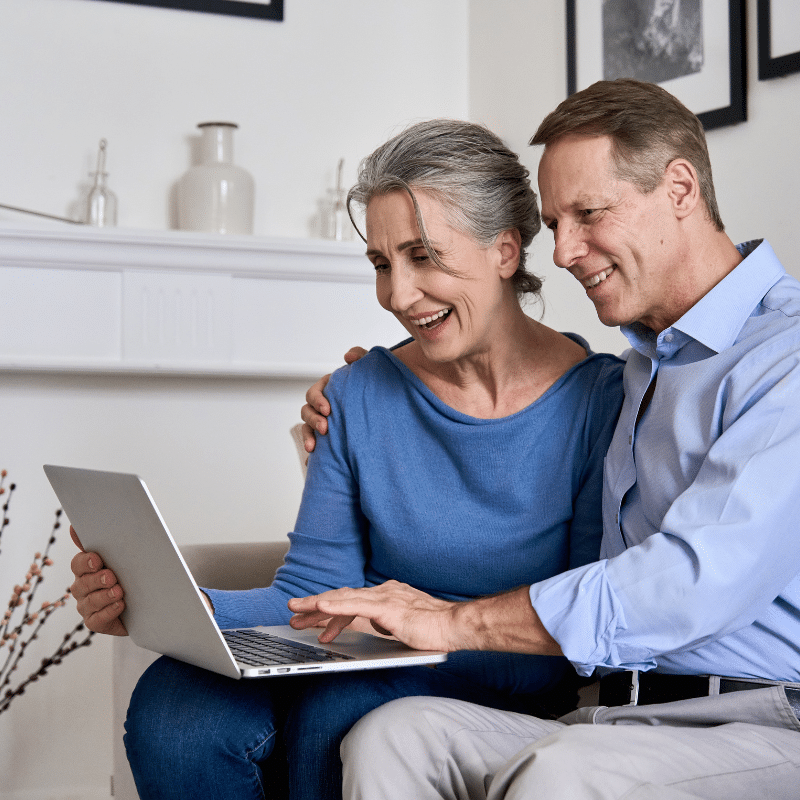 Share collective wisdom that's been gained over a lifetime.
Create your most Inspired Life™ by joining a 90-minute Wisdom Share session to reflect upon each of the 11 Dimensions of Life™. At each of these events, you'll mutually dive into each dimension to discover new strategies and actionable tactics to boost your life in that space.
What are the benefits of attending a Wisdom Share?
At the Wisdom Share you'll work with alongside our experienced advisors and the other attendees to source new ways to increase your level of fulfillment across any of the 11 Dimensions of Life™. Learn strategies that can create meaningful change, cultivate new areas of expansion, and collaborate with like-minded clients to share your collective experiences.
What are the benefits of attending a Wisdom Share?
Gain meaningful and measurable advice for reaching your goals

Meet others like you that are on their journey of self-discovery

Discover techniques to manage the hurdles that you face in your life

Explore and share new ways to live a better, more fulfilling life

Learn to remove habits that dilute your energy

Develop deeper bonds with friends and family you care most about
Check Out Other Inspired Living™ Events
There are many ways to engage in our Inspired Living™ platform. Your client advisor at Mission Wealth will stay involved with you during this process to help coordinate resources and ensure that your financial plan is updated to support your Inspired Living journey.
INSPIREDtalks
Featuring Seth Streeter
---
These talks are open to the public. You can sign up for live virtual events where you'll be able to ask questions, or you can watch recorded presentations from our past speakers.
Inspired Living™ Conversation Circles
---
A conversation circle allows small groups of women or men to come together in a comfortable and welcoming environment to share stories and experiences at their level level of comfort or desire. In each circle we will dive deeper into the Dimension of Life™ discussed at the latest INSPIREDtalk. Past Circles have explored designing your next stage of life, health and longevity, and the power of decluttering your environment.
These events are exclusively for our Mission Wealth clients or select prospective clients. If this is you and you would like to learn more about these events, please reach out to your client advisor.