Wealth Management for Individuals, Families, Businesses and Nonprofits
Integrate all aspects of your financial picture into one plan that helps you get on the right path to achieving your goals.
---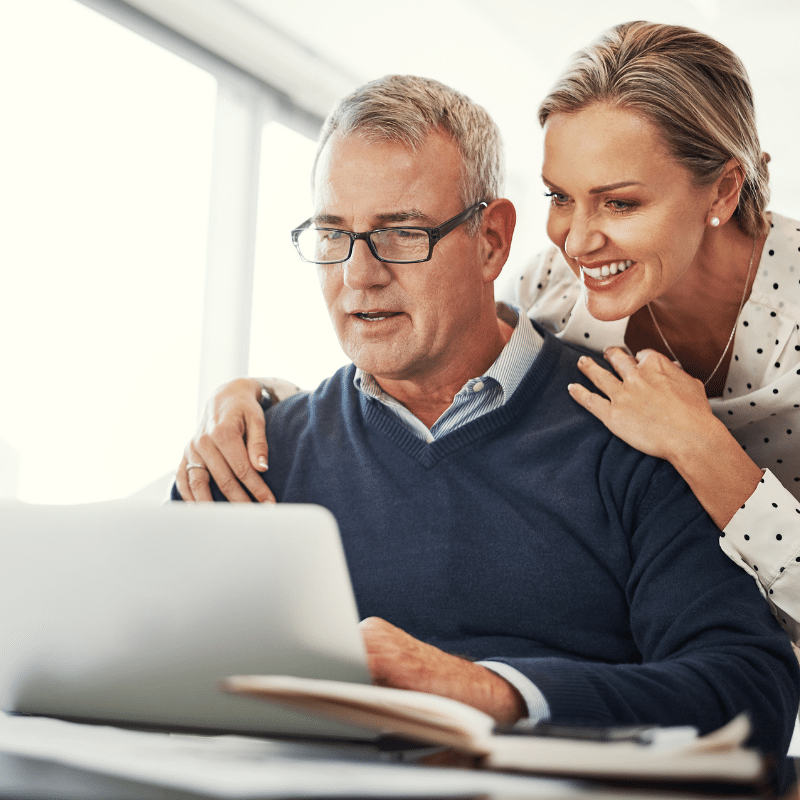 Our Wealth Management Services
Are you dreaming of owning a house, giving to loved ones, or enjoying a secure retirement? These are just a few of the financial objectives that may be important to you, and they all require a certain amount of money. Our experienced financial advisors can assist you in determining what your goals are and the most effective way to achieve them.
Financial Planning
Annual Wealth Management Review
Budget Analysis and Spending Review
Goals Assessment and Prioritization
Wealth Planning Checklist and Organizer
Real Estate Advice and Support
Mortgage Rate Watch
Access to Lower Negotiated Borrowing Rates
Life, Disability and Long-Term Care Insurance Review Referral
Property and Casualty Insurance Review Referral
General Estate and Beneficiary Review
Retirement Home Analysis and Community Living Options
Social Security Maximization
Medicare Enrollment Assistance
College Savings Plans and Analysis
Coordination with Real Estate Professionals
Integrate all aspects of your financial picture.
Get in touch to discuss creating a financial plan today.
Our Wealth Management Process
At Mission Wealth, our teams work together to support advisors in serving a wide range of client needs. The depth and breadth of resources available to our advisor teams is what sets our firm apart and puts us in a position to deliver services across a client's entire financial life.
Through our financial planning process, we can help you target your goals by evaluating your whole financial picture, and outlining strategies that are tailored to your individual needs and available resources. Establishing this comprehensive "road map" can provide the framework for organizing all pieces of your financial life.
This financial plan will clearly show you how your financial goals are related. You can use the information you've gleaned to decide how to prioritize your goals, implement specific strategies and choose suitable products or services.
Through our holistic approach, we will work with you to create a plan that encompasses all aspects of your finances and outlines the steps required to meet your short- and long-term goals. This plan becomes the blueprint upon which we build your portfolio. We derive great satisfaction out of the fact that our clients are able to have an increased ability to focus on their family, career, or hobbies because they know that we are overseeing their finances in a prudent manner.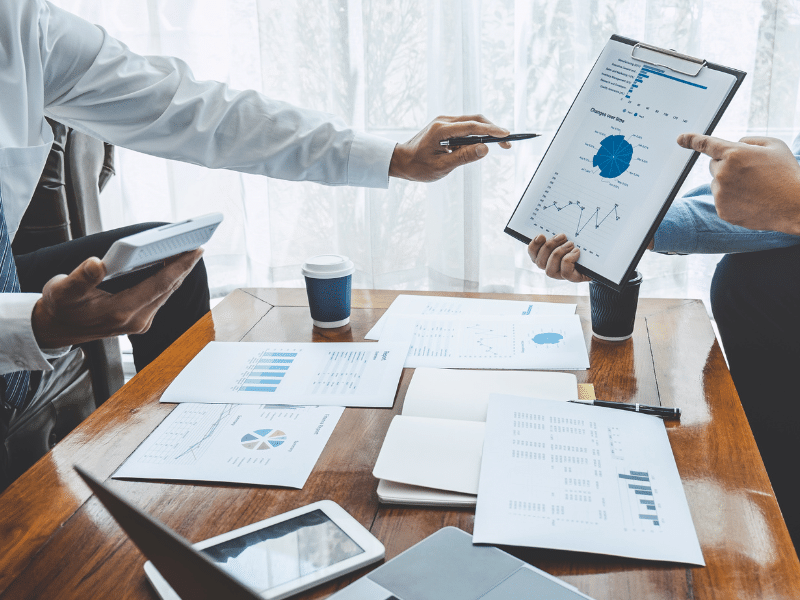 Retirement Income Planning
Marriage Planning
Divorce Planning
Health Planning
Education Planning
Inheritance Planning
Cash Flow Planning
Real Estate Advice & Support
Business Planning
Liquidity Strategies
Charitable Planning
College Planning
Keeping track of your personal financial plan through an annual financial review is important in any economic climate. During periods of economic uncertainty or volatility, however, careful financial planning and regular financial checkups are crucial. Part of feeling confident about meeting your retirement savings milestones and estate planning objectives means being assured that your financial portfolio is up to date and that your strategies align with your current goals.
Your annual financial review offers the perfect opportunity for you and your financial advisor to re-evaluate your goals, adjust your investment strategies, or take care of simple housekeeping items that may have adverse consequences if left ignored.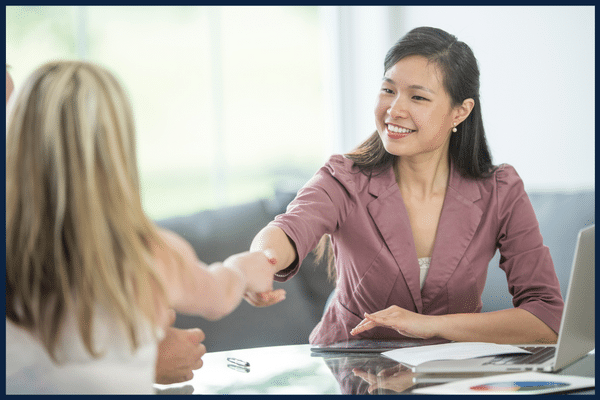 Goals Assessment & Prioritization
At Mission Wealth , we help optimize your path to achieving your financial goals. We do this by providing you with insight, including the probability of success of reaching your goals, and solutions for enhancing that success rate over time. This process is instrumental in maximizing your financial wealth and security.
Wealth Planning Organizer
At Mission Wealth, we understand that you are busy, so we help organize your goals related to retirement, family, travel, investments, cash flow, real estate, estate planning, and charitable giving - all in one place.
We use a Wealth Planning Organizer (WPO) to summarize all of your top goals in one place. This includes goals related to retirement, family, travel, investments, cash flow, real estate, estate planning and charitable giving. This tool helps to ensure that we are all on the same page with regard to your goals and also serves as a handy summary to share with your close family members.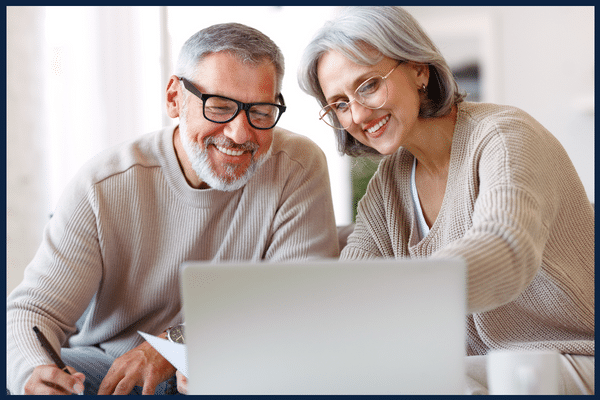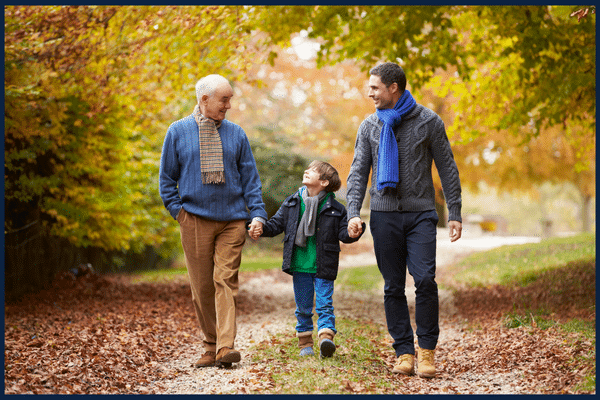 Family Financial Education
We are experts in planning and investments so you don't have to be. We will help educate you, at your pace, so you can feel confident and informed as you make decisions. At your request, we will also spend time educating your other family members. It's never too soon to teach your adult children and grandchildren good money management skills and habits!