---
Family Office Solution
A high-touch service designed for your family's unique needs.
Integrate all aspects of wealth management, estate planning, tax management, investments, asset protection, and philanthropy, while taking into account your unique family situation. With the Family Office Solution, we have everything you need to simplify your life... all in one place.
About The Family Office Solution
Our Family Office Solution offers the highest level of sophisticated planning and expertise to support your family's wealth and life goals.
---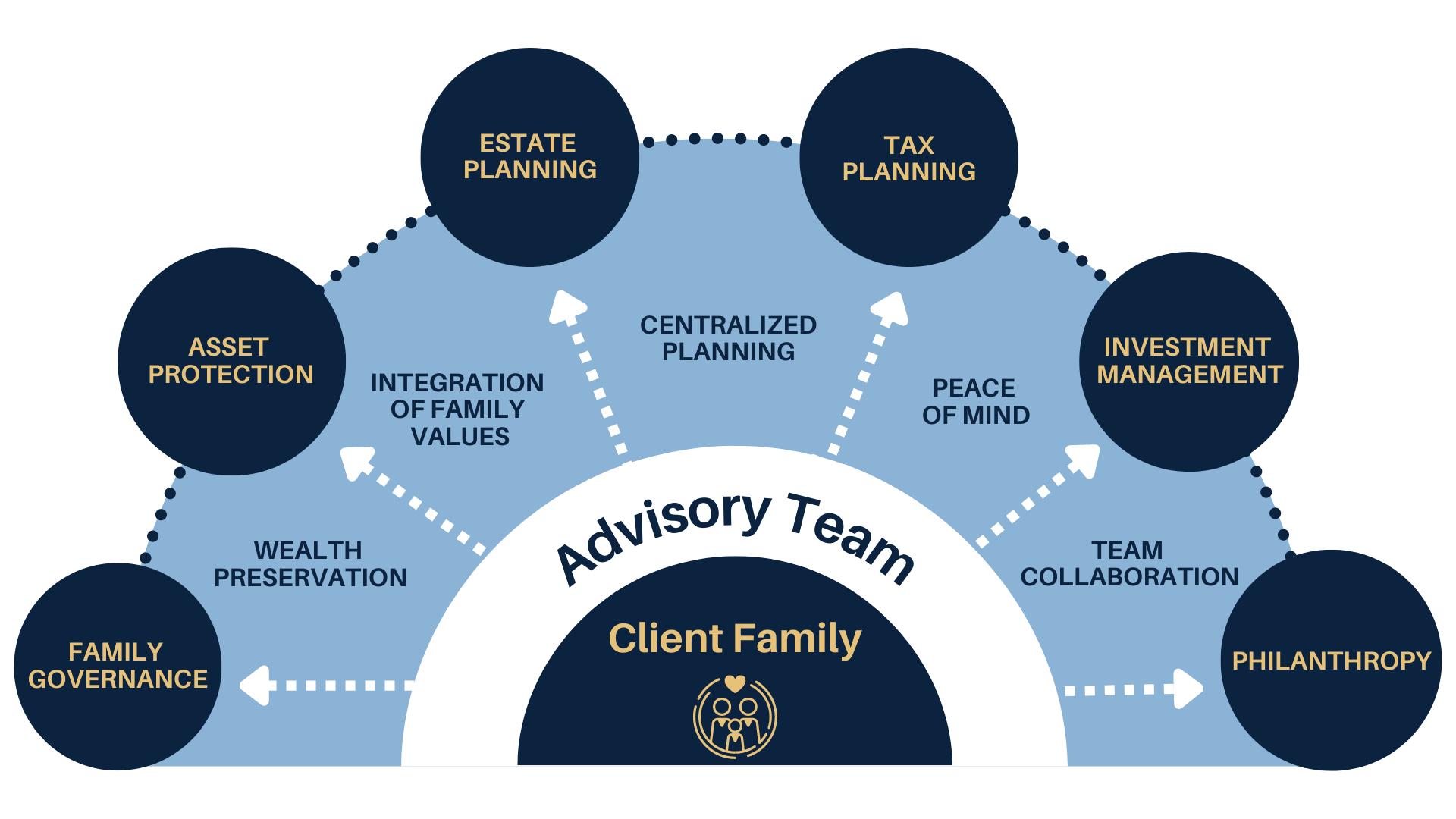 ---
Our in-house team of professionals with specializations in investments, taxes, estate planning and asset protection will partner with you and your other trusted advisors to address your family's unique needs and complexity. Family Office services are tailored for every unique client situation. Through our boutique offering, we will create and implement bespoke strategies to address your evolving needs and long-term goals. Our family governance and philanthropy offerings will help you to establish and instill your family values in an impactful way to create a lasting legacy for you and your family.
---
INVESTMENT MANAGEMENT
Custom Portfolio Management

Access to Specialized Alternative Investments

Stock Concentration Strategies

Stock Option Planning

Socially Responsible Investing

Tax-Smart Implementation, Monitoring, Rebalancing, Tax-loss Harvesting and Performance Reporting

Income Strategies and Cash Management Solutions

Cash Flow Planning and Portfolio Income Projections
---
ESTATE PLANNING
Estate Plan Review, Including Balance Sheet Review and Net Worth Forecasting

Family Legacy Planning

Education on Advanced Estate and Gift Strategies

Estate Tax Reduction Strategies

Coordination with Attorney on Estate Plan Updates

Special Needs Planning

Trustee and Fiduciary Support

Family Endowment
---
TAX MANAGEMENT
Integration and Coordination with CPA on Income Tax Savings Strategies

Direct Access to our CPAs on Staff

Powerful Tax Review with Complex Scenario Analysis, Including Tax Impact of Financial Recommendations

Furnish Materials Required for Tax Preparation, Including Tax Forms and Other Relevant Items to CPA

Outsourced Bill Pay Solutions

Cross Border or Residency Planning

Network of Entity Formation Specialists
---
ASSET PROTECTION
Personal Insurance Review for Life, Disability, and Long-Term Care Insurance

Property and Casualty Insurance Review

Cyber Security Insurance Review

Luxury Asset Planning

Household Employee Planning

Network of Legal Specialists

Business Management Planning: Valuation, Transition Planning and Protection
---
FAMILY GOVERNANCE
Family Meetings, Including Next Generation Financial Education

Family Continuity Planning

Personal Planning for Next Generation Family Members

Coordination with Professional Advisors and Coaches

In-Person Retreat with Peer Families
---
PHILANTHROPY
Access to Philanthropic Specialist

Philanthropic Researcher

Impact Investing

Complex Asset Group

Corporate Done Advised Fund

Philanthropic Perpetuity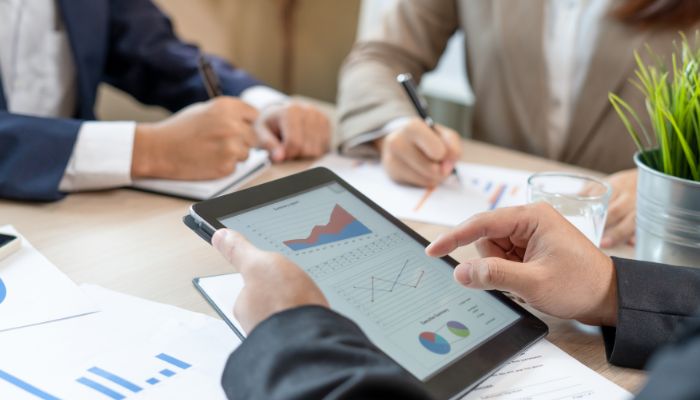 WHO IS THE FAMILY OFFICE SOLUTION BEST FOR?
---
Clients with a minimum of $20 million in assets under management.


Clients who seek customized portfolio management as well as coordination and integration among professional advisors.


Clients requiring personalized service and expertise across multiple aspects of their finances.


Clients seeking a trusted advisory team to help advise the family for decades to come.



Clients experiencing increasing complexity who seek a coordinated approach with guidance to maximize opportunities while saving time.
BENEFITS TO THE FAMILY OFFICE SOLUTION
---
Get objective and proactive advice from a trusted and dedicated advisory team.

Access our in-house strategy team and vetted third-party partners for the specialized help you require.

Integrate all aspects of your financial picture into one place, including assets, liabilities, and pertinent documents.

Develop a family engagement and communication plan that includes a roadmap for succession.

Enjoy more balance, impact, inspiration and fulfillment through our Inspired Living service.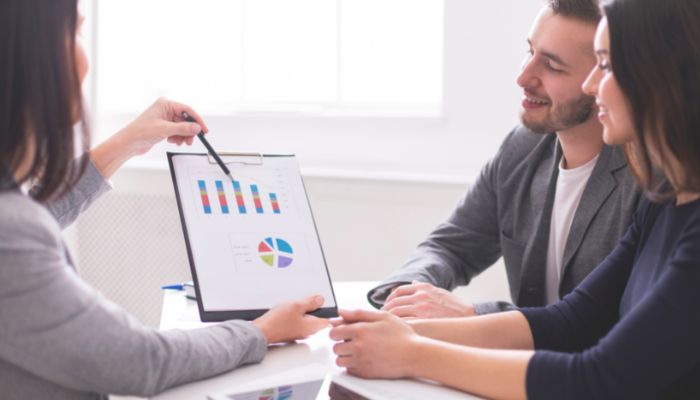 Is The Family Office Solution right for you?
---
Contact us today to talk to a trusted advisor. Let's determine where you want to go and the best way to get there.
---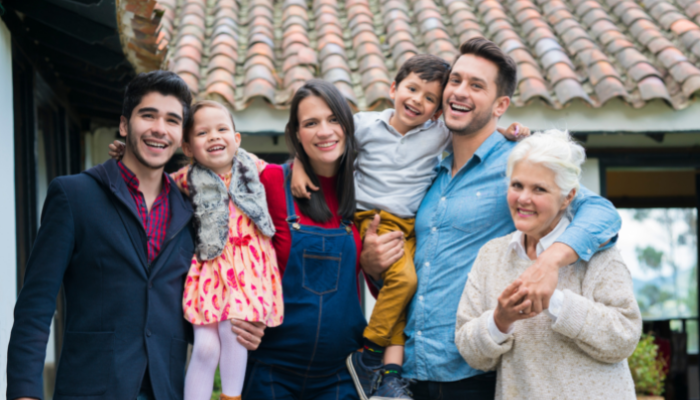 ---
Is The Family Office Solution right for you?
---
Contact us today to talk to a trusted advisor. Let's determine where you want to go and the best way to get there.