---
Socially Responsible Investing
Invest with benefits that stretch beyond your financial return.
---
Our Social Values Portfolio enables you to invest for sustainability and align your personal beliefs with your portfolio.
Social Values Portfolio at Mission Wealth
Socially Responsible Investing (SRI) aligns an investor's portfolio with their specific values and beliefs. SRI is a well-established and growing approach that considers societal good in addition to financial return. Globally, at least $21 trillion is professionally managed under an SRI mandate (Global Sustainable Investment Alliance, Global Sustainable Investment Review, 2014).
In recent years, Socially Responsible Investing has grown to include far more Environmental, Social, and Governance (ESG) factors. ESG-focused institutional investment will rise 84% to over $33 trillion by 2026, making up 21.5% of assets under management (PwC report, October 2022).
We provide our clients access to this cutting edge ESG research via our partnership with MSCI and their extensive global database on thousands of underlying corporations.
At Mission Wealth, we select and proactively monitor companies and investments deemed to be "best in class" based on ESG criteria. Through our sophisticated research software, we can scour the universe of stocks, bonds, funds and ETFs and include those with high ESG scores. We then put them together into our Social Values Portfolio, which is a diversified basket of investments.
We have focused on sectors and strategies we feel are relevant to the sustainable investor in the context of a globally diversified portfolio of stocks and bonds. We construct our Social Values Portfolios to be industry and sector agnostic, replicating the weightings of domestic and international stock indices.
We invest in companies and funds that meet our strict selection criteria and who are leading the charge in addressing the top challenges of our time, including our goal to align with the United Nations Sustainable Development Goals.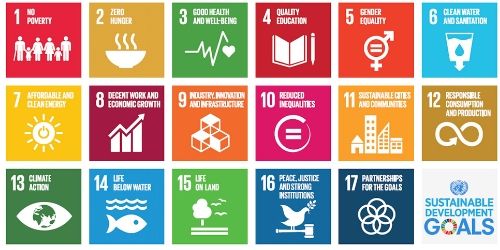 We work with several investment managers that have passed strict due diligence as far as financial metrics and performance, management experience and strategy alignment. Our partners include Calvert Research & Management, Nuveen (NuShares/TIAA CREF), Pax World, Blackrock (iShares) and others. We feel our partners are leading the charge on sustainable investing practices, and we continue to monitor industry trends and evaluate new managers as they arise.
We also work with MSCI (Morgan Stanley Capital International), who collects and distributes data on more than 150 ESG criteria. MSCI's third-party research analyzes thousands of companies worldwide, allowing Mission Wealth to build top ESG-rated portfolios of domestic and international companies, as well as screen existing portfolios for ratings and exposure. Companies receive an Intangible Value Assessment (IVA) score based on key environmental, social and corporate governance factors most relevant for their industry. The companies are compared and rated against each other and a final letter rating is given using a scale that ranges from best (AAA) to worst (CCC).
Screening for:top-rated ESG companies, and avoiding companies with severe controversies.


Climate awareness tilt: Reducing greenhouse gas emissions and carbon footprint.


Socially minded initiatives: Renewable energy, water infrastructure, sustainable food, and agriculture.


Activism: Manager engagementto improve sustainability policies.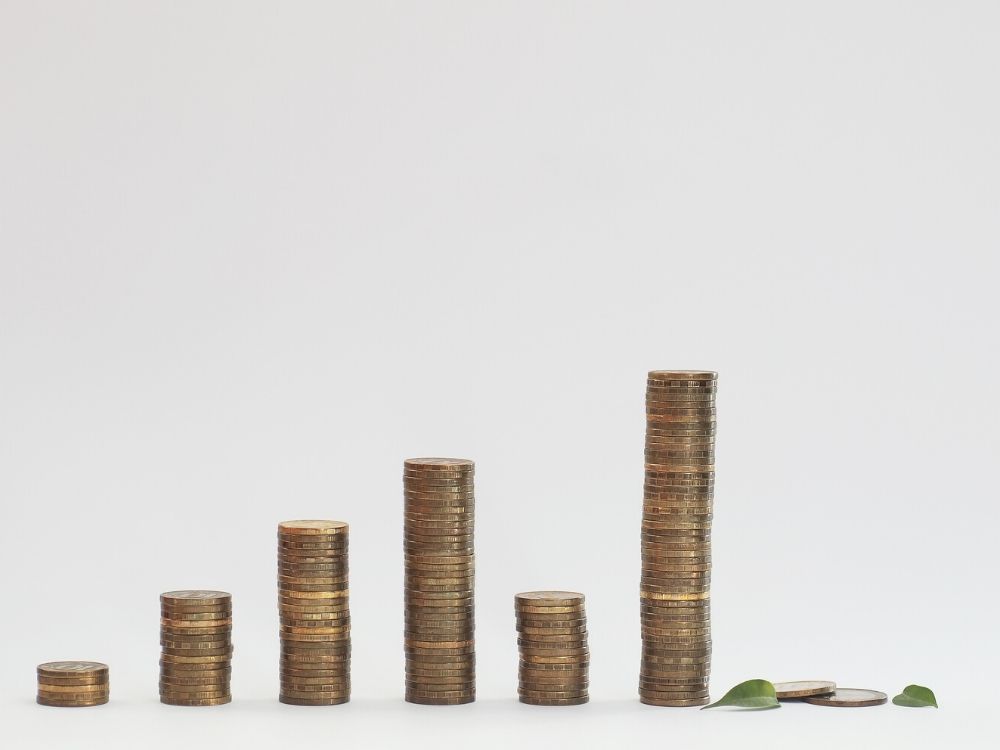 Benefits to Our Social Values Portfolio
Build a custom investment strategy that moves beyond standard financial metrics. Analysis of all stakeholders and non-financial risks that are proven to affect a firm's long term competitive advantage and growth potential.|


Benefit from a cost effective and tax-efficient solution. Our low-cost solution utilizes individual stocks and bonds with no expense ratios, and ETFs and mutual funds with low expense ratios, allowing us to tax-loss harvest to minimize capital gains.


Transfer values to the next generation. If you are passing an inheritance down, you have an outstanding opportunity to share with your heirs what's important to you, and to use sustainable investing to demonstrate your values and spark multi-generational conversations.


Embrace the future and align your personal beliefs. When you support sustainable practices, you have chosen to participate in a rapidly growing trend and invest in a human way. You have chosen to embrace positive change and with a higher level of scrutiny of corporate behavior, allowing your investments to express your deepest beliefs and values.
ALL INFORMATION HEREIN HAS BEEN PREPARED SOLELY FOR INFORMATIONAL PURPOSES. ADVISORY SERVICES ARE ONLY OFFERED TO CLIENTS OR PROSPECTIVE CLIENTS WHERE MISSION WEALTH AND ITS REPRESENTATIVES ARE PROPERLY LICENSED OR EXEMPT FROM LICENSURE. PAST PERFORMANCE IS NO GUARANTEE OF FUTURE RETURNS. INVESTING INVOLVES RISK AND POSSIBLE LOSS OF PRINCIPAL CAPITAL. NO ADVICE MAY BE RENDERED BY MISSION WEALTH UNLESS A CLIENT SERVICE AGREEMENT IS IN PLACE.