---
Private Client Solution
Greater personalized service and enhanced customization.
---
The Private Client Solution keeps our clients focused, educated, and in control of their finances. Our rigorous investment approach and robust wealth management expertise help you determine where you want to go and the best way to get there.
About The Private Client Solution
---
Designed for high-net-worth families, the Private Client Solution encompasses your entire financial situation. Mission Wealth works directly with you and your other professional advisors to develop effective strategies to meet all your needs, including everything from tax and financial planning, to estate and succession planning — personally focusing on your situation and paying attention to your day-to-day financial matters. Our wealth management road map integrates every aspect of your financial picture, delivering all of our wealth management, investment management, asset protection, tax and estate planning advice in one place.
WEALTH MANAGEMENT
Financial Planning

Budget Analysis and Spending Review

Goals Assessment and Prioritization

Wealth Planning Organizer

Real Estate Advice and Support

Access to Lower Negotiated Borrowing Rates

Social Security Maximization

Medicare Enrollment Assistance

Retirement Home Analysis and Community Living Options

College Savings Plans and Analysis
---
TAX MANAGEMENT
Annual Tax Management Review

Integration and Coordination with CPA on Tax Savings Strategies

Direct Access to Our CPAs on Staff
---
INVESTMENT MANAGEMENT
Custom Portfolio Management

Non-Discretionary Relationship

Stock Concentration Strategies

Stock Option Planning

Alternative Investments

Portfolio Income Strategies

Tax-Smart Implementation and Trading

Ongoing Monitoring, Rebalancing, Tax-loss Harvesting and Performance Reporting

Individual Securities

Socially Responsible Investing, including ESG Screening

Cash Management Solutions

Current Events: Portfolio Sensitivity

Secure Client Portal

401(k) guidance

Access to Institutional Borrowing
---
ESTATE PLANNING
Estate Plan Reviews, Including Balance Sheet Review and Net Worth Forecasting

Estate Tax Reduction Strategies

Generational Planning

Family Legacy Planning

Communicating with Beneficiaries

Trustee and Fiduciary Support

Philanthropic Planning

Donor Advised Funds

Family Philanthropy

Planned Giving Discussions
---
ASSET PROTECTION
Personal Insurance Review for Life, Disability, and Long-Term Care Insurance

Property and Casualty Insurance Review

Cyber Security Insurance Review
---
WHO IS THE PRIVATE CLIENT SOLUTION BEST FOR?


Individuals with $5 million or more in assets under management who want personalized service and enhanced customization to meet their lifestyle goals.


Clients who have accumulated meaningful assets over the years and need help managing their increasingly complex finances.



Individuals facing complicated, life-changing challenges, including retirement, inheritance, divorce, sale of a business, receipt of stock options, estate planning, loss of a spouse, or a health concern.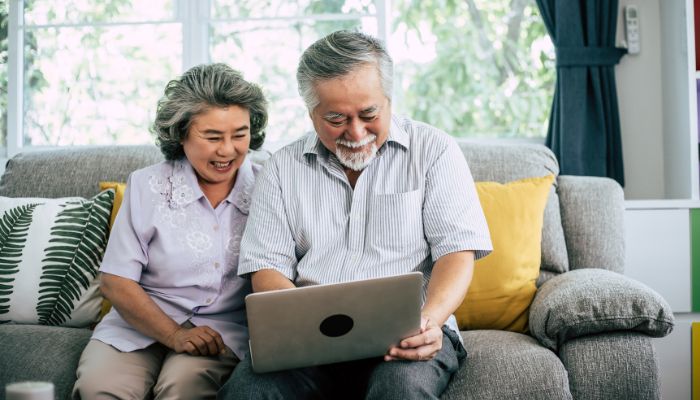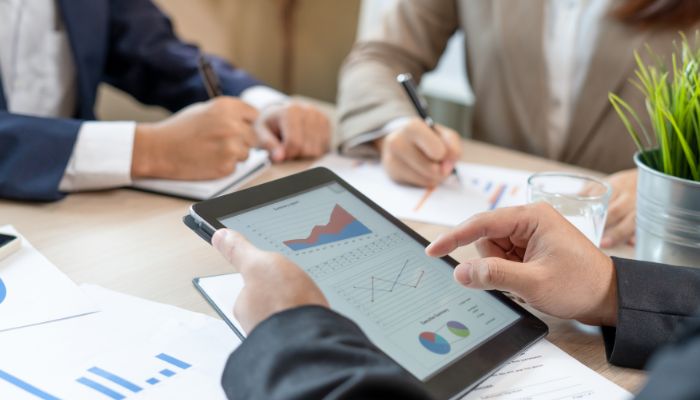 BENEFITS


Receive advice from a trusted service team and dedicated financial planner.



Obtain greater customization and flexibility.


Integrate all aspects of your financial picture into one place.


Maximize the social impact of your assets.


Amplify your financial security and feel confident that your family will be cared for.



Enjoy more balance, impact, inspiration and fulfillment through our Inspired Living service.
Is Private Client the best solution for you?
---
Contact us today to talk to a trusted advisor. Let's determine where you want to go and the best way to get there.
---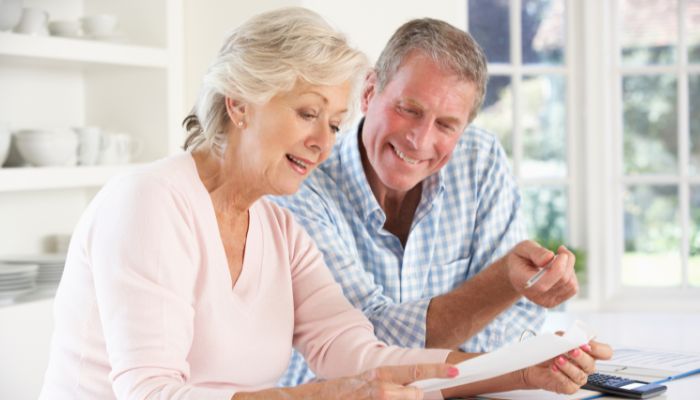 ---
Is Private Client the best solution for you?
---
Contact us today to talk to a trusted advisor. Let's determine where you want to go and the best way to get there.