Emerging Wealth Solution
At Mission Wealth, we invest in you and your future so over time – as you accumulate and grow your assets – we can help you achieve your goals and provide you with greater financial security.
About The Emerging Wealth Solution
The Emerging Wealth Solution offers the first step toward prioritization, refinement, and management of your finances and investment goals. As you experience life-changing events, such as a sudden inheritance, purchase of a home, a new marriage, loss of a loved one or a divorce, you may find yourself seeking a trusted advisor to provide caring financial guidance. Ultimately, investing for a lifetime is a long road. By avoiding mistakes and missteps early, investing consistently, and managing your finances prudently, you can be well on your way toward a comfortable future and retirement.
Wealth Management
We take a comprehensive approach that extends beyond investments, providing a roadmap to align your financial goals with your life aspirations as an emerging investor. Through collaborative efforts, we develop a holistic process that encompasses all aspects of your financial life. By crafting a personalized plan, we seamlessly integrate every element, empowering you to pursue your financial objectives while fulfilling your dreams. Our firm offers a diverse range of resources to provide the following financial services specifically designed for our Emerging Wealth Clients:
Personalized Financial Planning

Budget Analysis and Spending Review

Goals Assessment and Prioritization

Wealth Planning Organizer

Real Estate Advice and Support

Social Security Maximization

Medicare Enrollment Assistance

College Savings Plans and Analysis

Life, Disability, and Long-Term Care Insurance Review Referral

Property and Casualty Insurance Review Referral

General Estate and Beneficiary Review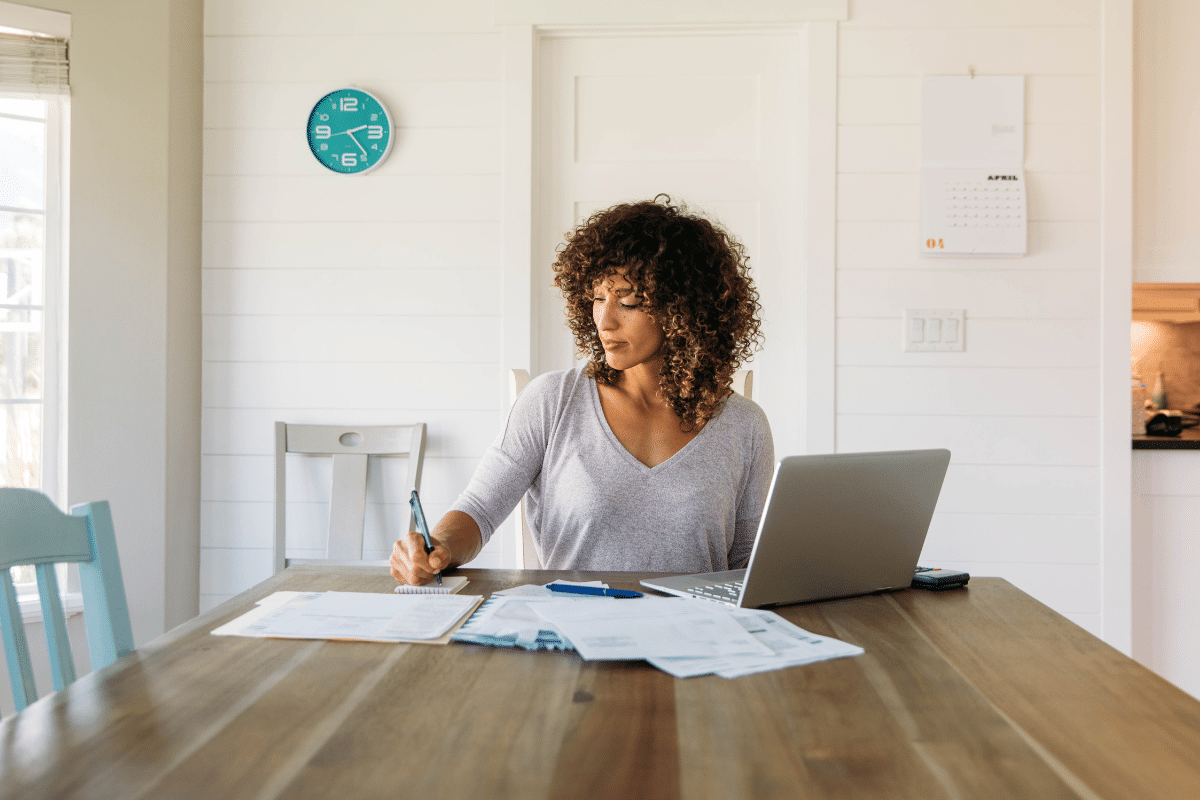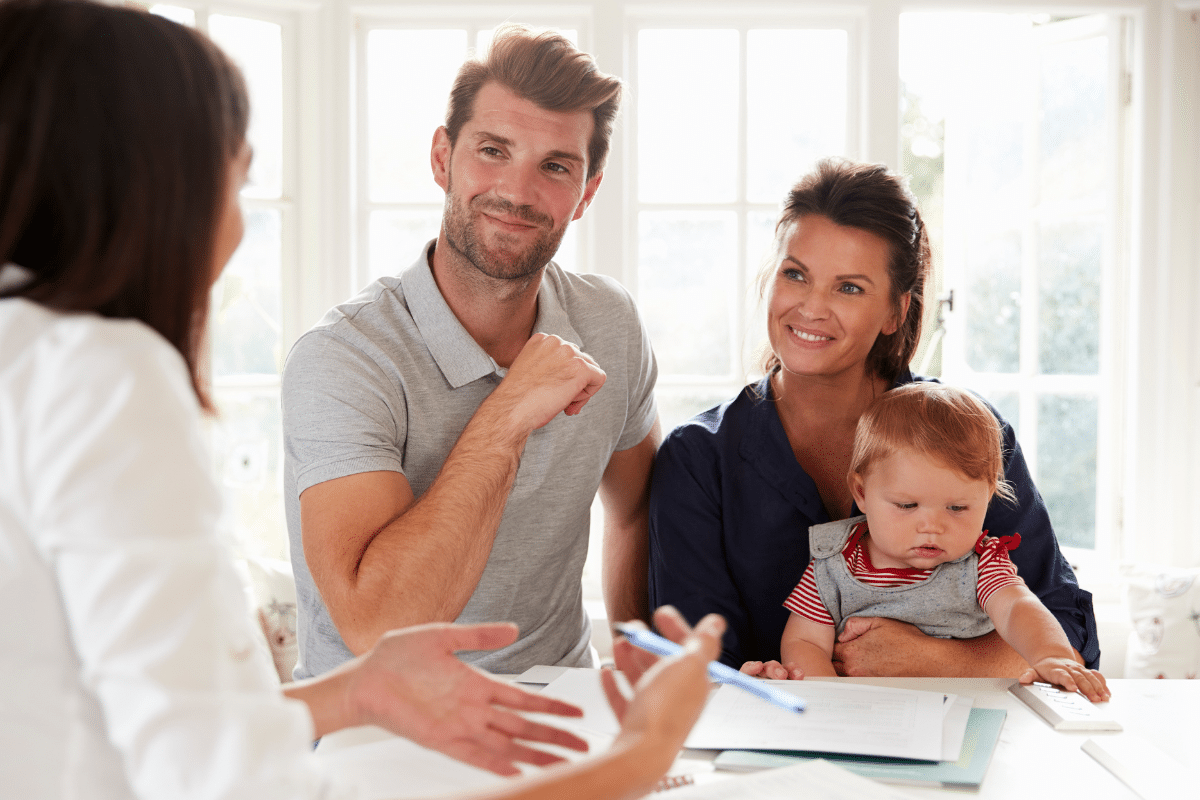 Investment Management
As an emerging investor, we specialize in developing personalized portfolios that are globally diversified, tax-efficient, and tailored to align with your unique financial plan for long-term success. Through close collaboration, we work in partnership with you to strike the right balance between risk and return, consistently monitoring and refining your portfolio along the way. Our investment services for Emerging Wealth Clients encompass a range of offerings, including:
Custom Portfolio Management 

Tax-Smart Implementation and Trading

Ongoing Monitoring, Rebalancing, Tax-loss Harvesting, and Performance Reporting

Socially Responsible Investing, including ESG Screening

Portfolio Sensitivity to Reflect Current Events

Secure Client Portal

401(k) Guidance
As your financial landscape evolves, establish a plan to achieve greater peace of mind.
Contact us to create a comprehensive financial plan.
Benefits of Working with Mission Wealth for Emerging Investors
Personalized Guidance: Mission Wealth provides personalized guidance tailored to the unique needs and goals of emerging investors. Our experienced wealth advisors take the time to understand your individual circumstances and create a customized financial plan that aligns with your objectives.


Comprehensive Financial Services: Mission Wealth offers a wide range of comprehensive financial services, including investment management, financial planning, tax optimization, estate planning, and risk management. This holistic approach ensures that all aspects of your financial life are addressed and optimized for your long-term success.


Expertise and Experience: With a team of seasoned professionals, Mission Wealth brings a wealth of expertise and experience to the table. Our advisors have extensive knowledge in investment strategies, market trends, and financial planning techniques, allowing us to provide informed guidance and advice.


Transparent and Client-Centric Approach: At Mission Wealth, transparency and client-centricity are at the forefront of our philosophy. We prioritize open communication, providing you with clear insights into your investments, fees, and overall financial strategy. Your best interests are our priority, and we strive to build a long-lasting relationship based on trust and mutual understanding.


Education and Empowerment: Mission Wealth is committed to educating and empowering emerging investors. We offer resources, workshops, and personalized guidance to enhance your financial knowledge and confidence, enabling you to make informed decisions and take control of your financial future.


Long-Term Relationship and Support: Mission Wealth aims to establish a long-term relationship with emerging investors, providing ongoing support and guidance throughout your financial journey. As your needs evolve, we adapt our strategies and recommendations to ensure that you stay on track towards your goals.
Who is the Emerging Wealth Solution best for?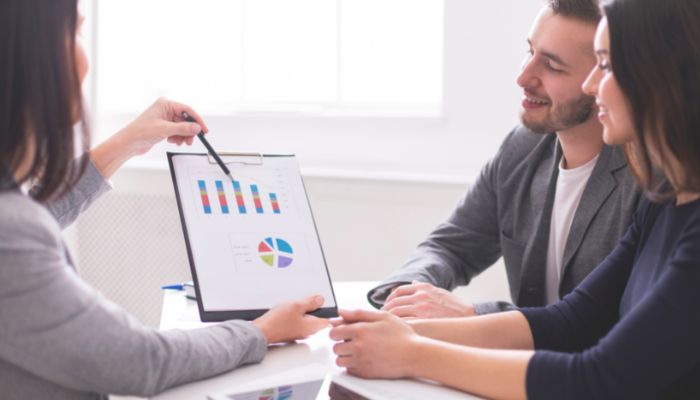 Next generation family members of our existing clients who are mid-career and looking for advice on life-changing events they are experiencing or contemplating in the future.


These family members may be thinking about starting a plan for retirement, investing for the first time, or looking to grow their assets over time.



In these instances, we waive our initial $1,000,000 investment minimum.
Is Emerging Wealth the best solution for you?
---
Contact us to set up a complimentary, no-obligation meeting with one of our advisors today.
---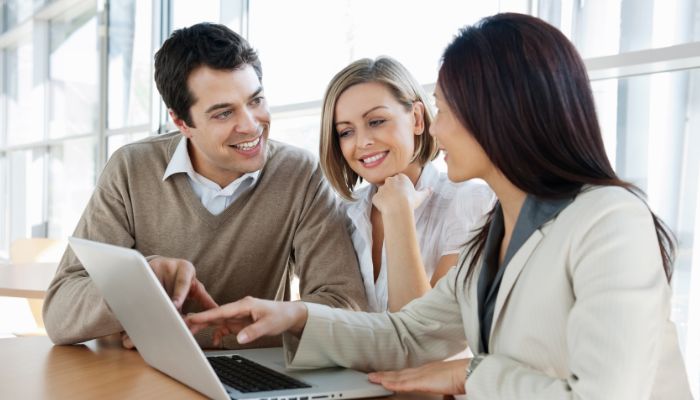 ---
Is Emerging Wealth the best solution for you?
---
Contact us today to talk to a trusted advisor. Let's determine where you want to go and the best way to get there.
Explore Our Other Financial Solutions