---
Our Services
Our dynamic planning process ensures that every piece of the puzzle is put into place as our clients' lives unfold and their needs evolve. This offers them a complete financial picture with confidence in their future.
---
Investment Management
Invest and grow your wealth.
We develop customized, globally diversified, tax-efficient portfolios tailored to your financial plan and built to stand the test of time. We partner with you to find the right balance between risk and return, while monitoring your portfolio and keeping you up to date with ongoing refinements.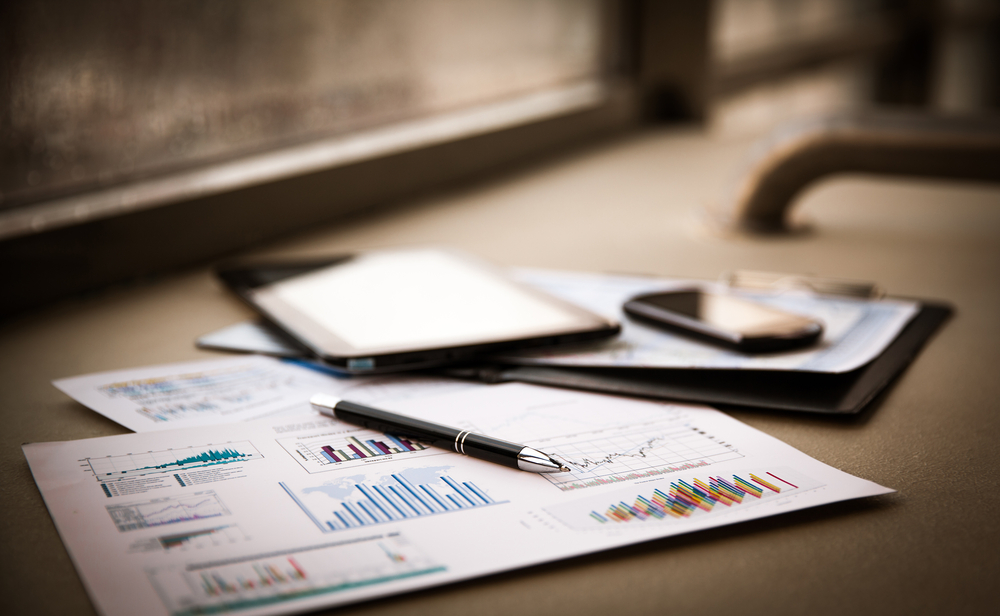 Access to Specialized Alternative Investments
Access to Investment Resources and Research
Customized Portfolio Management
Portfolio Income Strategies
Concentrated Stock Strategies
Current Events: Portfolio Sensitivity
Stock Option Planning
Ongoing Monitoring, Rebalancing, Tax-loss Harvesting & Performance Reporting
Socially Responsible Investing, including ESG Screening
Income Strategies and Cash Management Solutions
Cash Flow Planning and Portfolio Income Projections
Tax-Smart Implementation & Trading
Access to Institutional Borrowing
401(k) Guidance
Secure Client Portal
Wealth Management
Integrate all aspects of your financial picture.
Our all-inclusive view goes beyond just investments; it's a road map that puts you on track with your financial goals and life dreams. Working closely with you, we will develop a customized plan to help integrate all aspects of your financial picture.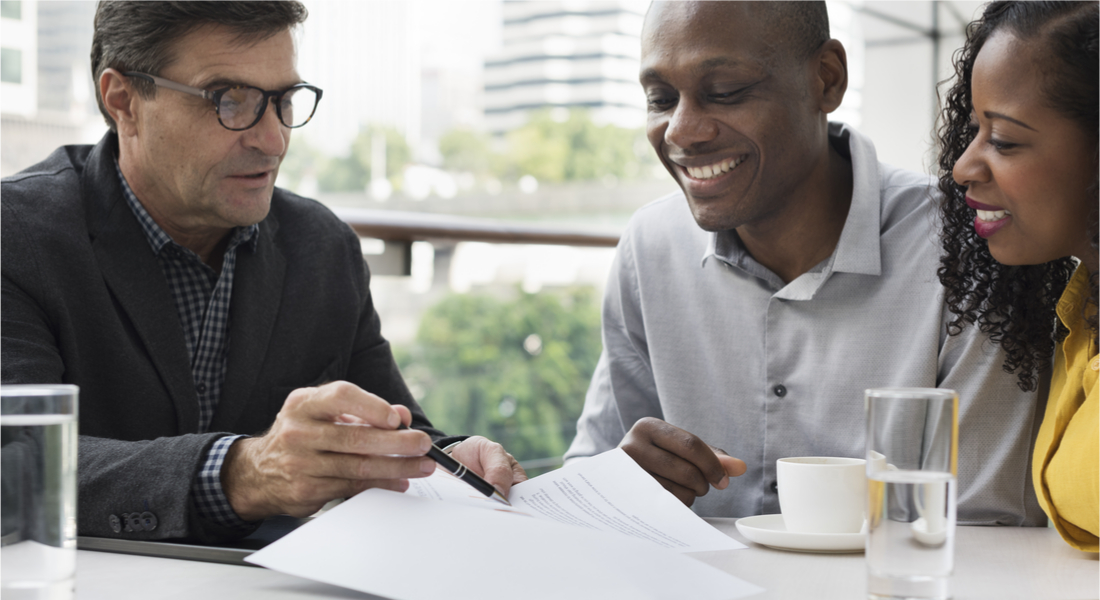 Budget Analysis and Spending Review
Goals Assessment & Prioritization
Wealth Planning Checklist and Organizer
Real Estate Advice and Support
Mortgage Rate Watch
Access to Negotiated and Preferred Borrowing Rates
Social Security Maximization
Medicare Enrollment Assistance
Retirement Facility Analysis and Community Living Options
College Savings Plans and Analysis
Estate Planning
Maximize the impact of your assets.
Whether your goal is to leave your estate to heirs or charity, to minimize taxes or to maximize lifetime giving, we are here to provide clarity and direction. Through the design and management of an effective estate plan, we work with your team of advisors to avoid unnecessary taxation and ensure your wishes are carried out.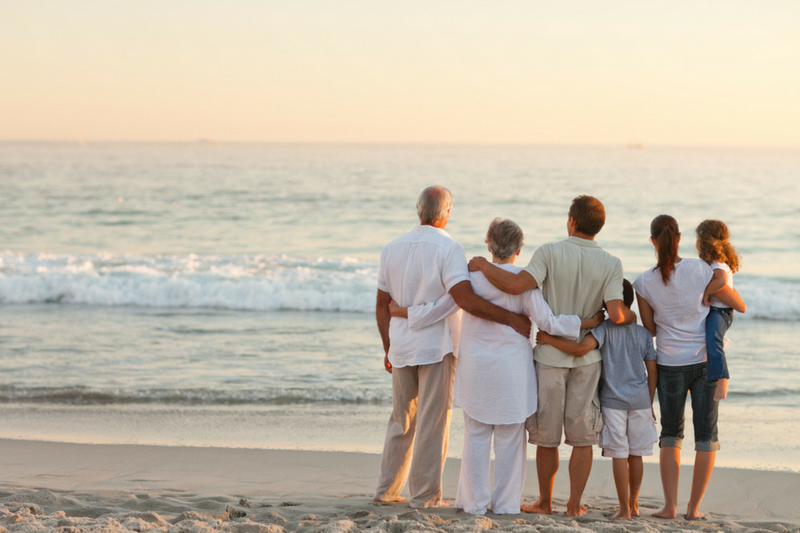 Estate Plan Review, Including Balance Sheet Review and Net Worth Forecasting
Family Legacy Planning
Education on Advanced Estate and Gift Strategies
Estate Tax Reduction Strategies
Coordination with Attorney on Estate Plan Updates
Special Needs Planning
Trustee and Fiduciary Support
Family Endowment
Charitable Planning and Philanthropic Planning (Donor Advised Funds, Family Philanthropy and Planned Giving Discussions)
Asset Protection
Understand your liabilities and protect against different kinds of loss.
An asset protection insurance review is designed to understand current insurance coverages in place, to identify possible gaps in coverage or areas for increased protection, and to explore reduced premium expense opportunities.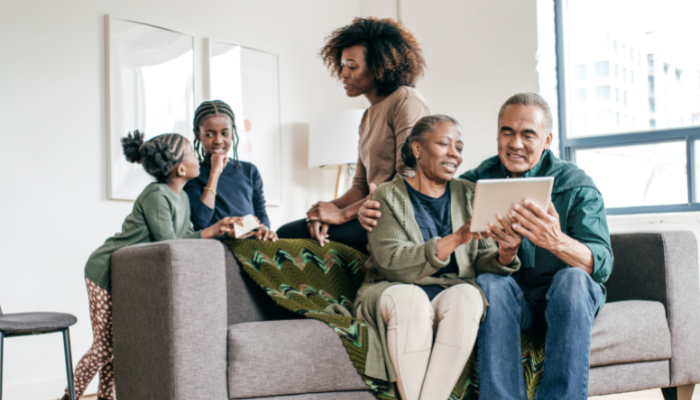 Personal Insurance Review for Life, Disability, and Long-Term Care Insurance
Property and Casualty Insurance Review
Luxury Asset Planning
Cyber Security Insurance Review
Household Employee Planning
Business Management Planning: Valuation, Transition Planning and Protection
Network of Legal Specialists
Tax Management
Minimize your tax burdens.
We realize that taxes may be one of your largest ongoing expenses. We will bring tax reduction strategies to you and coordinate with your CPA on implementation. We also manage your investment portfolio in a tax-efficient manner.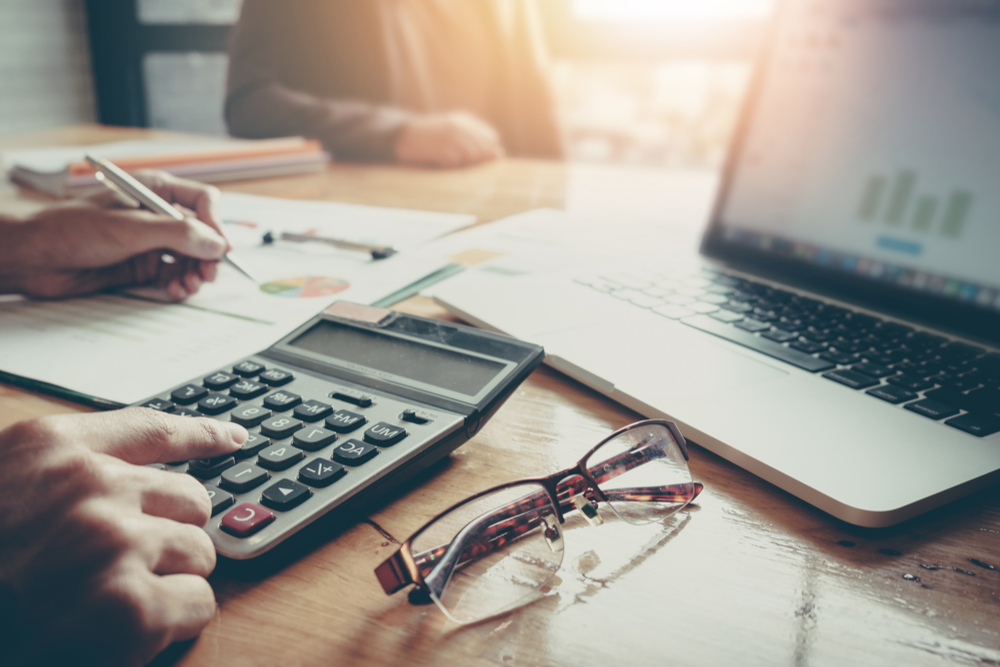 Direct Access to our CPAs on Staff
Estate Tax Reduction Strategies
Powerful Tax Management Review with Complex Scenario Analysis, Including Tax Impact of Financial Recommendations
Furnish Materials Required for Tax Preparation, Including Tax Forms and Other Relevant Items to CPA
Cross Border or Residency Planning
Outsourced Bill Pay Solutions
Network of Entity Formation Specialists
Integration & Coordination with CPA on Income Tax-Savings Strategies
Inspired Living Platform
Design your life in a way that makes you feel alive and fulfilled.
We offer value to our clients' lives so that they can enjoy more balance, inspiration and fulfillment, while achieving their future goals. The resources that we provide help our clients as they develop their Inspired Life Purpose into their third phase of life. We help clients identify what true wealth looks like for them and then we work together to ignite this vision into reality.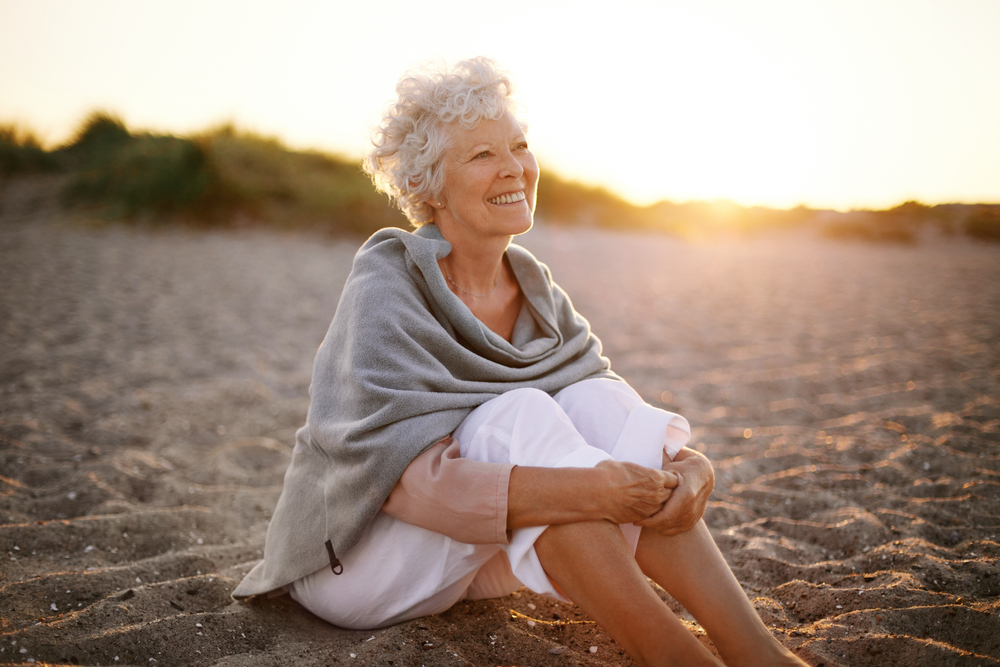 Inspired Living Exercises (11 Dimensions of Life and Inspired Life Purpose)
3.0 Life Planning (Set Intentions, Develop Strategy, Peer Support and Accountability)
Return on Life, Fiscalosophy and Life$line Exercises