Why Clients Seek Our Financial Services
---
Many clients seek our help when faced with events such as retirement, inheritance, divorce, sale of a business, receipt of stock options, estate planning, loss of a spouse, or a health concern. They are looking for a trusted relationship in order to enjoy more financial security and feel confident their family will be cared for.
Wealth Management
---
Integrate all aspects of your financial picture
---
Our all-inclusive view goes beyond just investments; it's a road map that puts you on track with your financial goals and life dreams. Working closely with you, we will develop a customized plan to help integrate all aspects of your financial picture.
---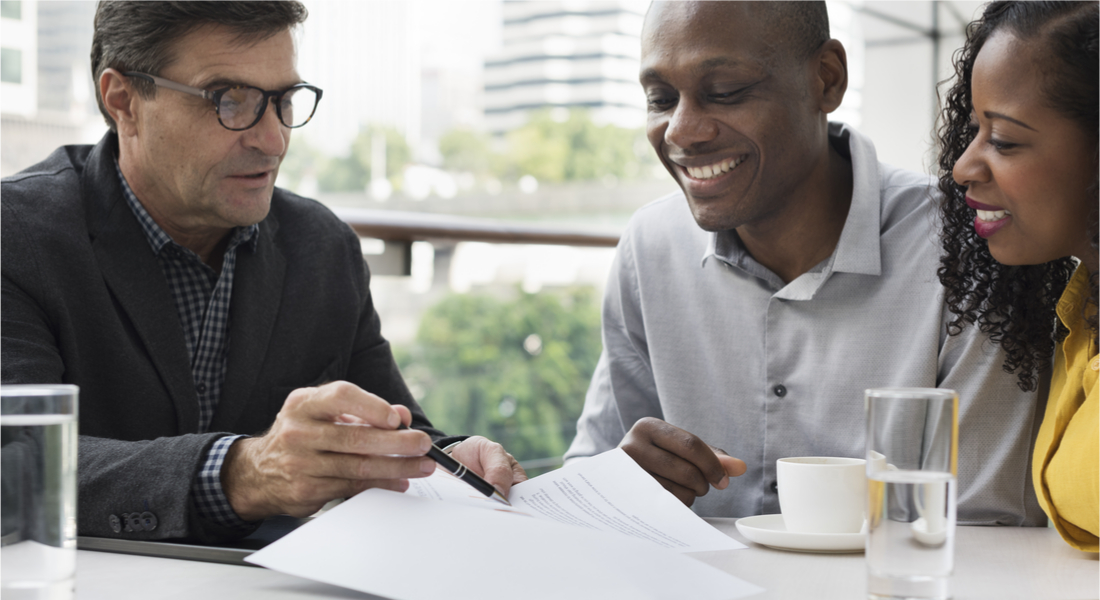 ---
Our Services Include:
Dedicated Service Team
Wealth Planning Organizer
Goals Assessment & Prioritization
Annual Wealth Management Review
Real Estate Advice & Support
Mortgage Rate Watch
Access to Institutional Borrowing
Budget Analysis
Annual Spending Review
Social Security Maximization
Cash Management Solutions
Client Communications
---
LEARN MORE
Investment Management
---
Invest and grow your wealth
---
We develop customized, globally diversified, tax-efficient portfolios tailored to your financial plan and built to stand the test of time. We partner with you to find the right balance between risk and return, while monitoring your portfolio and keeping you up to date with ongoing refinements.
---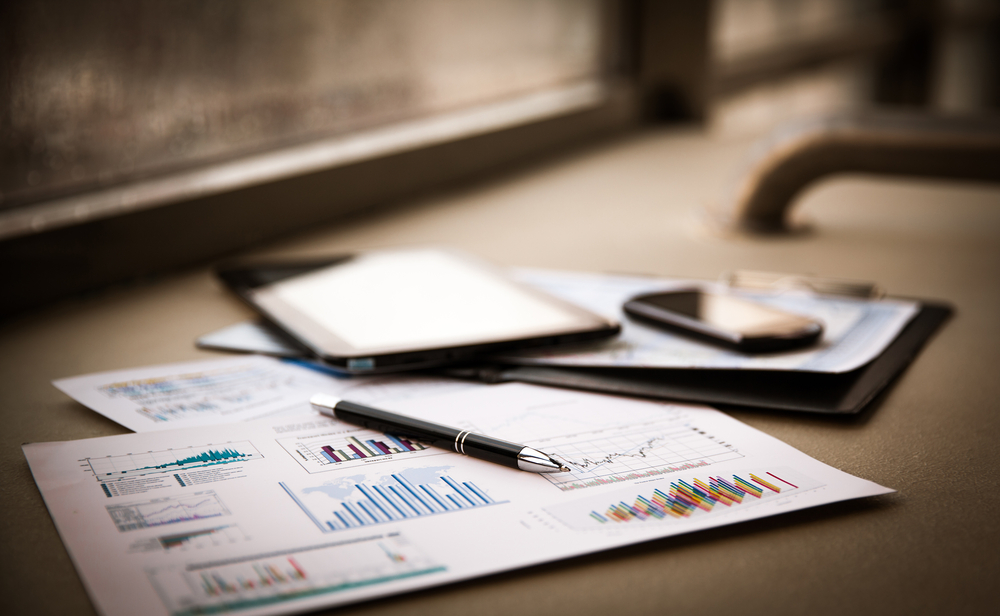 ---
Our Services Include:
Access to Specialized Alternative Investments
Customized Portfolios
Stock Concentration Strategies
Ongoing Monitoring, Rebalancing, Tax-loss Harvesting & Performance Reporting
Socially Responsible Investing
Income Strategies
Tax-Smart Implementation & Trading
Advisor View Portal & Reporting Package
Digital Investment Platform (for Emerging Investors)
---
LEARN MORE
Tax Management
---
Minimize your tax burdens
---
We realize that taxes may be one of your largest ongoing expenses. We will bring tax reduction strategies to you and coordinate with your CPA on implementation. We also manage your investment portfolio in a tax-efficient manner.
---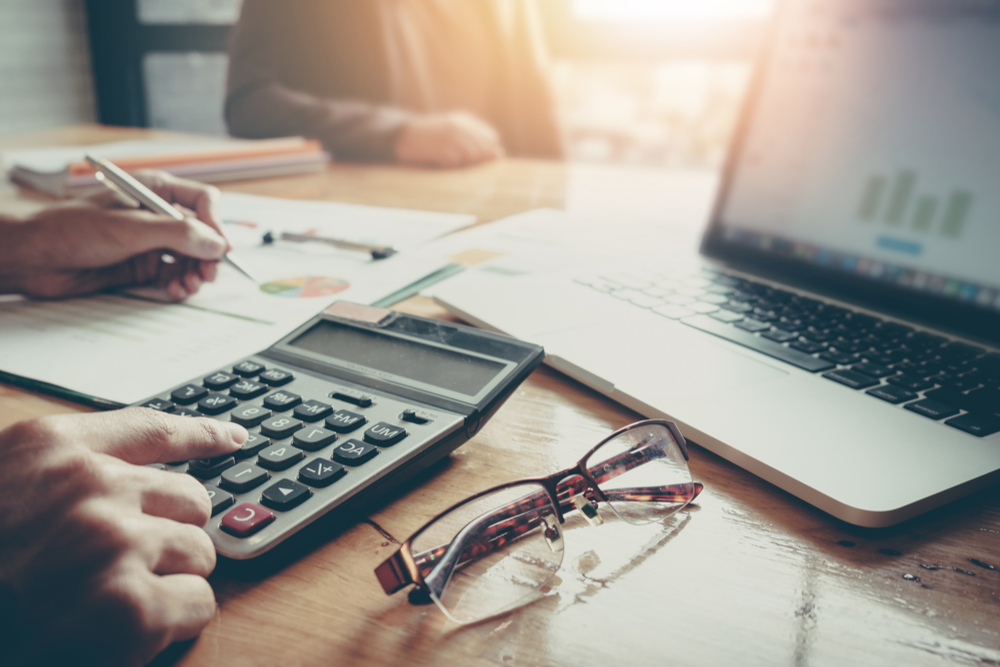 ---
Our Services Include:
Estate Tax Reduction Strategies
Annual Tax Management Review
Concentrated Stock Planning (Access to Exchange LP)
Integration & Coordination with CPA on Tax Savings Strategies
---
LEARN MORE
Estate Planning & Risk Management
---
Maximize the impact of your assets
---
Whether your goal is to leave your estate to heirs or charity, to minimize taxes or to maximize lifetime giving, we are here to provide clarity and direction. Through the design and management of an effective estate plan, we work with your team of advisors to avoid unnecessary taxation and ensure your wishes are carried out.
---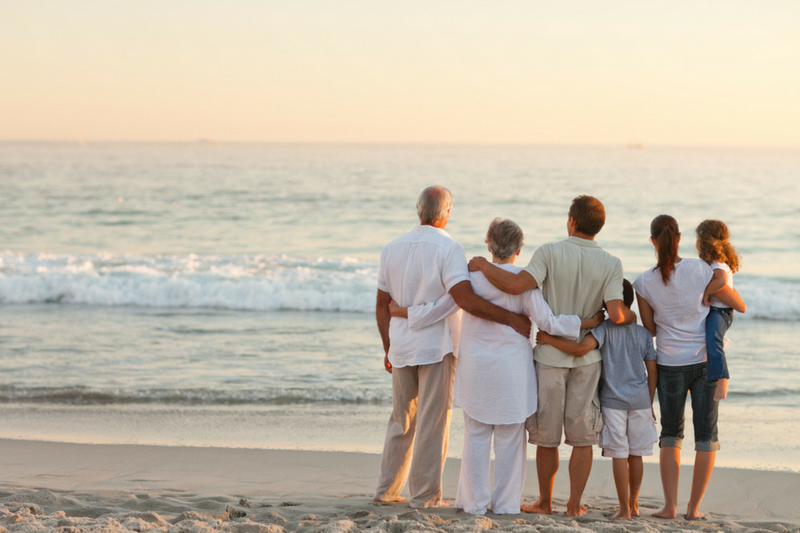 ---
Our Services Include:
Estate Plan Review
Trustee & Fiduciary Support
Family Legacy Planning
Intergenerational Family Financial Education
Risk Management Review for Life, Disability & LTC Insurance
Charitable Planning
Trustee Services
Property & Casualty Insurance Review (HUB)
Cybersecurity Insurance (HUB)
---
LEARN MORE
Redefining Wealth
---
Optimize wealth in your life
---
We help you to discover what wealth really means to you. We will assist you in developing your inspired life purpose, enjoying ease with productivity, becoming a beacon for others, and realizing your next big adventure.
---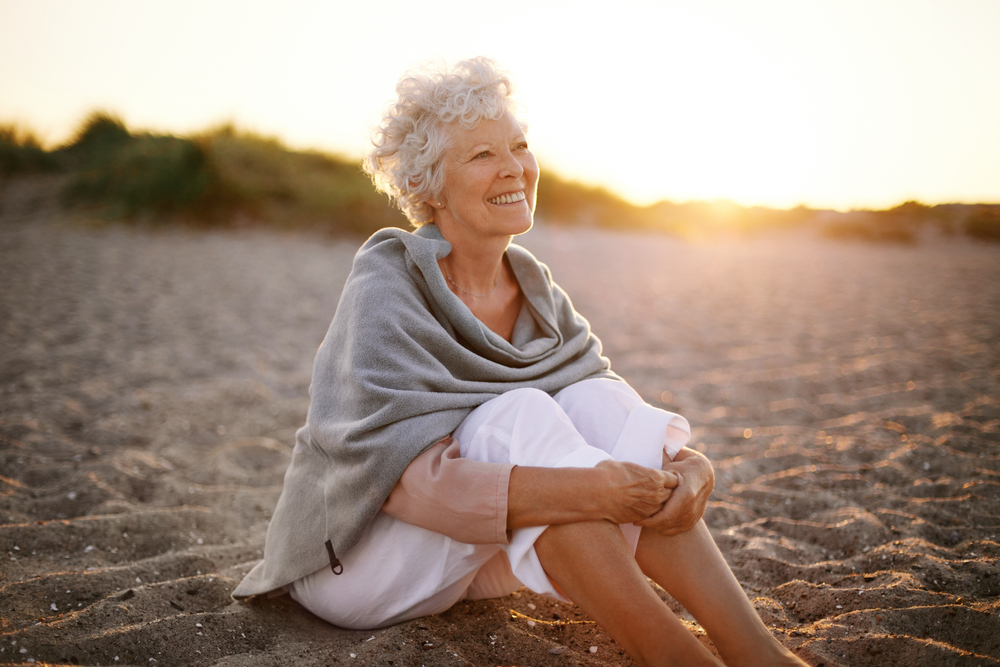 ---
Our Services Include:
Goal Setting
Life Optimization (3.0)
Educational Seminars
Small-Scale Social Events
---
LEARN MORE
Learn More About Our Services
---
Insights Blog
---
Take a look at some of our recent blog posts!
---
Subscribe To Get Our Blog Posts
---
Delivered Directly To Your Inbox
---