---
Estate Planning & Risk Management
Develop a lasting impression based on your most important values.
Estate Planning & Risk Management
Develop a lasting impression based on your most important values.
---
We help you create and implement a plan so that your hard work will help the people in your life, protect your legacy, and preserve as much as you can.
---
Our Estate Planning & Risk Management Services Include:
Trustee & Fiduciary Support
Intergenerational Family Financial Education
Risk Management Review for Life, Disability & LTC Insurance
Property & Casualty Insurance Review
Are you looking to create a plan to leave your estate to heirs or to charity, while minimizing taxes and maximizing lifetime giving?
We provide clarity and direction, ensuring your wishes are carried out.
More About Our Estate Planning & Risk Management Services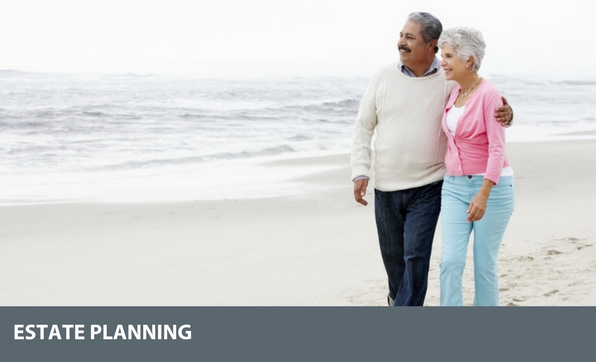 From basic to advanced strategies, we believe estate planning is critically important, and often overlooked.
Many clients create plans and then put them on a shelf. However, as your financial status and family dynamics change, not to mention estate and income tax laws, it's important to review your plan periodically to ensure it still fits your needs
Whether your goal is to leave your estate to heirs or charity, to minimize taxes or to maximize lifetime giving, we are here to provide clarity and direction.  We have the knowledge to guide you through all phases of your estate plan to ensure that your wealth is directed as you intend.

READ MORE: Legacy Planning - How to Leave a Lasting Legacy
---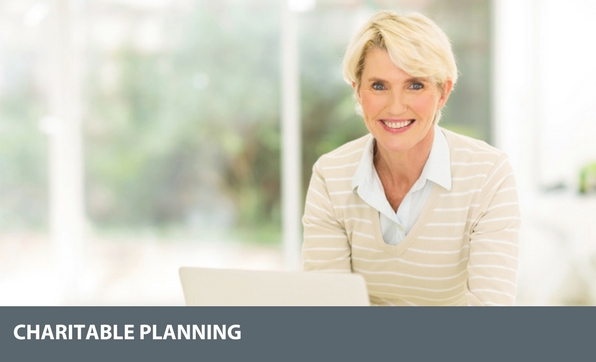 A solid charitable giving strategy is a win-win.
Charitable giving can range from the simple (writing a check) to the very complex (creating a family foundation). Through our intentional planning process, we help you prioritize and maximize your charitable gifts so you can feel good about the impact you are making.
We can also help you create a charitable giving policy. We'll explore the causes that are most near and dear to you, identify potential charitable organizations that represent those causes, and then proceed with the best way to personally and financially support them. This may include gifting during your lifetime as well as through your estate.

READ MORE: Charities & IRAS: Your Questions Answered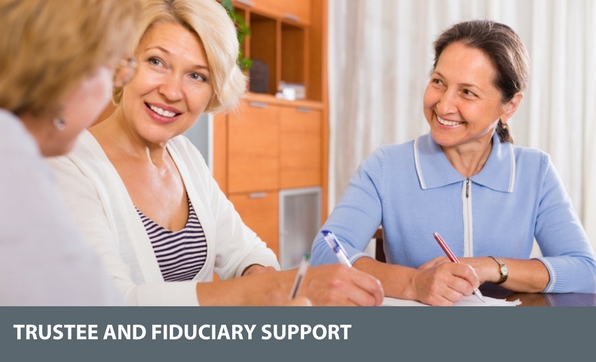 Serving as trustee is a big job. We can help.
Being a trustee carries with it a lot of responsibilities and work. You are responsible for managing and implementing the financial affairs of someone else. Your trustee duties may include managing the estate, safeguarding and distributing assets, overseeing the accounting, paying taxes, and keeping the beneficiaries informed, among others.
As trustee, one of your responsibilities is to safeguard the trust assets. To assist you in managing trust investments wisely and in minimizing risks, you may delegate some of these responsibilities to an independent wealth advisor. We can take some of this work off your hands, serving as co-fiduciary and providing the appropriate documentation that trustees are required to maintain.
We are often asked by our clients to continue looking after their estate and heirs in their absence and to be their successor trustee. We have created a modern trust offering that is economical and provides the objectivity that our clients come to expect.
At Mission Wealth we have a network of independent Trustee specialists. A "Trustee" is assigned to your case and they are responsible for following the trust guidelines, for example, filing tax returns, managing real estate, signing documents and authorizing distributions via committee. We would continue as your family advisor and work together with the Trustee to manage the entire estate.
Our business model covers all 50 states and we provide our clients with what they need; objectivity, independence, flexibility, checks and balances. When building a custom solution, we focus on the following themes to determine how the proper team is assembled; real estate management, asset protection, special tax domicile (Nevada, Delaware, Wyoming), Dynasty structure, Charitable trusts, irrevocable, distribution strategies, taxes, Generation Skipping Trusts (GST), Grantor Retained Income/Annuity Trust, and Special Needs.
---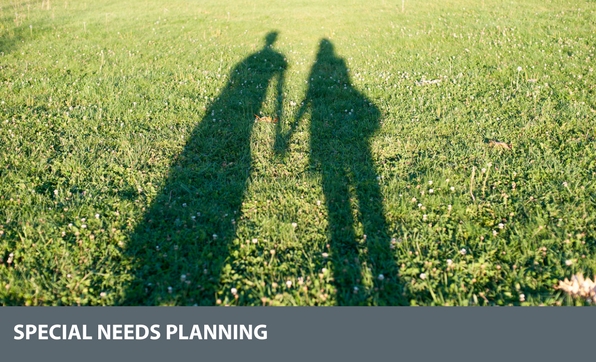 Planning for your most vulnerable family member.
We are experienced in special needs planning and are equipped to help ensure financial security and protection for your loved one. We will coordinate with your team of advisors to ensure there is a reliable, long-term solution for your greater peace of mind.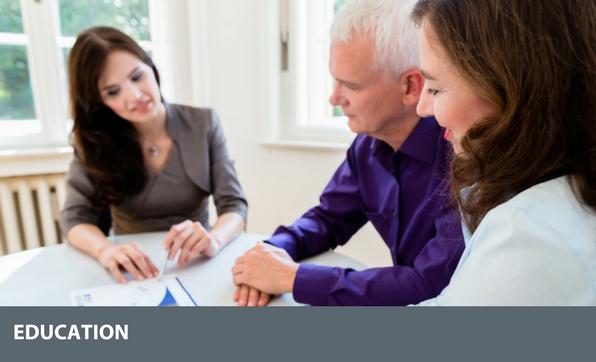 Intergenerational family financial education to get your family informed and on the same page.
We are experts in planning and investments so you don't have to be. We will help educate you, at your pace, so you can feel confident and informed as you make decisions.
At your request, we will also spend time educating your other family members. It's never too soon to teach your adult children and grandchildren good money management skills and habits!
---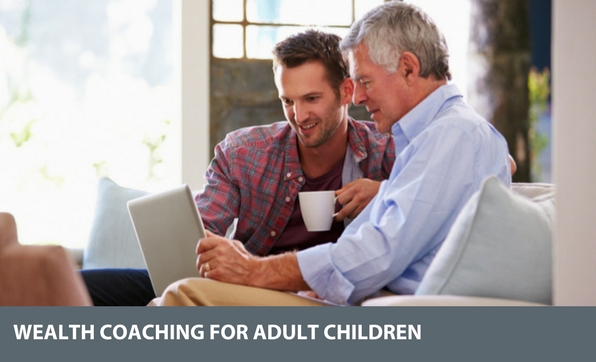 Wealth coaching for our clients' children to get them on the right track.
We offer complimentary planning services to the adult children of our clients, including basic investment education. We can show them how to save for their first home or help them plan their own retirement. Good money habits start early, and we are here to help educate them and get them on the right track.