Charitable Planning and Philanthropy
At Mission Wealth, maximize opportunities to give, utilize tax-advantaged strategies, and honor your charitable intent.
---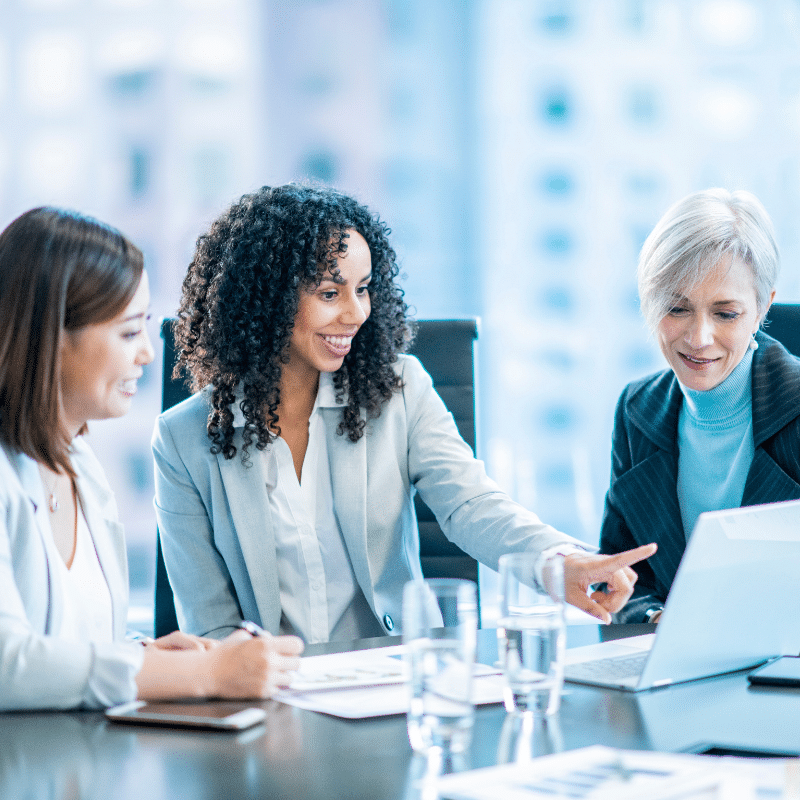 Maximize Your Impact. Inspire Future Generations.
We help our clients create their charitable Mission Statement, develop their areas of focus, and utilize our Strategy Team to make recommendations on tax and estate-efficient strategies. We also introduce clients to potential nonprofit partners in their field of interest and help implement their strategies to achieve their mission.
---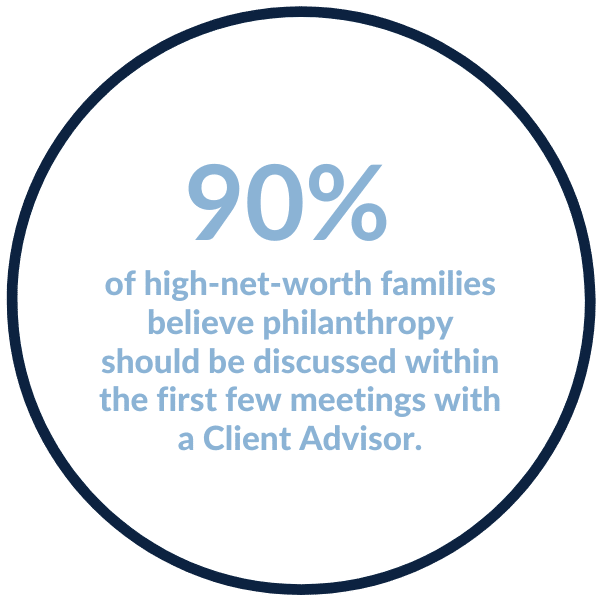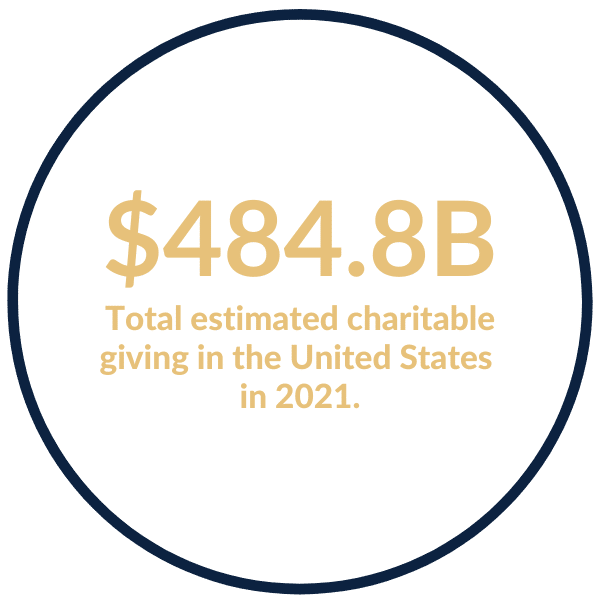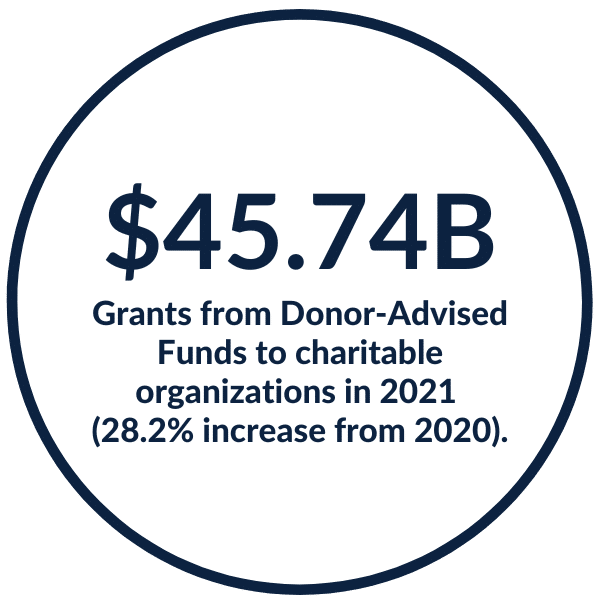 Need help creating a charitable strategy?
To learn more about our services, speak with a trusted advisor, or to partner with us, please complete our request form.