We are a trusted partner, keeping close watch over your financial landscape to bring you peace of mind.
EMPLOYEE-OWNED & OPERATED
---
ASSETS UNDER MANAGEMENT
BILLION
---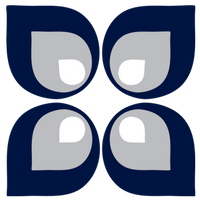 SERVING OVER
CLIENT FAMILIES
---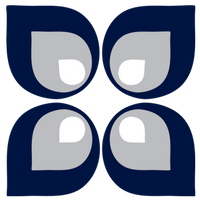 How Can Mission Wealth Help You?
Your financial goals and aspirations are unique. At Mission Wealth, we craft personalized strategies tailored to your specific needs, preferences, and risk tolerance. Contact Mission Wealth today to schedule a confidential consultation and discover how we can help you achieve your financial dreams.
Financial Management Services
As a top wealth management firm in the U.S., Mission Wealth is known for its service model, driven by a world-class technology stack that offers financial planning, investment counsel, tax strategies, estate and trust management, philanthropic advice, and asset protection solutions tailored to each client's needs.
Financial Planning For Your Life Journey
At Mission Wealth, our dedicated financial advisors provide the guidance you need to help with life's financial complexities. Our in-house team of financial professionals with specializations in investments, taxes, estate plans, trusts, charitable planning and asset protection will partner with you and your other trusted advisors to address your unique needs and complexity.
Types of Clients We Serve
We are on a mission to inspire people, to optimize their finances, and to achieve their life goals.
Mission Wealth's Financial Solutions
For over 20 years, Mission Wealth has offered holistic wealth management to high net worth families across the United States. As a trusted partner, we keep a close watch over your financial landscape to bring you peace of mind. At Mission Wealth, we offer solutions to help you through complex stages of your financial journey. As your trusted advisor, we help you determine where you want to go and the best way to get there.
---