Integrated Wealth Solution
Integrate all aspects of your financial life.
About the Integrated Wealth Solution
As your trusted advisor, we help you determine where you want to go and the best way to get there. Our advice extends beyond investments; our advice is a road map that integrates all aspects of your financial life to provide you and your family with direction and security. Our Integrated Wealth Solution bundles wealth management, investment management, tax and estate planning advice in order to help you achieve your financial goals and life dreams.
Wealth Management
Our comprehensive approach goes beyond investments, providing a roadmap to align your financial goals with your life aspirations. Through collaboration, we create a holistic process that incorporates all aspects of your financial life. By tailoring a customized plan, we seamlessly integrate every facet, allowing you to pursue financial objectives while fulfilling your dreams. Our firm offers a wide selection of resources to provide the following financial services for our Integrated Wealth Clients:
Personalized Financial Planning

Budget Analysis and Spending Review

Goals Assessment and Prioritization

Wealth Planning Organizer

Real Estate Advice and Support

Social Security Maximization

Medicare Enrollment Assistance

College Savings Plans and Analysis

Umbrella, Life, Disability, and Long-Term Care Insurance Review Referral

Property and Casualty Insurance Review Referral

General Estate and Beneficiary Review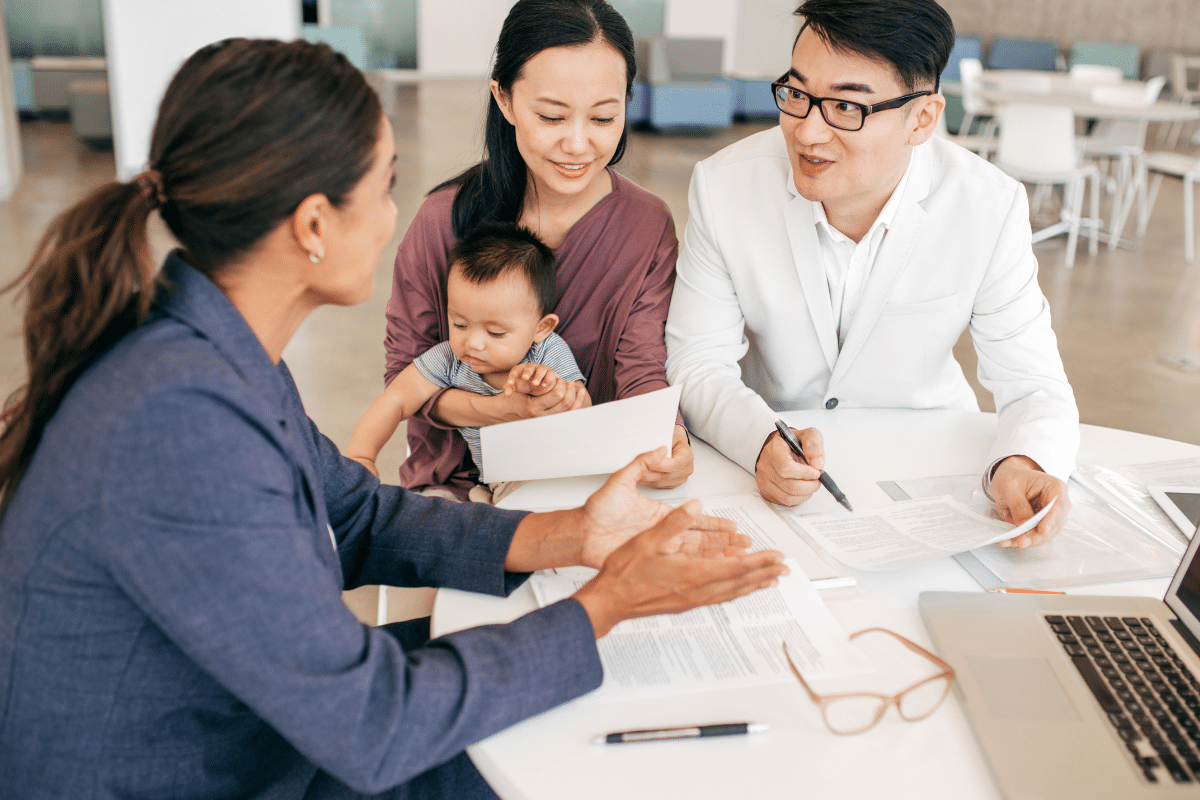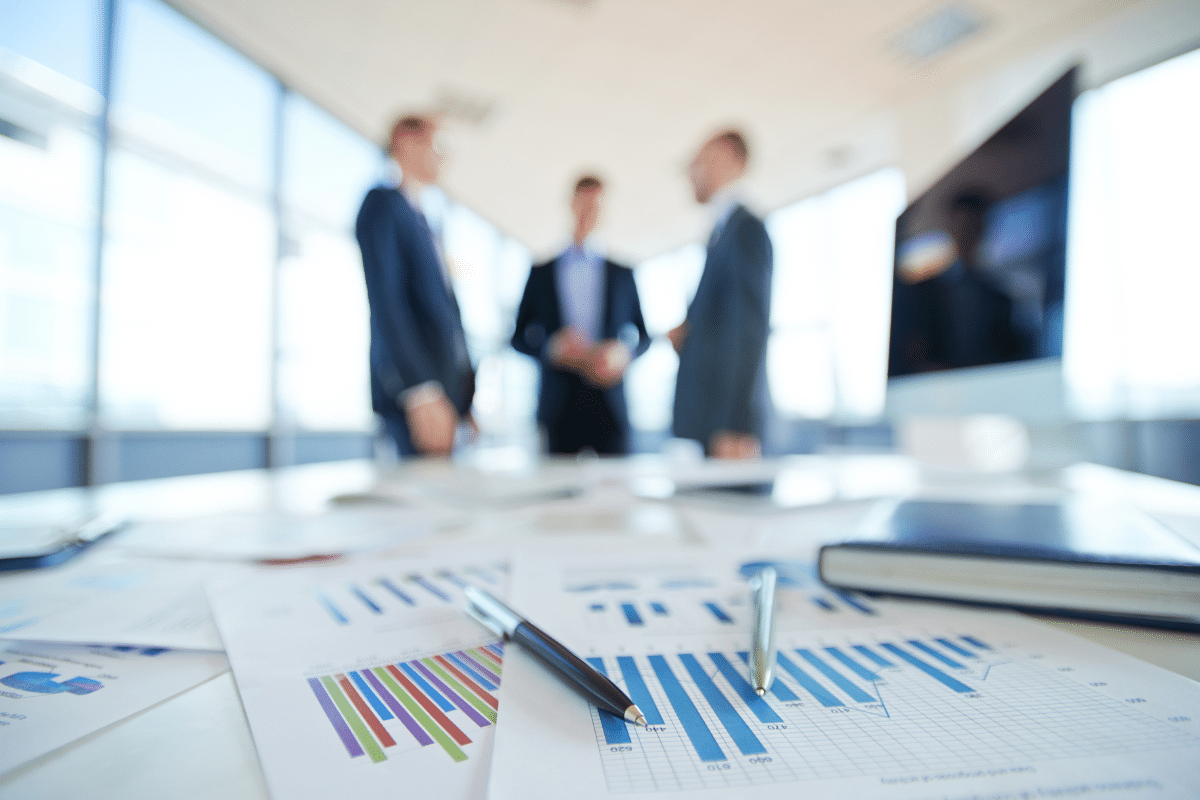 Investment Management
We create customized portfolios that are globally diversified, tax-efficient, and designed to align with your financial plan for long-term success. Working in partnership with you, we strive to find the optimal balance between risk and return, while continuously monitoring and refining your portfolio. Our investment services for Integrated Wealth clients encompass the following:
Custom Portfolio Management

Non-Discretionary Relationship

Stock Concentration Strategies

Stock Option Planning

Alternative Investments Options

Portfolio Income Strategies

Tax-Smart Implementation and Trading

Ongoing Monitoring, Rebalancing, Tax-loss Harvesting. and Performance Reporting

Individual Securities

Socially Responsible Investing, including ESG Screening

Portfolio Sensitivity to Reflect Current Events

Secure Client Portal

401(k) Guidance
Tax Management
We understand that taxes can represent a significant ongoing expense for you. Our focus is on implementing tax reduction strategies, working closely with your CPA to ensure seamless coordination. Additionally, we manage your investment portfolio in a tax-efficient manner, taking advantage of strategies that help minimize tax liabilities. As part of our comprehensive tax management services for Integrated Wealth clients, we offer the following:
Annual Tax Management Review

Income Tax Planning

Integration and Coordination with CPA

Tax Savings Strategies

Tax Projections Preparation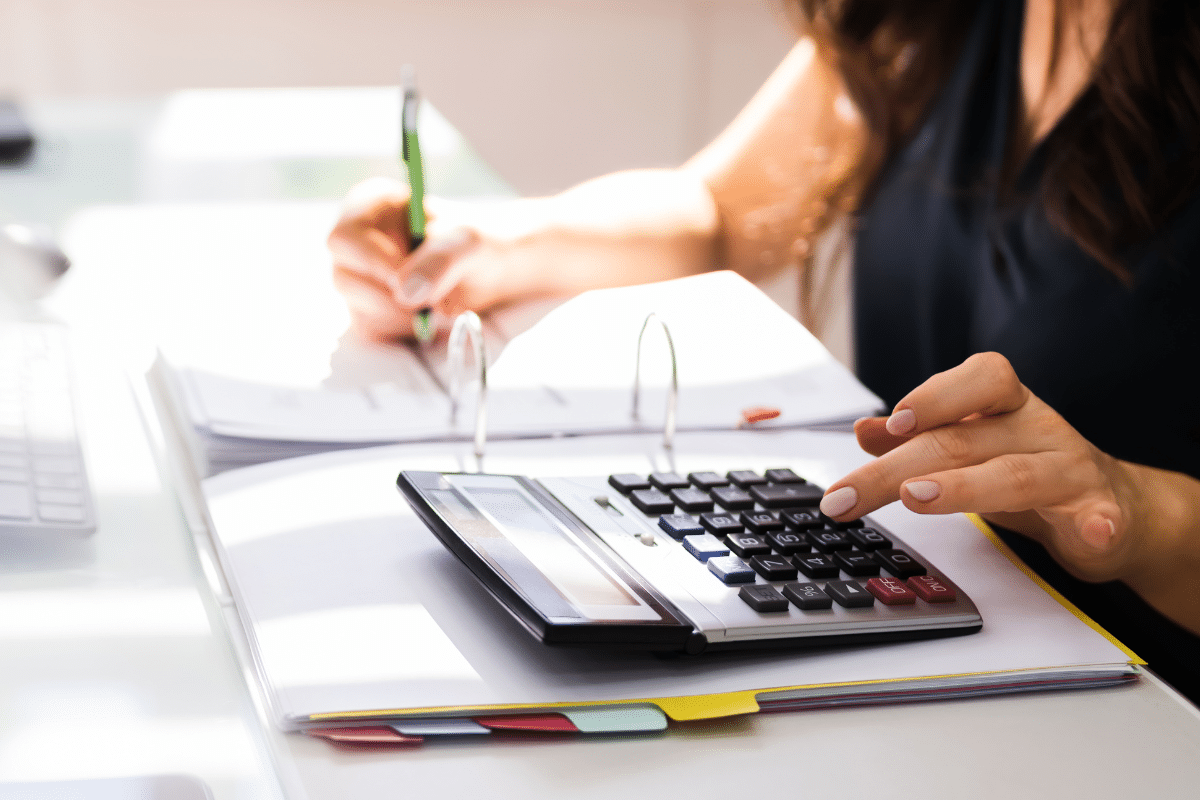 Integrate all aspects of your financial picture.
Get in touch to discuss creating an integrated wealth plan today.
Why Choose Mission Wealth?
Expertise: We bring specialized knowledge and expertise in financial management, investment strategies, and wealth preservation, tailored to the unique needs of high net worth individuals.


Objectivity: As a neutral third party, we provide objective advice and guidance, free from personal biases or conflicts of interest.


Customization: We offer personalized solutions and strategies designed to meet the individual goals and preferences of affluent individuals.


Comprehensive Approach: We address all aspects of wealth management, including investments, taxes, estate planning, philanthropy, and risk management, taking a holistic approach.


Access to Networks: Our extensive network of professionals, including attorneys, tax advisors, and specialists, ensures access to resources for complex needs.


Fiduciary Duty: As a Registered Investment Advisor, we prioritize your best interests and have a fiduciary duty to act accordingly.


Transparency: We provide transparent reporting and clear communication to keep you informed about your financial situation and investment performance.


Continuity: We offer stability and continuity in managing your wealth, providing consistent support and guidance even through generational transitions.


Risk Management: We assess and mitigate risks associated with investments, asset protection, and overall wealth management.


Peace of Mind: Our expertise and comprehensive support provide peace of mind, allowing you to focus on your priorities while benefiting from effective wealth management.
Who is the Integrated Wealth Solution best for?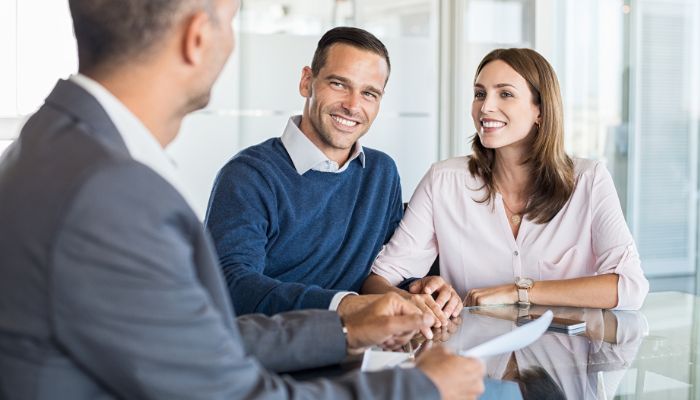 Individuals with between $1.5 million and $5 million in assets under management who want to manage their wealth through a more sophisticated financial planning and investment approach.


Clients looking for a wealth manager to provide quality information, advice, and guidance regarding their financial performance and wealth strategies.



Individuals who seek assistance when faced with life-changing events such as retirement, inheritance, divorce, sale of a business, receipt of stock options, estate planning, loss of a spouse, or a health concern.
Is Integrated Wealth the best solution for you?
Schedule a complimentary meeting with one of our advisors and start building an integrated plan that truly supports your financial goals.
---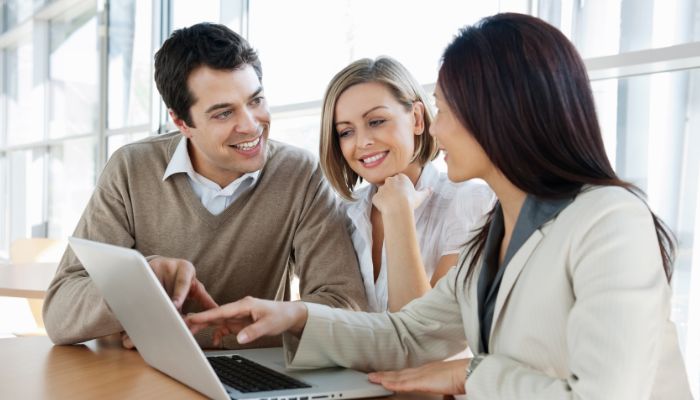 ---
Is Integrated Wealth the best solution for you?
---
Contact us today to talk to a trusted advisor. Let's determine where you want to go and the best way to get there.
Explore Our Other Financial Solutions