Tax Management at Mission Wealth
Explore strategies to help defer, reduce and better manage your taxes.
---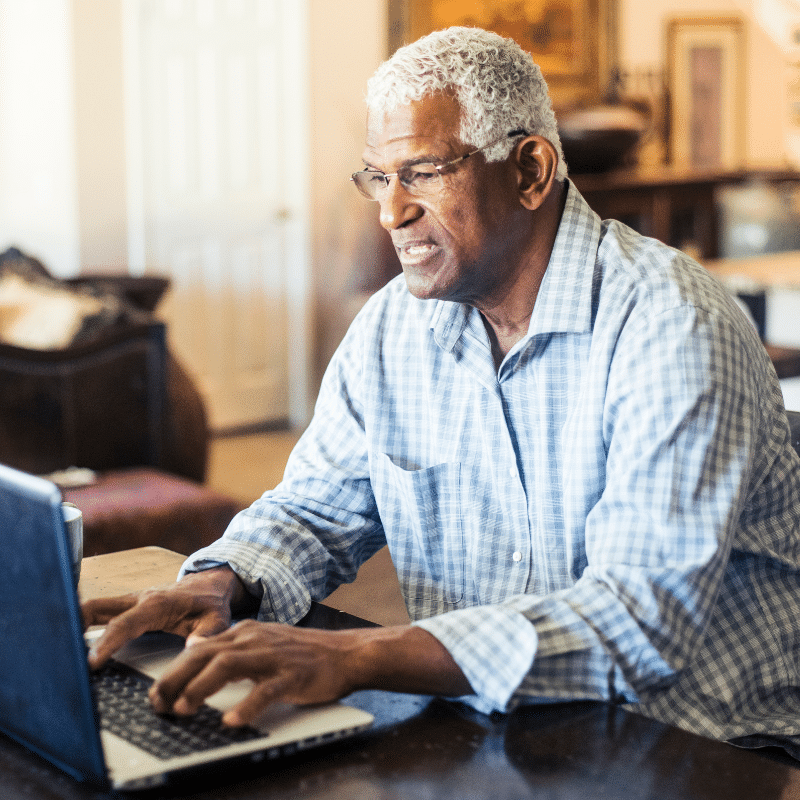 Let Us Help You Minimize Your Tax Burden
We help you explore the most cost-effective solutions to help cover a number of possibilities. We have no proprietary products to sell and no quotas to fill. We simply offer independent, objective advice that serves your best interests.
---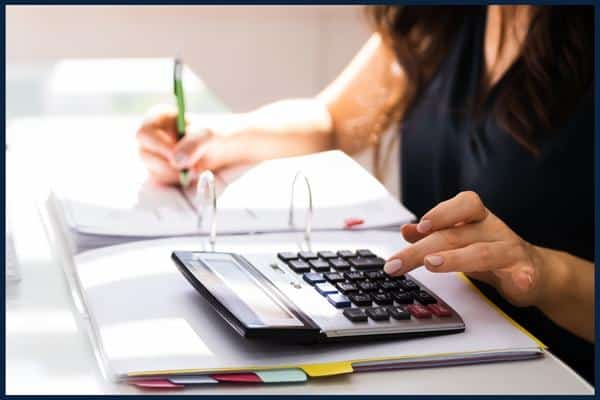 Our Tax Management Services Include:
Annual Tax Management Review

Proactively Communicate Tax Impact of Recommended Financial Strategies

Integration and Coordination with CPA on Tax Savings Strategies

Direct Access to our CPAs on Staff Who Can Review Tax Returns or Documents With You in a Way That's Easy to Understand

Roth Conversion Modeling Strategy
Cross-Border Tax Optimization
Tax Return Preparation services (for clients with over $2.5MM AUM)
Answer Any Additional Tax Questions
Prepare Tax Projections
Are you looking for objective tax advice that serves your best interests?
We have the experience and resources to help create a coordinated picture. Contact us today to receive a complimentary financial consultation and develop a plan that best aligns with your tax strategy needs.
More About Our Tax Management Services
We realize that taxes may be one of your largest ongoing expenses. We will bring tax reduction strategies to you and coordinate with your CPA on implementation. We also manage your investment portfolio in a tax-efficient manner.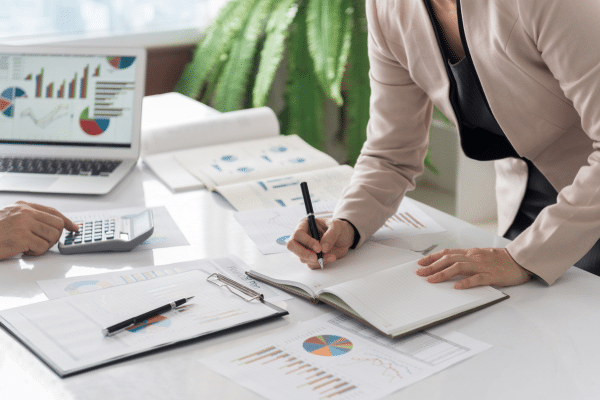 Diversify your portfolio by investing in a very tax efficient manner.
Our tax and investment teams offer tax efficient planning by utilizing strategies like tax-smart implementation and trading, tax-loss harvesting, and asset location. You may feel handcuffed due to a low cost basis or employer-imposed restrictions. Let us help you make the most of your concentrated stocks positions. We will coordinate with your tax advisor to minimize the tax impact of divesting over time. Solutions include custom option strategies, exchange funds, and writing index put/call spreads.
The Exchange Fund allows investors who have at least a $5MM net worth transfer their highly appreciated concentrated stock position into a diversified S&P 500-like fund without triggering capital gains taxes. This also allows our clients to diversify their portfolio in a very tax efficient manner.
---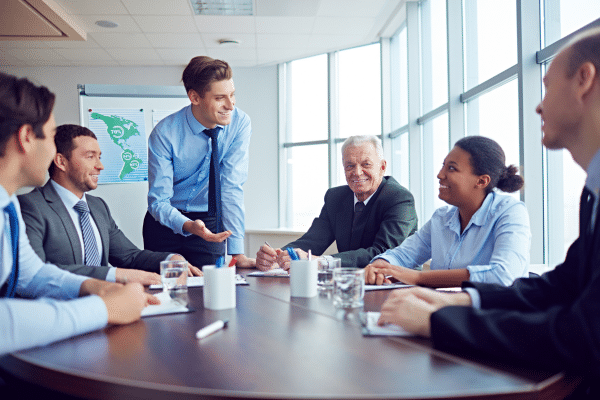 We integrate and help coordinate with your CPA on Tax Savings Strategies.
As quarterback of your financial team, we will work with your CPA or tax accountant to identify opportunities to increase your pre-tax savings or reduce your overall tax burden. This may include utilizing donor advised funds for charitable giving, gifting RMDs directly to charity (Qualified Charitable Distribution) or converting IRA assets to Roth during low income tax years.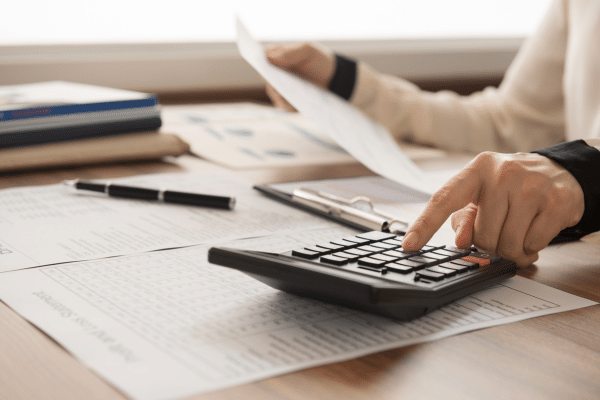 We help you discover possible Cross-Border Tax Optimization strategies.
U.S. taxation issues surrounding expats can be complicated. At Mission Wealth, we partner with a team of seasoned professionals with a deep understanding of cross-border planning. Our multidisciplinary approach combines tax advisors, legal experts, financial planners, immigration specialists, and investment professionals, collaborating to tailor comprehensive strategies to our clients' unique needs.
We empower our clients and their families to expand their reach, maximize opportunities, and navigate international frontiers with confidence.
---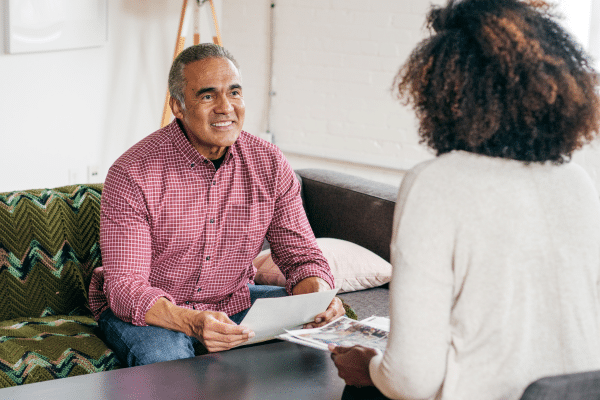 We provide a powerful Tax Management Review* with complex scenario analysis, including tax impact of financial recommendations.
Through collaboration with your CPA, we review your prior year's tax return and discuss any major changes expected to occur in the current tax year. From this, tax minimization strategies may be recommended.
*Mission Wealth does not provide tax or legal advice. This review does not represent tax, accounting, or legal advice.
I am a satisfied client of Mission Wealth because of the excellent work that Julianna is doing in taking care of our financial resources. Not only does Julianna have high levels of financial expertise, but she is extremely thorough and pays intense attention to details.

As an example, in her prep for our meeting she noticed that my regular pension payment was missing from my 2021 tax return, an omission both the CPA and I had missed. We were able to quickly file an amended return before the extension deadline today thereby avoiding any penalties. Even more importantly, the income oriented strategy that she has overseen (with the help of Brian and others, of course) has played out very well in the current negative markets. At this point, I'm sure glad I chose Mission Wealth and Julianna to manage our wealth.
Testimonials appearing on this website have been received by actual current clients of Mission Wealth Management LP. All testimonials reflect the experiences of those that have used our services in some way or another. However, they are individual results and results may vary. We do not claim that they are typical results that our clients will or should expect to achieve. The testimonials are not necessarily representative of all of those who will use our services. No compensation has been paid to any client in exchange for the testimonials appearing on this website. 00515443 04/23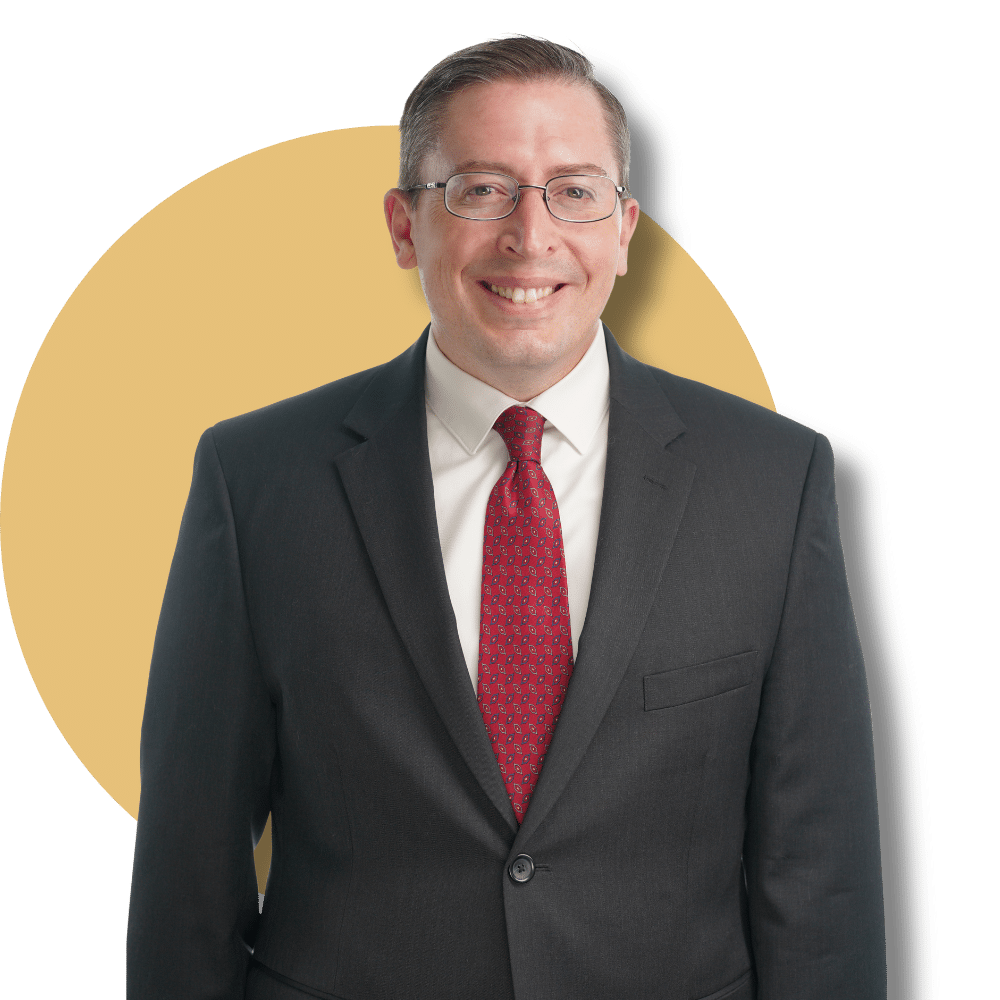 "My goal is to help our financial advisors and their clients with a holistic approach to tax strategy. Taxes can be a major expense for many of our clients, and I enjoy helping find solutions to minimize those taxes."
BRANDON BAIAMONTE MS, CPA, CFE, CFM, CFA®