---
Asset Protection
Understand your liabilities and protect against different kinds of loss.
At Mission Wealth we offer reviews of both personal lines of insurance and property & casualty to protect against different kinds of loss.
About Our Asset Protection Insurance Review
An asset protection insurance review is designed to understand current insurance coverages in place, to identify possible gaps in coverage or areas for increased protection, and to explore reduced premium expense opportunities.
Insurance is a useful took in protecting against large losses. There are many types of insurance and their benefits to you will depend on your specific situation. An asset protection review incorporates a holistic approach to help ensure that your family and your wealth are protected.
Types of Insurance We Review for Clients
Life Insurance
Disability Insurance
Long-Term Care Insurance
Homeowners Insurance
Cyber-risk Insurance
Umbrella and Personal Liability Insurance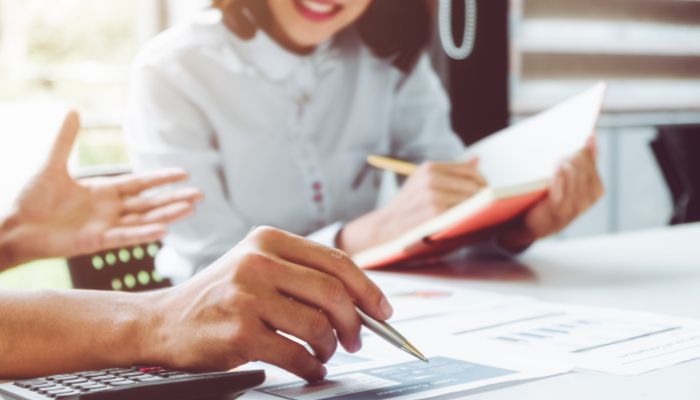 Asset Protection
Feel confident, safe, and protected.
---
Through our thorough review process, we will determine if you have adequate coverage to protect your family in the event that something unexpected happens. We will discuss the risks with you and introduce you to an insurance professional who may be able to provide solutions. We will also review any existing policies you have in place and determine how they fit into your current financial picture.
Understand your coverage and potentially reduce your total cost of protection.


Protect you and your family in the event that something unexpected happens.


Feel confident in the type and quality of coverage you have in place.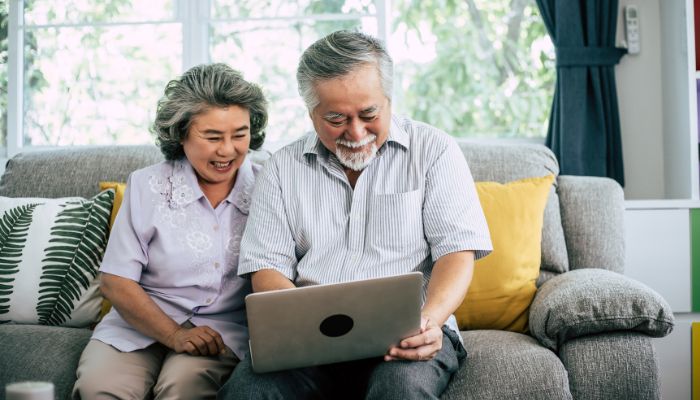 Insurance Review Benefits
Enjoy true peace of mind.
---
Find peace of mind with a full review of life, disability, health, long-term care, automobile, homeowners, earthquake, liability, cyber-risk, and property and casualty insurance policies.
Avoid gaps in your insurance coverage. Personal umbrella liability policies are insurance contracts designed to increase the liability protection over and above a standard home and auto insurance policy. Not having enough coverage in this area is common, yet the solution is relatively easy and inexpensive. We can help you find the solution for your personal needs.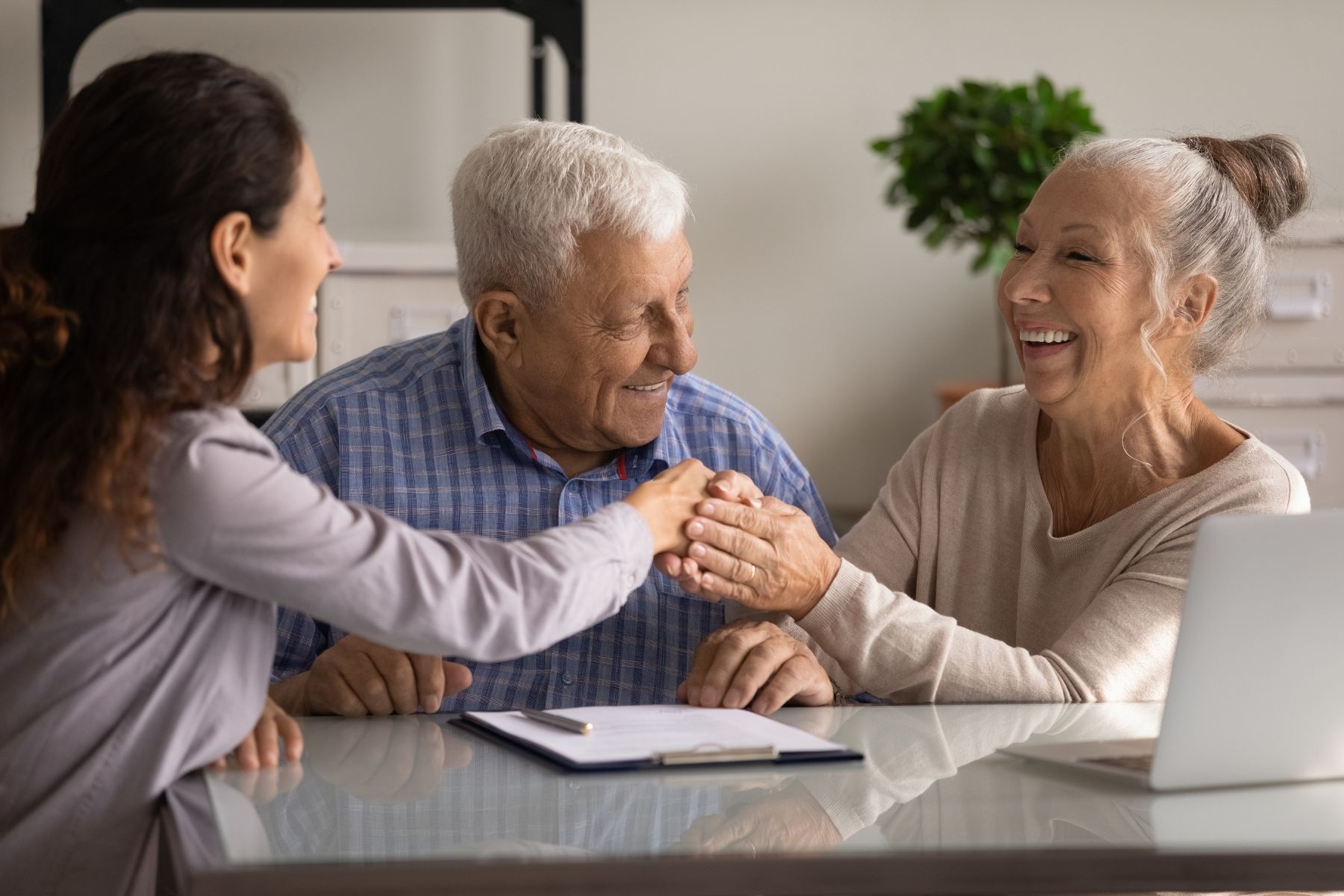 Partnership Support
Review the best options for your protection.
---
We partner with brokerage firms that provide comprehensive insurance products and services to help meet the unique risk management needs of affluent individuals and families. Our goal is to facilitate comprehensive reviews to analyze coverage gaps, identify potential loss exposures, and recommend proper limits of liability to protect both property and financial assets.
Mission Wealth does not provide tax or legal advice. This review is not an endorsement or opinion of the legalities of the document. This review does not cover every aspect. Our opinion may not be the only interpretation as others may have differing thoughts. We encourage you to share and discuss this review with your insurance professional and make whatever updates you feel necessary. MISSION WEALTH IS A REGISTERED INVESTMENT ADVISER. 00375406 6/22