Asset Protection at Mission Wealth
Understand your liabilities and protect against different kinds of loss.
---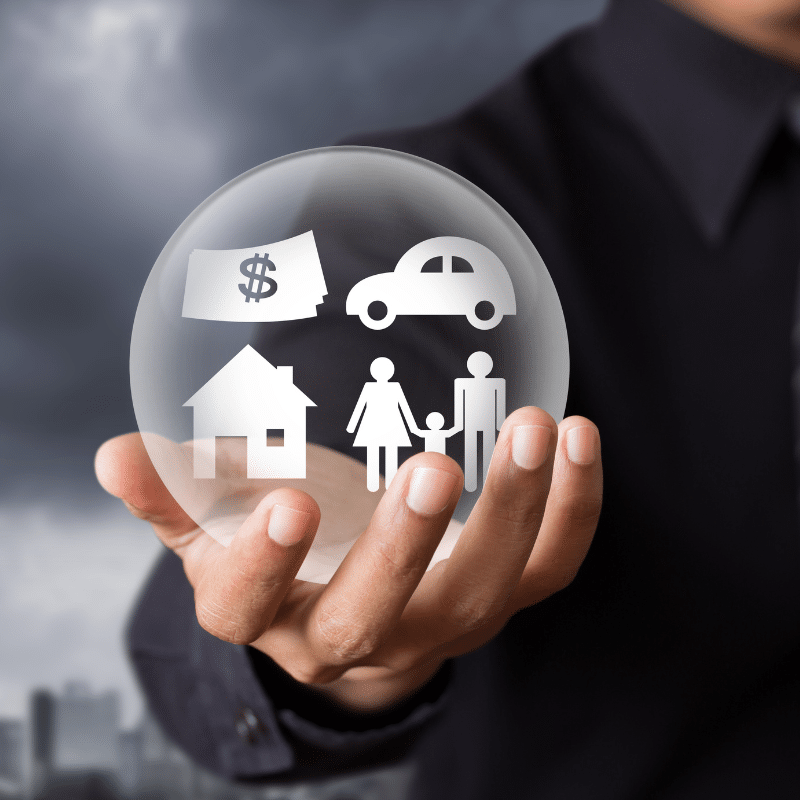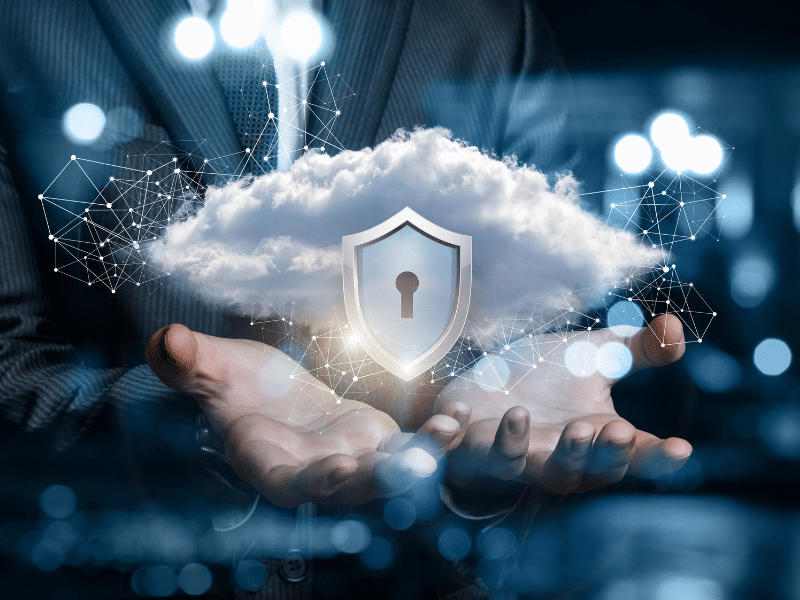 What is Asset Protection?
Asset protection refers to a set of legal and financial strategies that individuals and businesses use to protect their assets from potential risks, such as lawsuits, creditors, and other financial liabilities. The goal of asset protection is to safeguard assets from being seized or lost in the event of unforeseen circumstances.
Asset protection strategies may include transferring ownership of assets to a trust, creating a limited liability company (LLC), purchasing insurance, using prenuptial agreements, and implementing other legal structures that limit an individual's exposure to financial risk. These strategies are intended to make it more difficult for creditors or litigants to access an individual's assets in the event of a legal judgment or settlement.
Asset protection is a complex area that involves a variety of legal and financial tools, and it is important to work with an experienced attorney or financial advisor to develop an effective asset protection strategy that meets your unique needs and circumstances.
Understand your liabilities and protect against loss.
Contact us today to discuss your asset protection strategy.
Our Asset Protection and Risk Management Services
A well-crafted asset protection strategy can help you protect your assets and minimize potential losses. Through our thorough review process, we will determine if you have adequate coverage to protect your family in the event that something unexpected happens. We will discuss the risks with you and introduce you to an insurance professional who may be able to provide solutions. We will also review any existing policies you have in place and determine how they fit into your current financial picture, including:
Umbrella and Personal Liability Insurance
Asset Protection Insurance Review
Understand your coverage and potentially reduce your total cost of protection.
---
At Mission Wealth we offer reviews of both personal lines of insurance (life, disability, long-term care) and property & casualty (homeowners, automobile, earthquake, and umbrella personal liability insurance) to protect against different kinds of loss.
An asset protection insurance review is designed to understand current insurance coverages in place, to identify possible gaps in coverage or areas for increased protection, and to explore reduced premium expense opportunities. Insurance is a useful tool in protecting against large losses. There are many types of insurance and their benefits to you will depend on your specific situation. An asset protection review incorporates a holistic approach to help ensure that your family and your wealth are protected.
Features:
Review of life, disability, health, long-term care,  automobile, homeowners, earthquake, liability, cyber-risk, and property and casualty insurance policies.

Through a simplified business and insurance valuation, we can review any business liability insurance and determine whether one of your largest assets has appropriate coverage.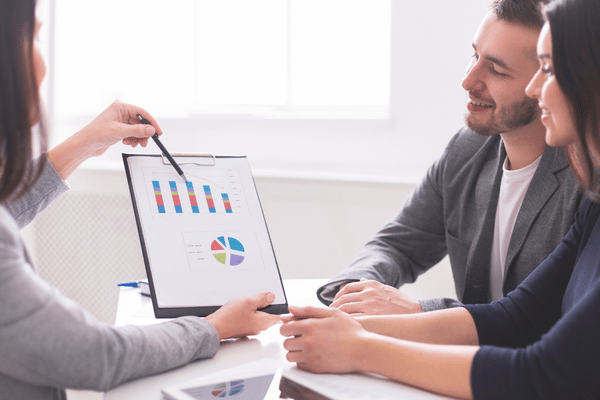 Insurance Review Benefits
Feel confident in the type and quality of coverage you have in place.
---
Find peace of mind with a full review of life, disability, health, long-term care, automobile, homeowners, earthquake, liability, cyber-risk, and property and casualty insurance policies.
Avoid gaps in your insurance coverage. Personal umbrella liability policies are insurance contracts designed to increase the liability protection over and above a standard home and auto insurance policy. Not having enough coverage in this area is common, yet the solution is relatively easy and inexpensive. We can help you find the solution for your personal needs.
Our Insurance Partnerships
Review the best options for your protection.
---
We partner with brokerage firms that provide comprehensive insurance products and services to help meet the unique risk management needs of affluent individuals and families. Our goal is to facilitate comprehensive reviews to analyze coverage gaps, identify potential loss exposures, and recommend proper limits of liability to protect both property and financial assets.
We understand that each individual and family is unique, and we are committed to finding the right insurance solution to meet your specific needs and budget. Our team of experienced financial professionals is dedicated to providing personalized service and advice to help you make the most informed decision.
We are proud to work with our insurance partners and strive to ensure that you receive the best coverage and value for your policy. Additionally, our advisors are available to answer any questions you may have and provide assistance throughout the process.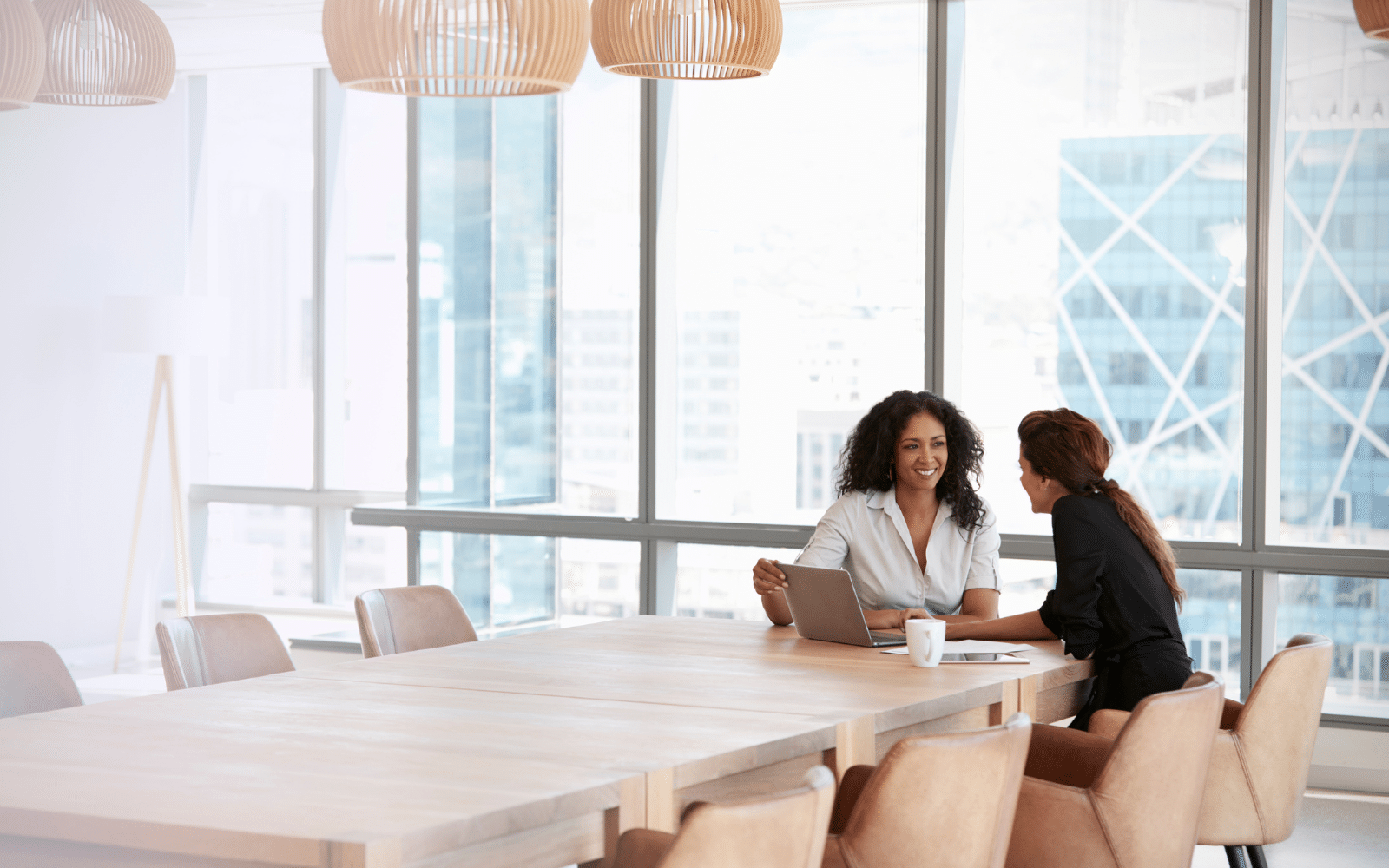 Asset protection refers to the process of safeguarding an individual's assets from potential legal, financial, or other threats. The aim is to minimize the risk of loss of assets due to unforeseen circumstances such as lawsuits, bankruptcies, divorce, or other financial challenges. Asset protection involves implementing a variety of legal and financial strategies that can include creating trusts, using insurance policies, establishing legal entities like corporations or limited liability companies (LLCs), and utilizing offshore banking or investment accounts. The ultimate goal of asset protection is to legally minimize exposure to risks, while maintaining control over the assets, and preserving the value of an individual's wealth.
Mission Wealth does not provide tax or legal advice. This review is not an endorsement or opinion of the legalities of the document. This review does not cover every aspect. Our opinion may not be the only interpretation as others may have differing thoughts. We encourage you to share and discuss this review with your insurance professional and make whatever updates you feel necessary. MISSION WEALTH IS A REGISTERED INVESTMENT ADVISER. 00375406 6/22