---
Professional Partnerships with Mission Wealth
We collaborate with CPAs, attorneys, and other professional advisors in helping our shared clients to achieve their goals.
---
---
As fiduciaries, professional advisors and clients trust we have their best interests in mind. At Mission Wealth, one of our values is to provide unbiased, holistic and integrated financial advice, delivered proactively and with care. We offer personalized solutions to help clients through complex stages of their financial journey.
Partnering with Mission Wealth
---
AS PART OF OUR PROMISE TO YOU, WE WILL:
---
Collaborate throughout our partnership
Proactively communicate and inform
Help facilitate joint client meetings
Deliver peace of mind to both you and to our shared client
---
WE HAVE EXPERIENCE GUIDING CLIENTS THROUGH LIFE EVENTS AND TRANSITIONS, INCLUDING:
---
---
PROFESSIONAL ADVISORS WE OFTEN WORK WITH:
---
CPAs and EAs
Attorneys
Trust Officers
Mortgage Brokers
Accountants
Connect with Our Financial Advisors
---
Do you have a client referral in mind? Contact us today to talk to a trusted advisor.
---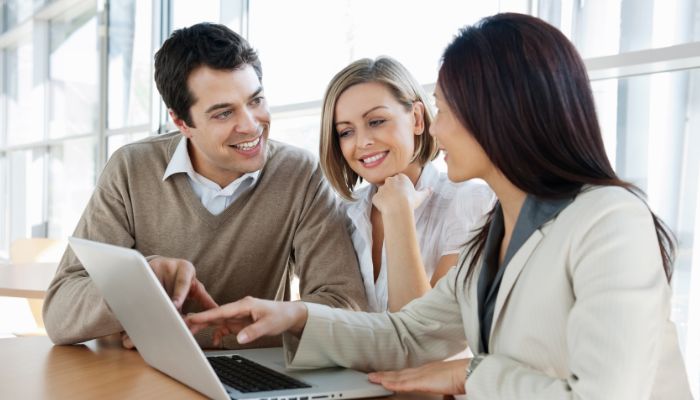 ---
Explore Our Solutions for Clients
---