---
---
Conversation Circle
Uncover your deeper-set beliefs that influence your mindset today.
Join one of our intimate guided discussions to dive-deeper into each of the 11 Dimensions of Life™.
Connecting through conversation.
These small events aim to build a deeper sense of context pertaining to how you truly value each of the 11 Dimensions of Life™. With the support of an advisor and in small gender-based groups you'll be guided through a series of talking-points aiming to explore how our experiences and underlying mind-sets with the focus dimension can influence our choices and journey to an Inspired Life™. Each quarter the theme will change to focus on topics from the most recent INSPIREDtalk.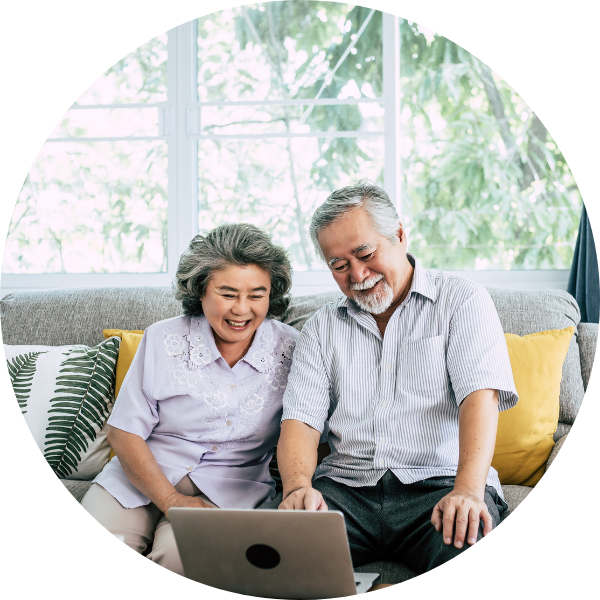 Mission Wealth Clients can use the form to express interest, or contact their client advisor. We'll be in touch with next steps.
You might also enjoy an INSPIREDtalk.
A Mission Wealth INSPIREDtalk works with our roster of experts, influencers and thought-leaders within each of the 11 Dimensions of Life™. These renowned specialists will share research, professional experience, tools and tips surrounding their subject. INSPIREDtalks aim to support you towards your very best life by offering access to relevant and actionable resources from renowned experts.