INSPIREDtalks
Join the brightest thought-leaders across each of the 11 Dimensions of Life™ to align your goals with your best life.
Expert advice on living your best life.
A Mission Wealth INSPIREDtalk works with our roster of experts, influencers and thought-leaders within each of the 11 Dimensions of Life™. These renowned specialists will share research, professional experience, tools and tips surrounding their subject. INSPIREDtalks aim to support you towards your very best life by offering access to relevant and actionable resources from renowned experts.
---
INSPIREDtalks are 90 minute virtual webinars that are open to the public. These events focus on providing tangible suggestions and resources for those wishing to optimize an area of their life. When you attend a live INSPIREDtalk you'll be able to ask questions. All registrants will receive the video of the event which they can reflect back to at any time.
Gain valuable insights about each Dimension of Life™ from specialists and thought-leaders in that area.

Learn how to navigate change and uncertainty by learning ways to prepare for life's biggest transitions.

Ask your questions, and get

real-time advice or suggestions.

Invite your friends and family to share in the experience.

Put what you've learned into practice

with your advisor.
---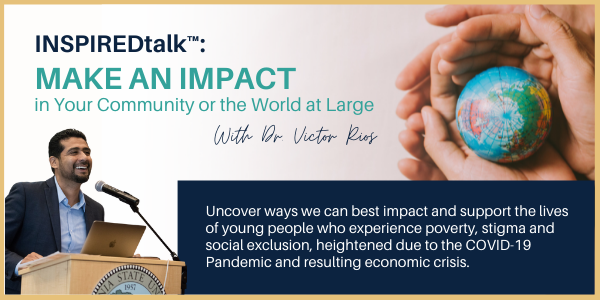 ---
---
Learn from Dr. Victor Rios, an award winning college professor, author, and keynote speaker, as he focuses on social, emotional and educational impact in the community. Using his personal experience of living on the streets, dropping out of school, and being incarcerated as a juvenile—along with his research findings—Dr. Rios has dedicated his career to bridging divides and bringing people together through volunteering and mentoring, while helping communities tackle their toughest challenges.
---
What You'll Learn
At this INSPIREDtalk you'll join Dr. Rios and Seth Streeter to uncover how make an impact in your community and the world at large.
---
Explore ways to impact those around us and live life in a way that brings us the most joy, fulfillment, and meaning.

Uncover the benefits to your community, but also how volunteering can affect your physical and mental health.
Discuss Dr. Rios' research, examining how racism, inequality, and class play a role in determining if a person will be successful in education.
Discover

ways we can best impact and support the lives of young people who experience poverty, stigma, and social exclusion.
---
MAKE AN IMPACT
In Your Community or the World at Large
This Mission Weath INSPIREDtalk with Dr. Victor Rios will be hosted virtually on:
Thursday, October 21, 2021 at 9:00am PST.
Click the button below to register. You'll receive a confirmation email with details and your personal event join link. This is unique to you and can't be shared or re-used.
After the event all registrants will be emailed a video recording of the session in addition to an article with the key event takeaways, the event survey and a registration link for the next INSPIREDtalk.
Don't miss out! If you can't join us live we will be sending the event video and article to all registrants.
---
Dr. Rios partners with school districts and communities to address system inequities and promote prosperity, well-being, and educational achievement for at-promise students and their families.
Dr. Rios has been featured in the Chronicle of Higher Education, Ted Talks, the Oprah Winfrey Network, Primer Impacto, and National Public Radio. His Ted Talk has garnered over 1.4 Million views and is the subject of the documentary film The Pushouts.
He is also the author of six books including, My Teacher Believes in Me: The Educator's Guide to At-Promise Students; Street Life: Poverty, Gangs, and a Ph.D.; Buscando Vida, Encontrando Éxito: La Fuerza de La Cultura Latina en la Educación; and Human Targets: Schools, Police, and the Criminalization of Latino Youth.
What attendees are saying
"I'm very inspired by the suggestions

surrounding diet and exercise,
but mostly I loved the idea of finding purpose in
your daily life with family and friends."

"Dynamic speaker, practical tips, open,
honest, pragmatic, and sincere"

 "Wonderful stories and some really simple,
valuable nuggets and reminders."

"The INSPIREDtalk was based on extensive research that's
paired with inspiring personal stories and examples."

"It was great getting some positive news and
gaining information that I can personally use."

"Absolutely relevant to all of our lives. I can't wait to


send the video to my daughters."

"Extremely interesting. Speaker was very engaging.
Fascinating topic."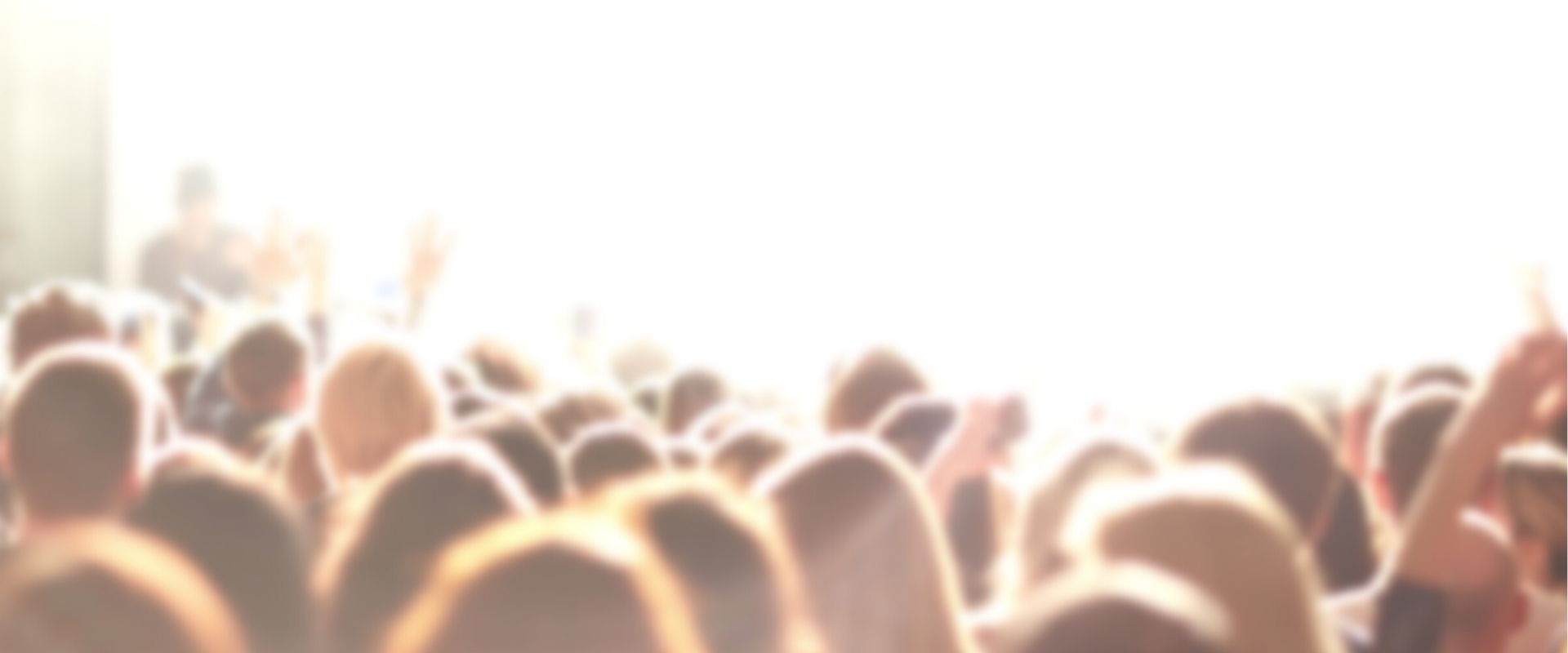 Watch our past INSPIREDtalk events and webinars
Click each card to read the key takeaways and watch the video, or view all the videos in our INSPIREDtalk showcase.
---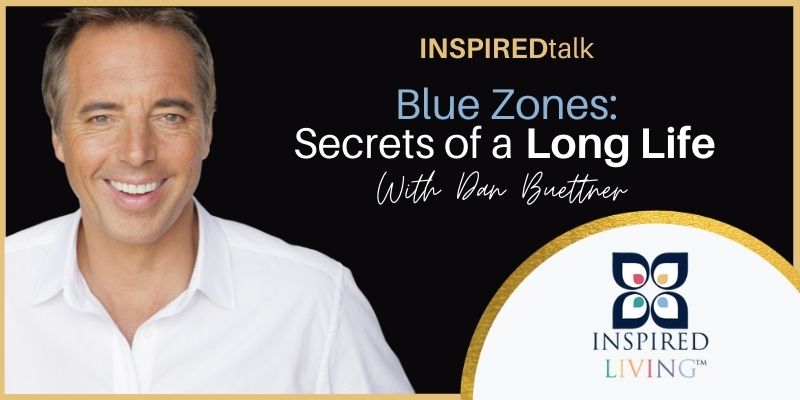 Dan Buettner is finding the path to a long life by studying the world's "Blue Zones", communities whose elders live with vim and vigor to record-setting age.  Dan Buettner's INSPIREDtalk was hosted on April 7, 2021.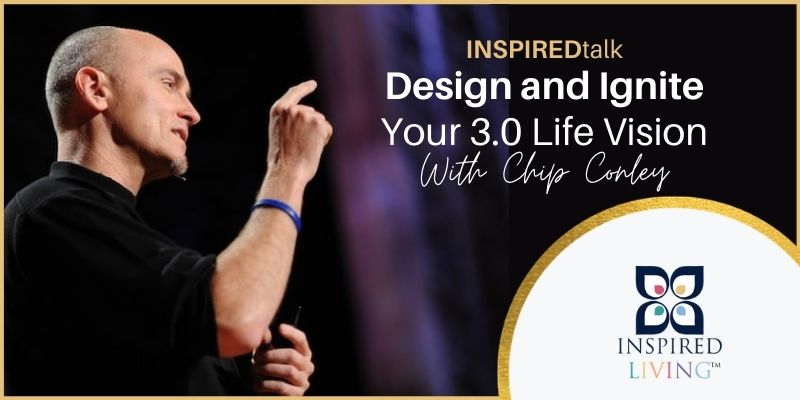 Whether you are feeling stuck or are about to move into a new phase of life, this webinar is focused on transitions and is designed to spark your vision for what's next. Chip Conley's INSPIREDtalk was hosted on December 9, 2020.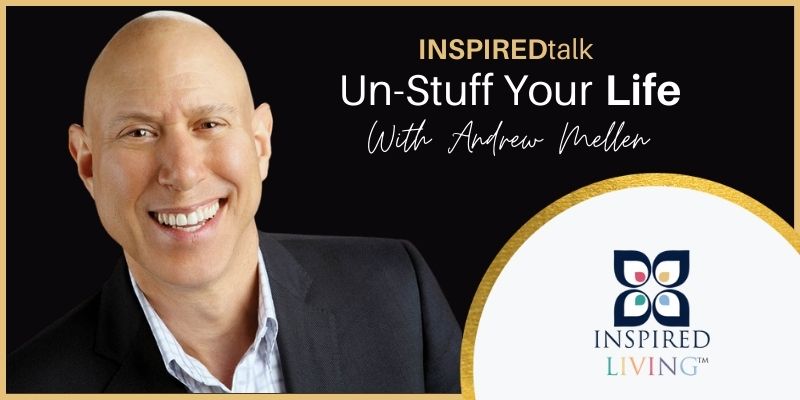 Learn from Andrew Mellen and discover how to re-energize your life by purging the nonessentials and refocusing on what really matters. Andrew Mellen's INSPIREDtalk was hosted on January 27, 2021. 
You might also enjoy a Wisdom Share.
Embark on your Inspired Life™ journey by joining one of our 90 minute virtual Inspired Life™ Wisdom Share sessions to reflect upon the 11 Dimensions of Life™. These popular Wisdom Share sessions include between 80 and 100 attendees, who you'll join to mutually dive into each of the 11 Dimensions.