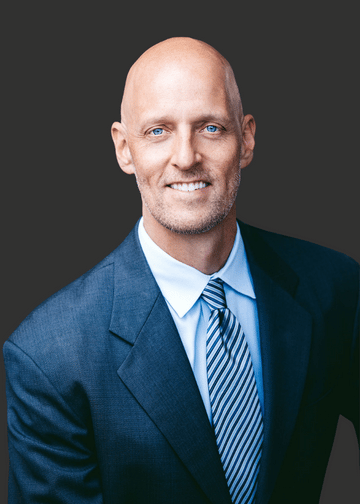 ---
Seth Streeter
MS, CFP®, CDFA™

Founder and Chief Impact Officer
---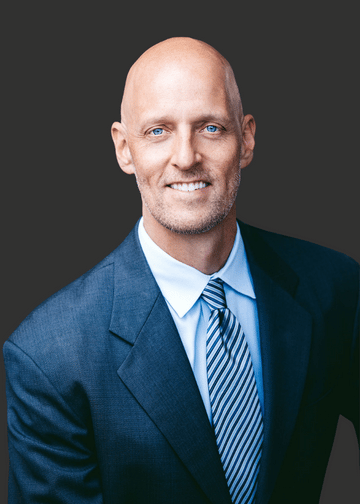 Seth Streeter
MS, CFP®, CDFA™

Founder and Chief Impact Officer
"Helping people leverage their talents and passions for maximum joy and impact is what inspires me each day."
Seth Streeter is the Founder and Chief Impact Officer of Mission wealth.  He leads the company's award-winning culture, philanthropic initiatives, merger partnerships and Inspired Living programs.
Specializations
Life Centered Planning (Inspired Living)
Business Liquidity Planning
Divorce Planning
Purpose Planning
Values Based Planning and Investing
---
Seth brings vision, passion and deep interpersonal connections to the Mission Wealth team and client families. He considers it a privilege to serve by helping people live more fulfilled lives.
Department:
Advisory Team, Partner Group, Leadership Team, Mergers and Integrations
A thought-leader in the area of Life-Centered Planning, Seth helps people reframe their perspective of wealth beyond the financial to enjoy more balanced, impactful, and fulfilled lives.  In 2016 he spoke on the TEDX stage, The Untethered Life: Wealth Redefined and since has been an in-demand industry speaker at conferences, in the media and on numerous podcast programs.
Seth's visionary work is shown in the development of the Inspired Living service offering at Mission Wealth. Since 2015, Seth has been creating and leading impactful programs for Mission Wealth clients, YPO executive groups and for the general public.
Seth has become an in demand resource for financial industry media and programs. He serves as a faculty instructor with the Limitless Advisors coaching program and is featured in numerous media programs such as Fidelity Fin Point, Barron's Advisor, Forbes, Kitces Podcast, Registered Investment Advisors Insights, Beyond Capital, Mercer, Between Now and Success with Steve Sanduski, Mercer Capital, Becoming Referable podcast with Julie Littlefield, Mitch Anthony, and First Clearing.
For more information on Seth or to inquire about facilitating a program for your charter or forum, visit sethstreeter.com.
---
Seth has a Bachelor of Arts with honors in both Communication and Sociology from the University of California, Santa Barbara (UCSB) and a Master of Science in Financial Planning from the College for Financial Planning.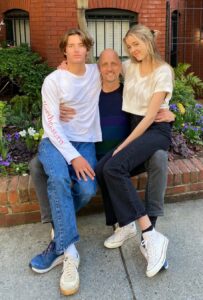 Seth resides in Santa Barbara, CA and loves being an active father with his daughter and son. He has enjoyed coaching their youth sports teams, taking them on volunteer trips abroad and speaking at their schools. Now as young adults, he considers his kids his teachers to being 'hip' to the latest language and music trends. He enjoys travel, connecting with fascinating people, exercising in nature, continuous learning, and the constant pursuit of finding the world's best chocolate chip cookie.
Community Impact
Seth is an active member of YPO (Young President's Organization). He served as the Global Chair of the YPO Financial Services Network, on the Boards of the Leadership Development and Health & Wellness Networks, as Founder of the Inspired Living subnetwork and as Founding member and Board member of the YPO Pacific One regional chapter.
Seth has served on numerous nonprofits and has led multiple community impact programs. He brought the innovative
 Fast Pitch SB
 program to Santa Barbara, CA, empowering 40 nonprofits with valuable training, exposure, volunteers and cash prizes to build their capacity.  He founded
SustainableFuture.org
, a nonprofit designed to unite the community – businesses, nonprofits, schools, faith-based groups and public sector agencies - to address climate change concerns. He consulted with nonprofits as an active member of 
Social Venture Partners
.
---
In 2008, Seth was named one of Worth Magazine's "Top 250 Wealth Advisors in the Nation" and has been recognized in Pacific Coast Business Times "Who's Who in Banking & Finance" special edition, annually since 2010.  In 2015, Seth was recognized by Real Leaders Magazine as one of the Top 100 Visionary Leaders. Disclosures.
---
Spotlight on Seth Streeter
Seth has three decades of experience in the financial industry and founded Mission Wealth in 2000. In 2017, Seth launched an innovative community building program called Sustainable Future where they are unifying nonprofits, businesses, schools, faith based organizations and the public sector to make Santa Barbara County a shining example for community sustainability. In this interview, Seth discusses growing up in Fort Collins, CO, offers a piece of financial advice and shares his passion for local and global organizations. Watch Seth's TEDtalk here.
---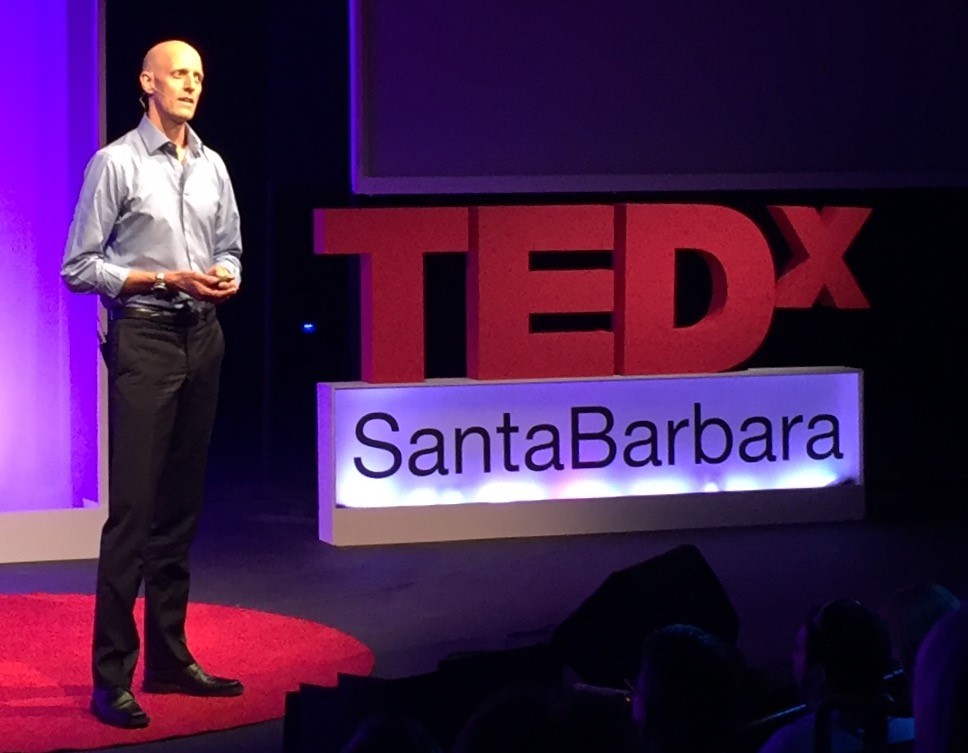 ---