---
Seth Streeter
MS, CFP®, CDFA™

Founder and Chief Impact Officer
---
Seth Streeter
MS, CFP®, CDFA™

Founder and Chief Impact Officer
"Helping people leverage their talents and passions for maximum joy and impact is what inspires me each day."
Seth Streeter is Founder and Chief Impact Officer of Mission Wealth, a leading wealth management company that specializes in comprehensive and holistic financial planning
---
Seth brings vision, passion and deep interpersonal connections to the Mission Wealth team and client families. He considers it a privilege to serve by helping people live more fulfilled lives.
Department:
Advisory Team, Partner Group, Leadership Team, Mergers and Integrations
Seth has three decades of experience in the financial industry. He has been featured in many national publications and shows, including The Wall Street Journal, Forbes, Money Magazine, Business Rockstars and Investment News. Seth is a thought-leader in conscious financial planning, helping people to reframe their perspective of wealth beyond just the financial to lead more balanced, impactful, and fulfilling lives. To learn more, see our Inspired Living™ services. He was recognized by Real Leaders magazine in 2015 as one of the Top 100 visionary leaders who strive to create a better world. In 2016, he was asked to speak on the TEDx stage to share his powerful message. Watch Seth's TEDtalk here.
---
Seth has a Bachelor of Arts with honors in both Communication and Sociology from the University of California, Santa Barbara (UCSB) and a Master of Science in Financial Planning from the College for Financial Planning.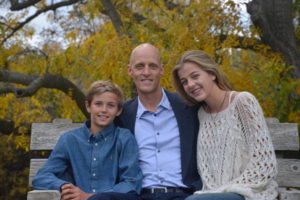 Seth resides in Santa Barbara, California with his two children. He remains active with various fitness activities, coaching and community building. He enjoys travel, connecting with fascinating people, continuous learning, being an active father, and a constant pursuit of the world's best chocolate chip cookie.
---
Founder of Sustainable Future, a collaborative environmental initiative across for-profit and non-profit sectors to promote sustainability, volunteerism and wellness actions. Global Chair of the Young Presidents' Organization's (YPO) Financial Services Network with over 2,000 members; Member of Social Venture Partners (SVP); Founding leader of Fast Pitch SB, a venture-pitch model for the non-profit sector. Advisory Council for the Land Trust for Santa Barbara County, Advisory Member for the Planned Giving Committee of the Music Academy of the West, Member of the Estate Planning Council of Santa Barbara, Founding member, officer and board member of the YPO Pacific One regional chapter.
---
Seth was ranked as one of the nation's top wealth managers by Worth magazine in 2008 and has been recognized in Pacific Coast Business Times "Who's Who in Banking & Finance" special edition, annually since 2010. Disclosures.
---
Spotlight on Seth Streeter
Seth has three decades of experience in the financial industry and founded Mission Wealth in 2000. In 2017, Seth launched an innovative community building program called Sustainable Future where they are unifying nonprofits, businesses, schools, faith based organizations and the public sector to make Santa Barbara County a shining example for community sustainability. In this interview, Seth discusses growing up in Fort Collins, CO, offers a piece of financial advice and shares his passion for local and global organizations. Watch Seth's TEDtalk here.
---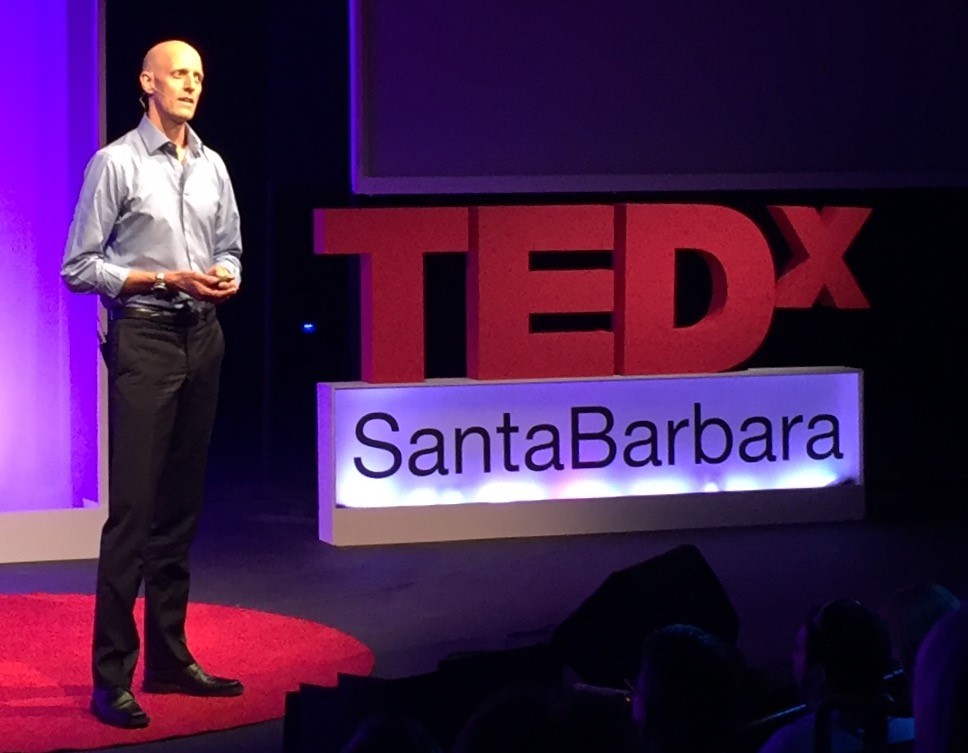 ---