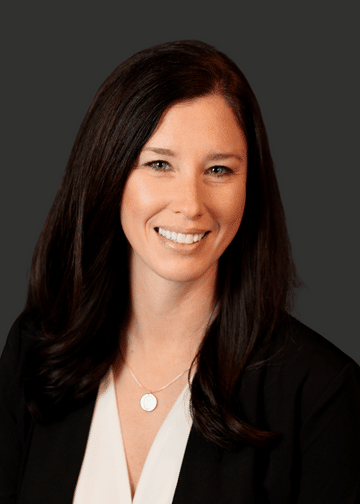 ---
Nicole Madosik
Director of Integrations
---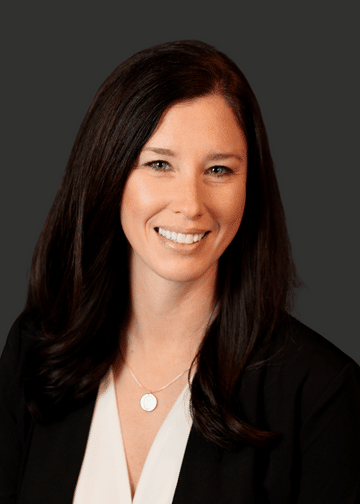 Nicole Madosik
Director of Integrations
"Success is peace of mind which is a direct result of self-satisfaction in knowing you did your best to become the best you are capable of becoming." - John Wooden
As the Director of Integrations, Nicole ensures a seamless experience for advisors as they integrate into Mission Wealth. To accomplish this, she serves as a primary point of contact to ensure their interactions and connections with all Mission Wealth departments are streamlined to achieve their objectives comfortably.
---
Nicole loves challenge and complexity. She believes that every integration is different, and enjoys helping other navigate one of the most impactful professional decisions they have ever made.
Department:
Mergers & Integrations Team
Nicole has nearly a decade of experience working in Financial Services and has been able to leverage her vast success within many areas and sectors, such as within operations, technology, client services and marketing. She thrives when leading projects despite uncertainty, and enjoys guiding initiatives when the road map is less clear. She also enjoys taking on new challenges and supporting others as they grow.
---
Nicole has a Bachelor of Arts from the University of South Alabama (2000) as well as the Series 7 exam which is the General Securities Representative Qualification Examination (GS) that assesses the competency as a general securities representative.
Nicole loves spending time with her partner, Scott, and her Goldendoodle, Sammie. When she's not working, you can find her enjoying the great outdoors! She's a competitive sailor, paddleboarder, and hiking enthusiast.
---
In Hawaii, Nicole was involved in beach clean ups and school recycling drives. Being new to California, Nicole is currently searching for local opportunities to contribute. 
---
As a member of the Women on a Mission group, she is part of an array of female team members that offer the advice and guidance women need in this new age. Our goal is to support a future full of strong, independent women, based on education, positivity, and empowerment.