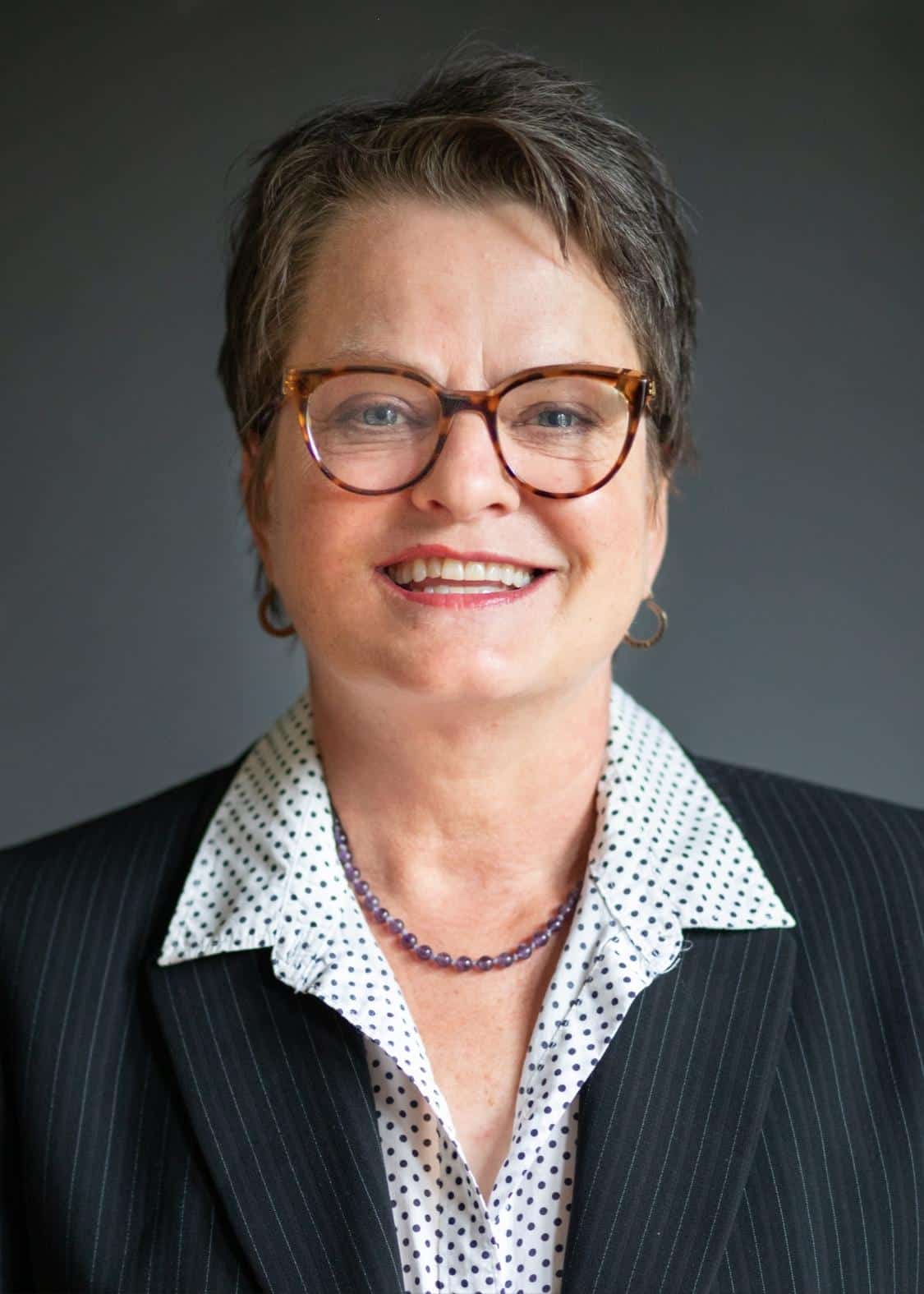 ---
Jenny Lamson
Client Service Representative
---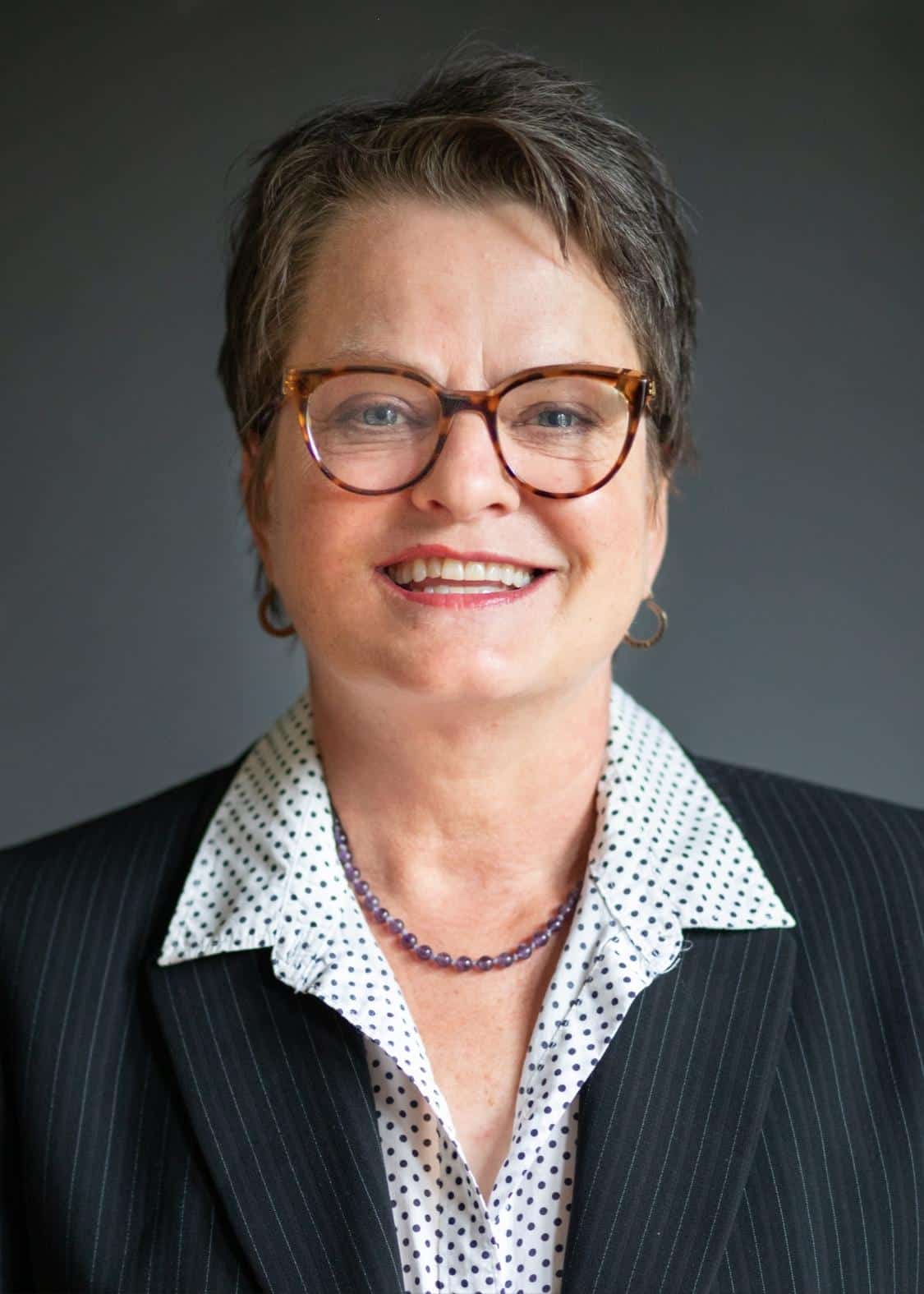 Jenny Lamson
Client Service Representative
"The more creativity and problem-solving that a project requires, the more satisfying the outcome."
As a Client Service Representative, Jenny works closely with her team of Client Advisors to prepare new account paperwork and perform ongoing account maintenance for clients
---
Above all, Jenny enjoys making everything as easy as possible for clients.
Department:
Operations Team
Most recently, Jenny has worked closely with an independent financial advisor and her clients. Her role included every day administrative tasks, communicating with clients and meeting their needs, as well as any special projects that popped up. Prior to this, Jenny wore many hats at a small firm in Denver. As office manager she was responsible for everything from payroll to facilities management to tech support.
---
Jenny has a BA in Psychology from the University of Colorado Denver (1987).
Jenny is passionate about all things food: gardening, cooking, visiting great restaurants both at home in Portland and while traveling, and feeding friends and family. She is a yoga and meditation devotee. She loves making things with her hands - knitting, sewing, creating gemstone prayer malas by special request. She also enjoys outdoor activities, such as walking, hiking, and cycling.
---
Jenny is involved with the Oregon Food Bank, as well as being a part of a group of neighbors who look out for a houseless neighbor.
---
As a member of the Women on a Mission group, she is part of an array of female team members that offer the advice and guidance women need in this new age. Our goal is to support a future full of strong, independent women, based on education, positivity, and empowerment.