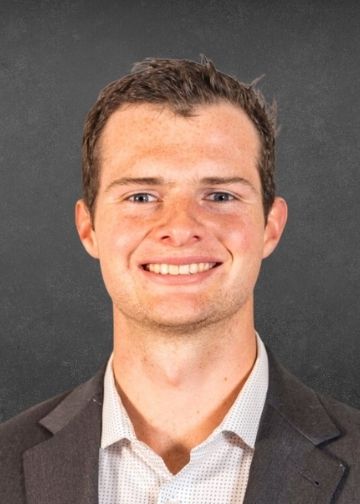 ---
Keaton Krutenat
Technology Associate
---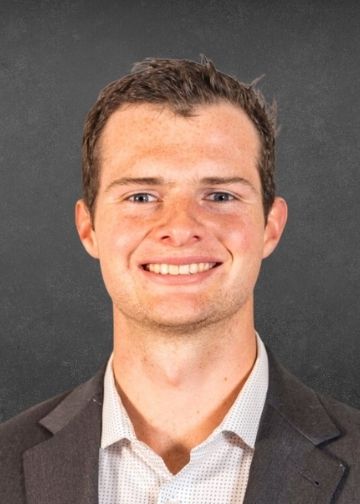 Keaton Krutenat
Technology Associate
"The meaningful actions in life should be fueled by the service for others"
Keaton provides professional and targeted support for the Technology department.
---
Keaton loves to serve and help people through challenges in order for them to reach their goals.
Department:
Technology Team
Prior to Mission Wealth, Keaton worked in government contracting where he was initially responsible for quality checking the parts that came into the warehouse, and eventually moved on to helping projects managers find pricing and create bids. Through this experience, he learned the importance of details and the benefits of continually learning.
---
Keaton has a Ba in Finance from Pepperdine (class of 2021).
Keaton loves to get out and be active. He runs, hikes, does yoga, and loves to do any sport on the beach. When he is relaxing he loves to cook or listen to vinyl.
---
He has volunteered mostly with youth at Solid Foundations, an afterschool program in town, and being a cabin leader at Camp Goodtimes, a pediatric cancer camp located in Seattle.
---
Kyle has been recognized as a Deans List participant, as well as attaining Summa Cum Laude and Outstanding Finance Student.