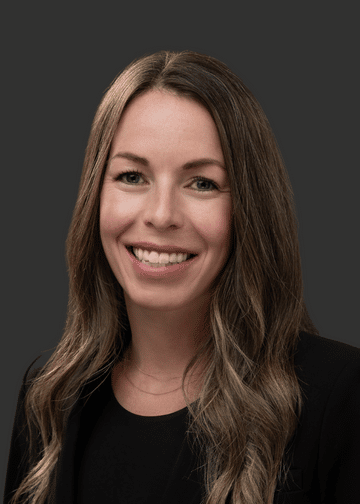 ---
Kristi Kearney
MS, CPA, CFP®

Client Advisor
---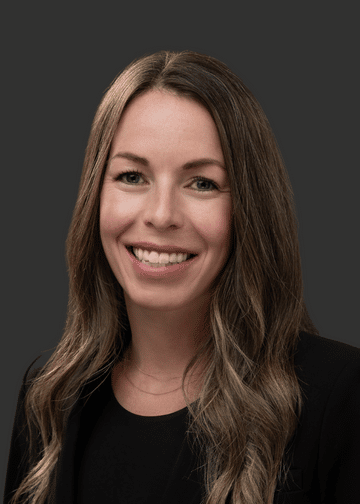 Kristi Kearney
MS, CPA, CFP®

Client Advisor
"It's all about the human factor. Working with good people and helping them shape their future to match their dreams. There is just no better feeling than knowing you had a meaningful impact towards a client's 'happily ever after'."
As a Client Advisor, Kristi delivers customized financial planning, risk management and tax planning solutions to assist her clients in making their dreams a reality.
---
Kristi has always had a love for finance, but after working for larger corporations she is now dedicated to the relationships that she forms in being a trusted advisor that supports people's biggest life decisions.
Team Location: Mountain West
Department:
Advisory Team
Kristi's early career provided her with invaluable experience from some of the best companies in the industry, starting her career with a "big four" accounting firm (Deloitte & Touche) before moving into the world of private equity with Canyon Capital Partners in Beverly Hills.
"I'm forever grateful for my experiences in these roles, but after taking some time away to raise my young children at the time, I know that I'm exactly where I'm supposed to be. Working with a supremely talented team at Mission Wealth."
---
Kristi graduated from Colorado State University in Fort Collins. After double majoring in Finance and Accounting, she then went on to obtain a Masters of Accountancy.
In her personal life, Kristi focuses on lasting relationships by spending time with her husband, Brett, and their three kids, Benny, Mikey, and Charli Grace. They love new experiences, food and wine, concerts and sports events.
---
Kristi is very involved at her kids elementary school. Volunteering in their classrooms helps her to stay grounded and gives her the best reminder to play and enjoy each day with them.
---
As a member of the Women on a Mission group, she is part of an array of female team members that offer the advice and guidance women need in this new age. Our goal is to support a future full of strong, independent women, based on education, positivity, and empowerment.
Spotlight on Kristi Kearney
Each month at Mission Wealth, we interview a new team member and publish the interview in a spotlight article. In December 2021 we talked with Client Advisor Kristi Kearney, and learned about her background in accounting, upbringing, family, and professional approach. Learn more about Kristi in this interview.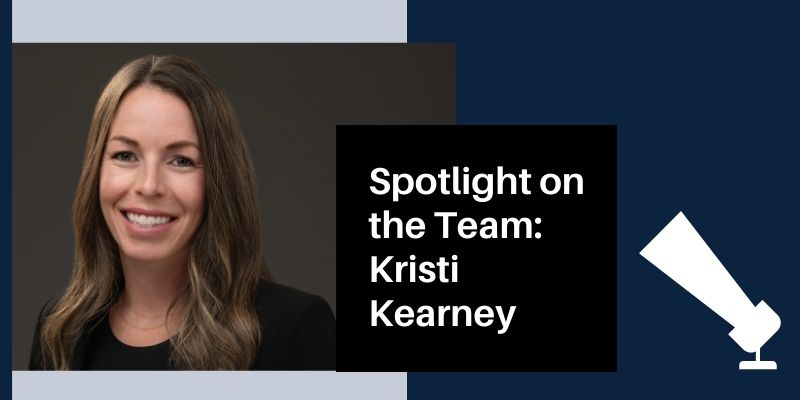 ---