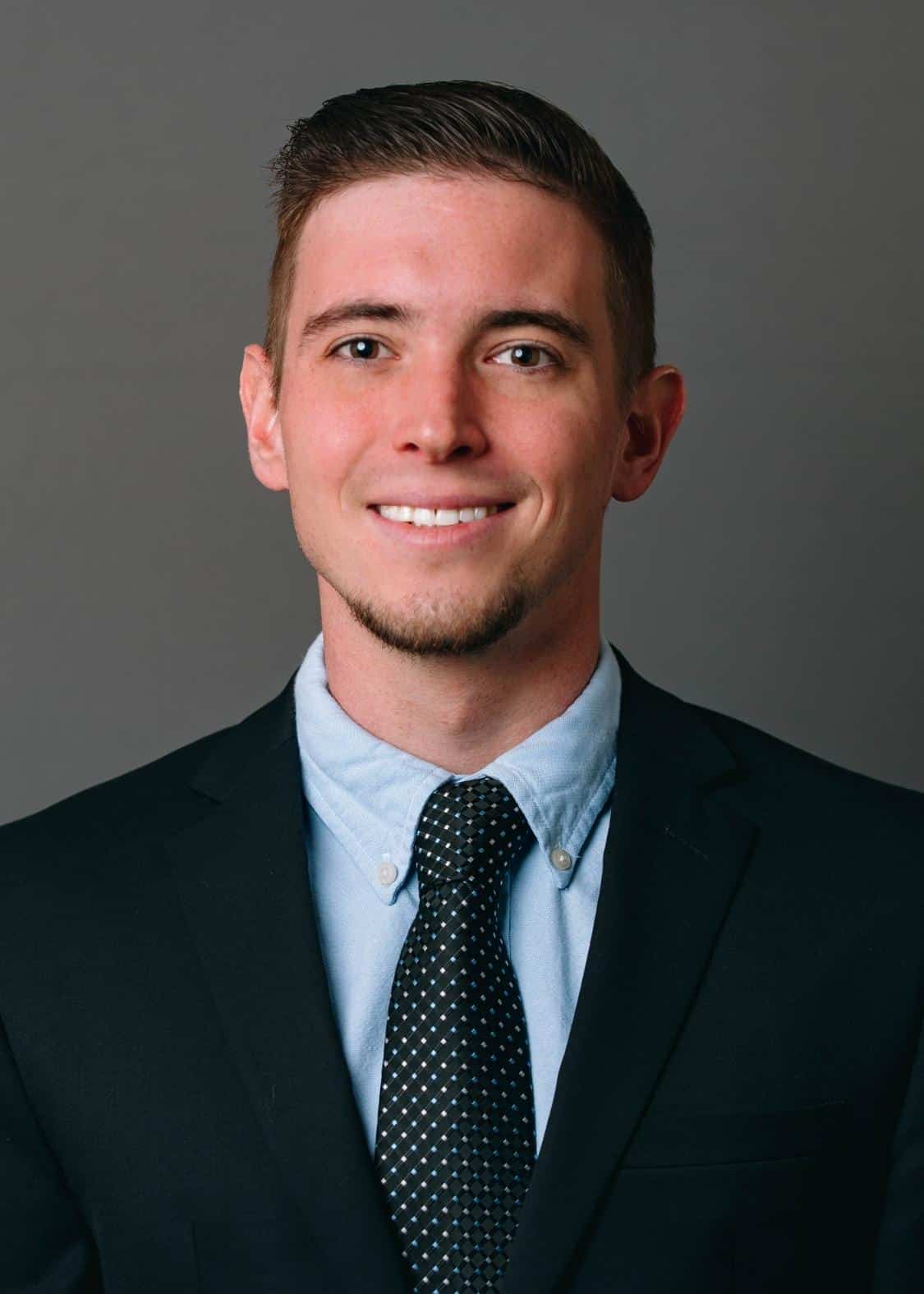 ---
Cole Clifford
Investment Associate
---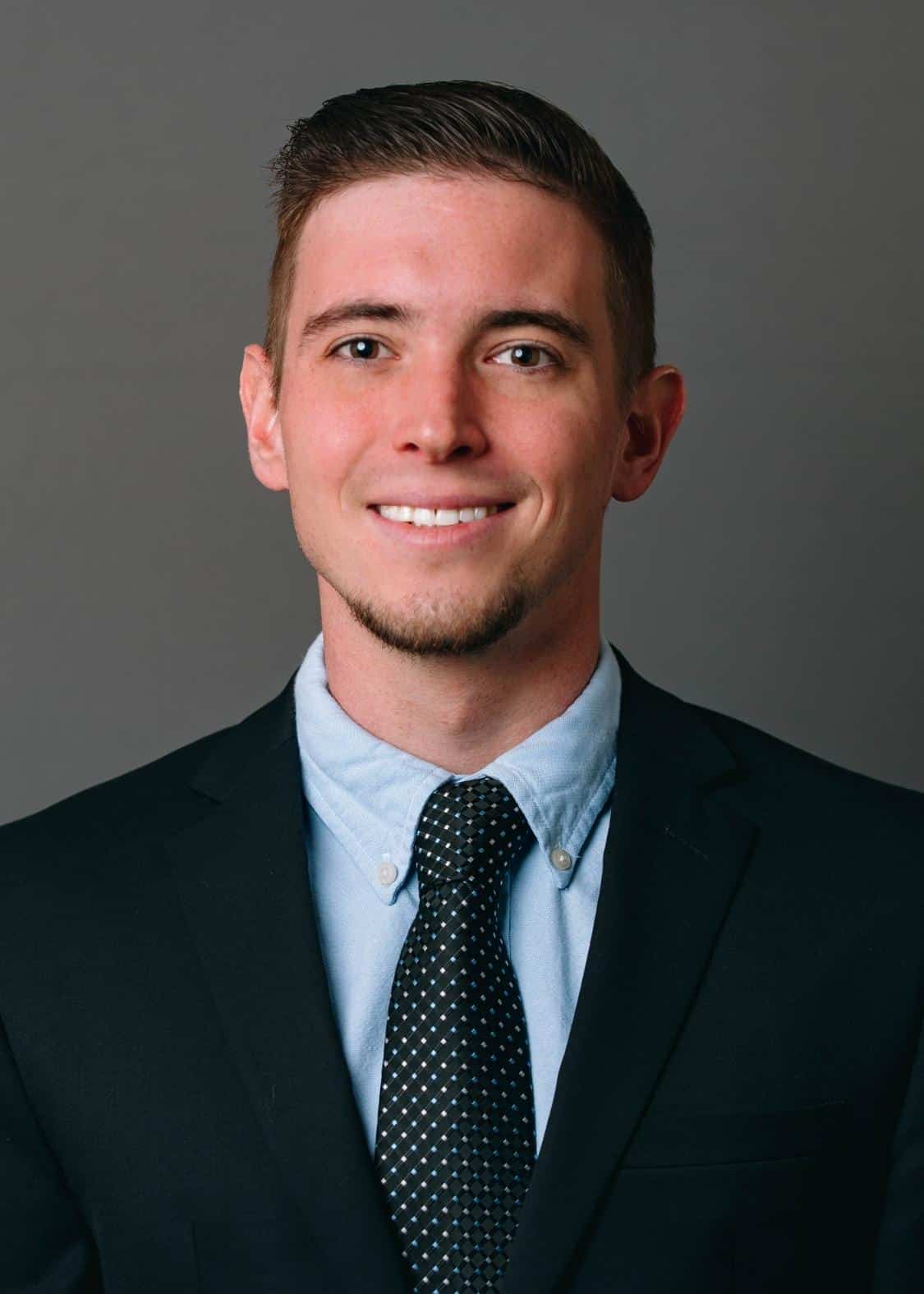 Cole Clifford
Investment Associate
"If you don't love the process than you already lost."
Cole Clifford is an Investment Associate for Mission Wealth. He is responsible for trading, investment research, and portfolio performance analysis.
---
Department:
Investment Team
After college and 6 years in the United States Army Reserve, Cole started his professional career at Indeed.com as an account executive, providing tailored hiring solutions to medium and small sized businesses.
---
Cole obtained a bachelor's degree in Business Marketing at Appalachian State University and is currently a level 1 Chartered Financial Analyst candidate, sitting for his exam in May of 2022.
Cole is currently pursing the CFA designation. He loves to travel to new cities and explore new cultures, and is also an avid skateboarder having been skating for over 17 years.
During his time enlisted in the United States Army, Cole helped the local community in rebuilding a pavilion for the Boy Scouts of America's division in north eastern Pennsylvania. He has volunteered with Community First! Village and is seeking additional ways to support his new community here in Austin.
---