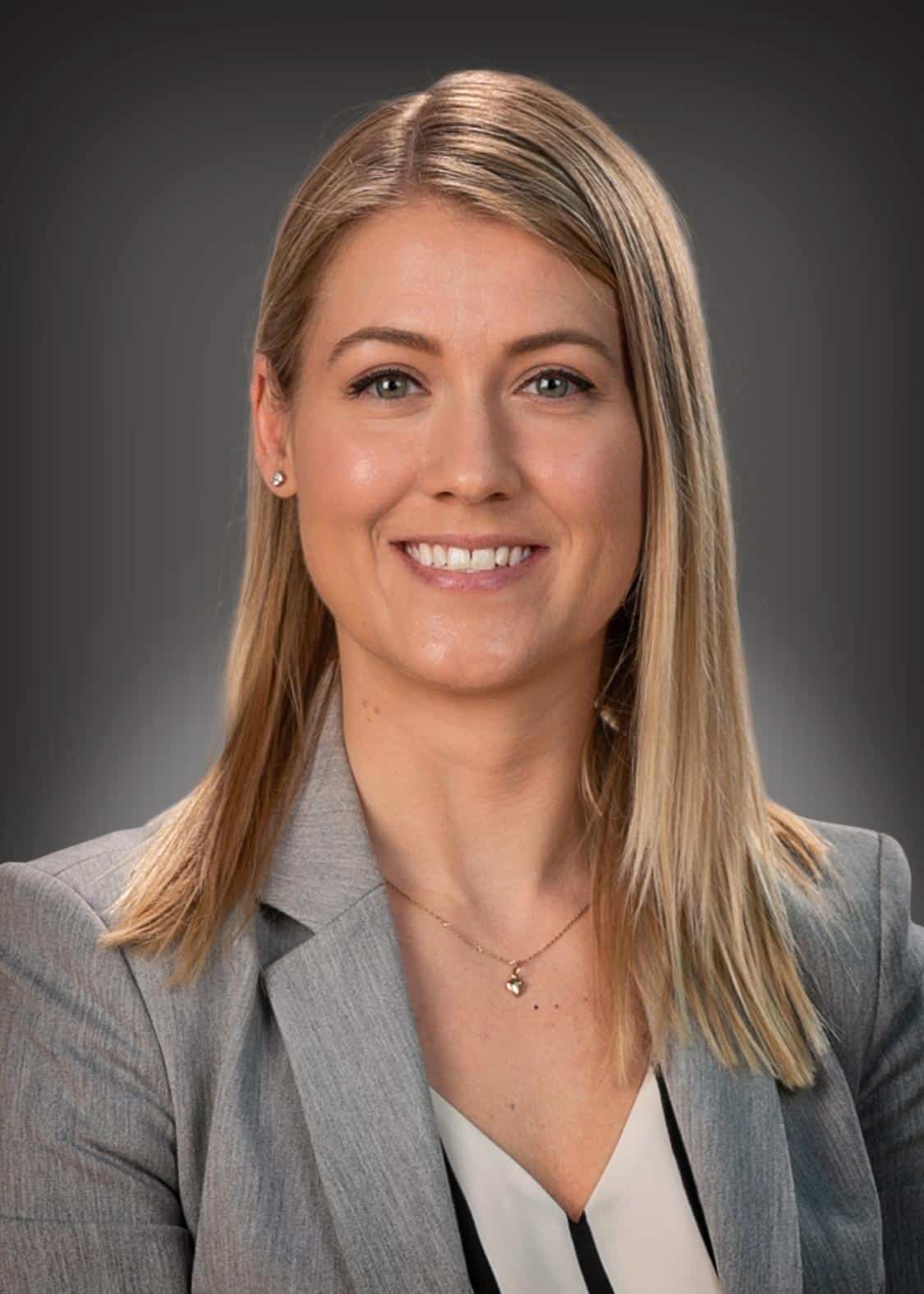 ---
Christy Wempe
Operations Manager
---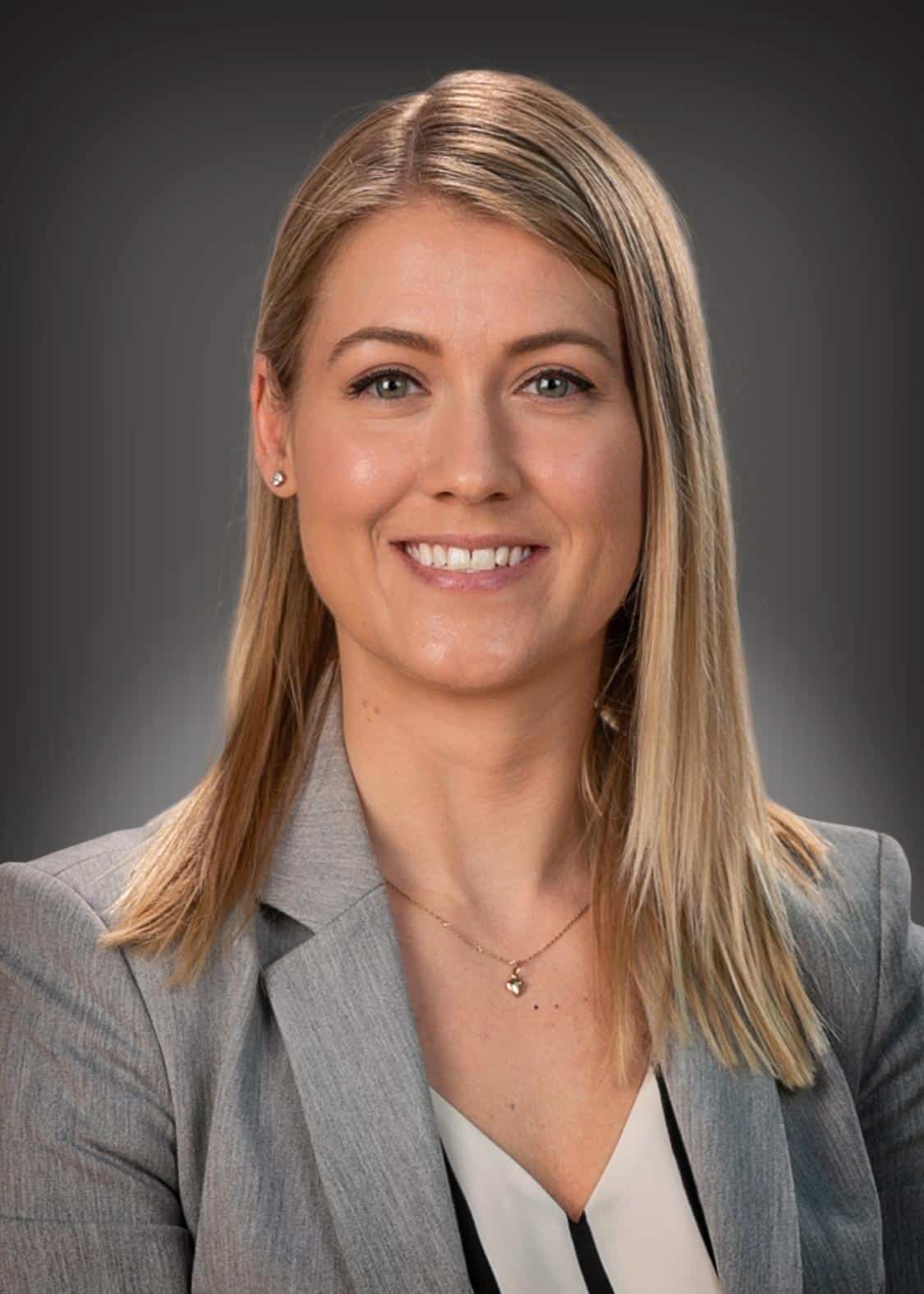 Christy Wempe
Operations Manager
"There are no traffic jams along the extra mile." - Roger Staubach
Christy Wempe is an Operations Manager at the company, working closely with a team of Client Advisors to deliver top-notch services to clients. She is responsible for preparing new account paperwork and ensuring seamless ongoing account maintenance. With her keen eye for detail and exceptional organizational skills, Christy ensures that all account documentation and processes are accurate, streamlined, and efficient. Her unwavering commitment to upholding high standards of service delivery helps to guarantee that clients receive exceptional support and assistance throughout their interactions with the company.
Department:
Operations Team
Christy, a highly experienced professional, holds a bachelor's degree in English with a minor study in Italian language from Northern Illinois University. With years of experience working with local, national, and international companies, Christy brings a wealth of knowledge to her role. Her expertise in supporting clients and ensuring their success has made her an asset to the team.
Christy loves to immerse herself in books and explore different genres during her leisure time. As an enthusiastic traveler, she enjoys discovering new places, cultures and trying new cuisines. She also has a passion for baking and creating delicious desserts. Christy cherishes the company of her two furry companions and spends quality time with them whenever possible.
---
As a member of the Women on a Mission group, she is part of an array of female team members that offer the advice and guidance women need in this new age. Our goal is to support a future full of strong, independent women, based on education, positivity, and empowerment.
---
Spotlight on Christy Wempe
In a January 2021 interview, Christy shares about her childhood memories, how her skills align with her current role, and her personal bucket list. From cherished experiences to aspirations for the future, Christy provides insights into her life beyond the workplace.
---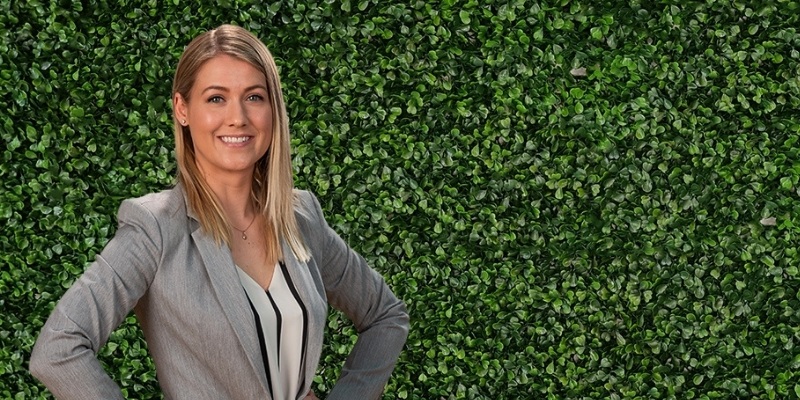 ---