---
Christy Wempe
Operations Manager
---
Christy Wempe
Operations Manager
"There are no traffic jams along the extra mile." - Roger Staubach
Christy works closely with her team of Client Advisors to prepare new account paperwork and perform ongoing account maintenance for clients.
---
Department:
Operations Team
Christy is a graduate of Northern Illinois University, and has a bachelor's degree in English with a minor study in Italian language. She also has extensive experience supporting local, national and international companies.
---
In her spare time, Christy is an avid reader who enjoys traveling, baking, and spending time with her two dogs.
---
As a member of the Women on a Mission group, she is part of an array of female team members that offer the advice and guidance women need in this new age. Our goal is to support a future full of strong, independent women, based on education, positivity, and empowerment.
Spotlight on Christy Wempe
In this interview from January 2021, Christy discusses her memorable childhood experiences, what makes her well-suited for her role, and what's on her bucket list.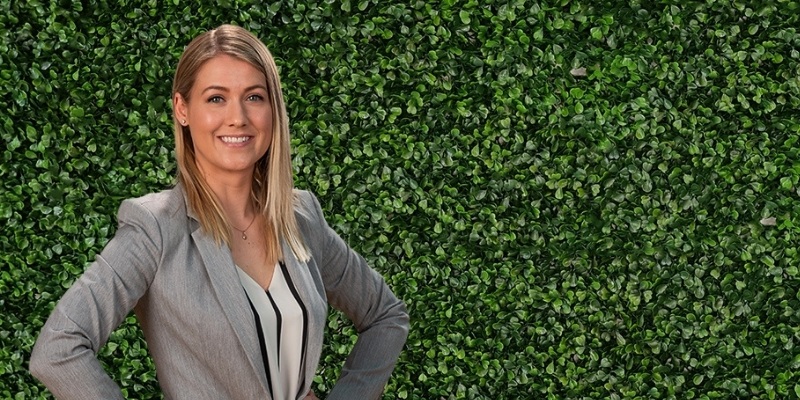 ---