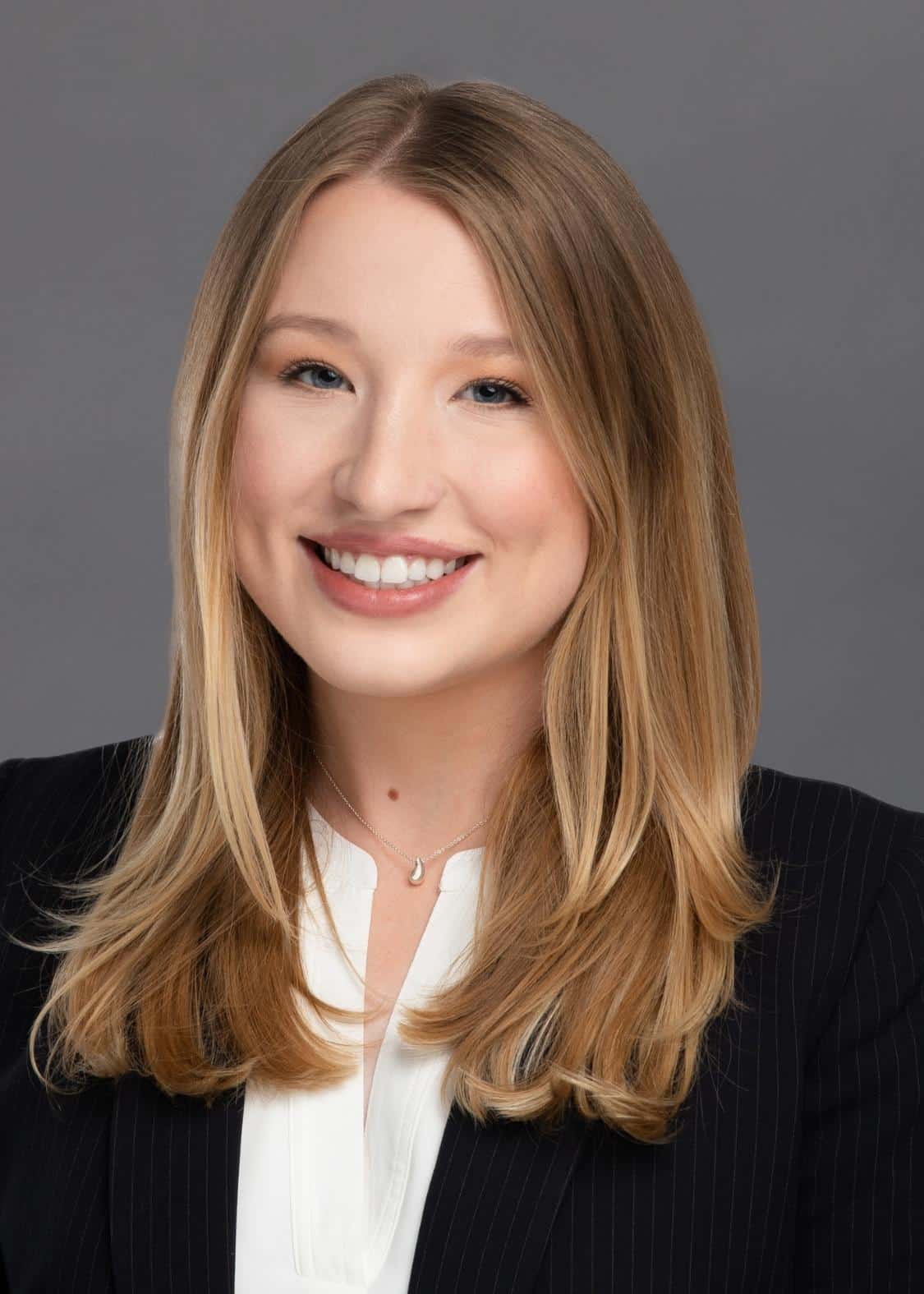 ---
Alison Miller
Senior Wealth Advisor Associate
---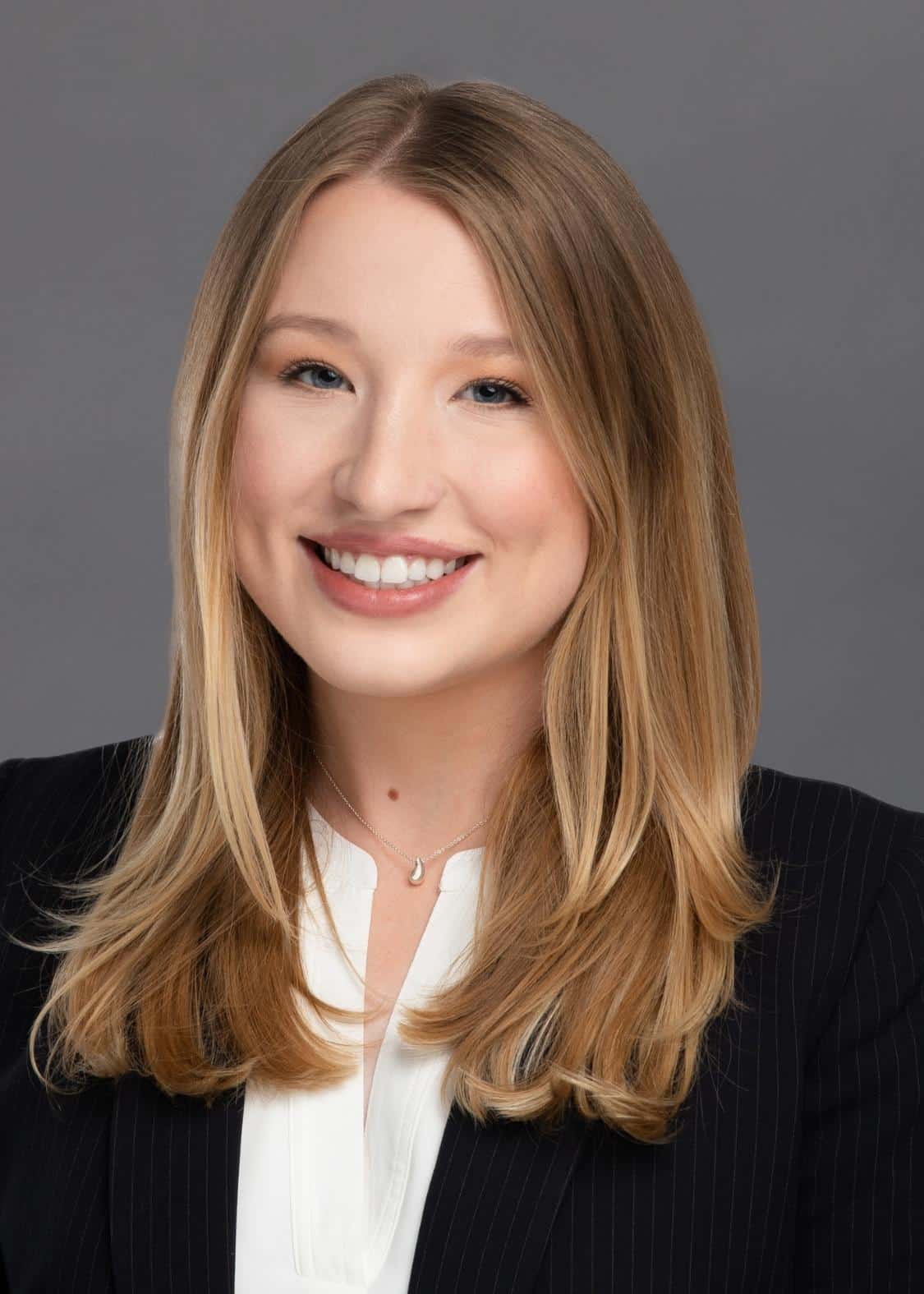 Alison Miller
Senior Wealth Advisor Associate
"I am passionate about empowering clients to achieve their goals and work tirelessly to develop customized plans that align with their unique needs and aspirations. I cherish the opportunity to learn from my experienced colleagues and collaborate with clients to create tailored solutions to achieve their life goals."
As a Senior Wealth Advisor Associate at Mission Wealth, Alison Miller collaborates closely with her team to provide comprehensive financial planning services to clients. Her responsibilities include conducting thorough analyses of client data, crafting personalized financial plans, and supporting wealth management reviews and year-end reporting. By leveraging her expertise and deep understanding of the financial landscape, Alison plays a critical role in helping Mission Wealth's clients achieve their financial goals.
Department:
Advisory Team, Team Members
Before joining Mission Wealth, Alison gained valuable experience as a Client Service Associate at Per Stirling Capital Management. Her passion for financial planning is deeply rooted in her family's legacy, as she followed in the footsteps of her mother, Mary Voll Miller, a well respected financial planner in Austin. Currently, Alison is pursuing her CFP® designation through the American College of Financial Services, a testament to her commitment to continuously expanding her knowledge and expertise in the field.
---
In 2021, Alison earned her BBA in Finance from St. Edward's University. 
In her free time, Alison loves to explore new destinations and embark on challenging hikes. She also enjoys supporting local musicians in Austin, where she resides.
As an active member of the Austin Chapter of the Financial Planning Association, Alison is committed to promoting the value of the financial planning process and its ethical practice. In recognition of her expertise and leadership skills, she currently serves as Secretary on the Board of Directors. Her dedication to giving back to the financial planning community underscores her unwavering commitment to excellence in her field.
---
As a member of the Women on a Mission group, she is part of an array of female team members that offer the advice and guidance women need in this new age. Our goal is to support a future full of strong, independent women, based on education, positivity, and empowerment.