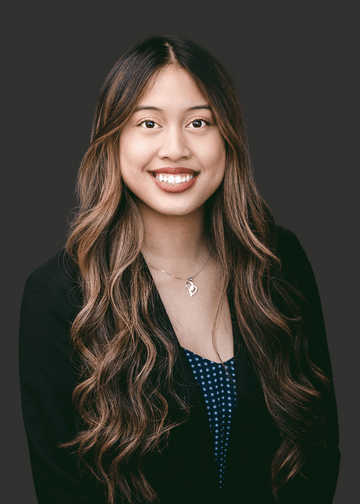 ---
Martina Mendoza
Senior Client Advisor Associate
---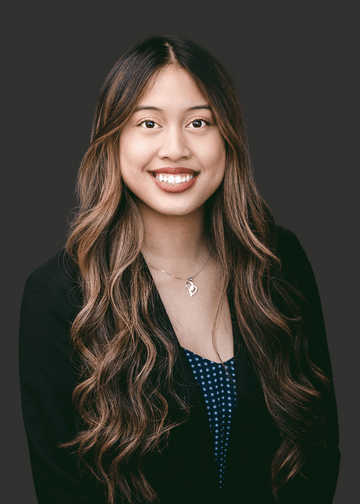 Martina Mendoza
Senior Client Advisor Associate
"Do unto others as you would have them do unto you."
As a Senior Client Advisor Associate, Martina works closely with her team of Client Advisors, analyzing current data from clients and putting together financial plans, wealth management reviews and year-end reports.
---
Martina is passionate about helping people to reach and exceed the financial goals that they thought they could only dream of. She loves being a resource to others, and works to truly impact their wellness and quality of life.
Team Location: Santa Barbara
Department:
Advisory Team
During her time at the university, she had the opportunity to intern at Cambridge Financial Group in Tucson, Arizona. During this time she assisted advisors by preparing materials focusing on wealth management and daily operations. Martina is currently working towards her CFP designation in the near future.
---
Martina graduated with a major in Personal and Family Financial Planning, a CFP-accredited program, from the University of Arizona.
Martina enjoys the outdoors, exploring new hiking trails, scootering & biking along the coast, and traveling to new cities. She also loves spending time with her family and friends, including baking homemade desserts for them.
---
As a member of the Women on a Mission group, she is part of an array of female team members that offer the advice and guidance women need in this new age. Our goal is to support a future full of strong, independent women, based on education, positivity, and empowerment.
Spotlight on Martina Mendoza
In May 2021, we talked with Client Advisor Associate Martina Mendoza and learned about her upbringing, hobbies, and some financial advice. Learn more about Martina in this interview.
---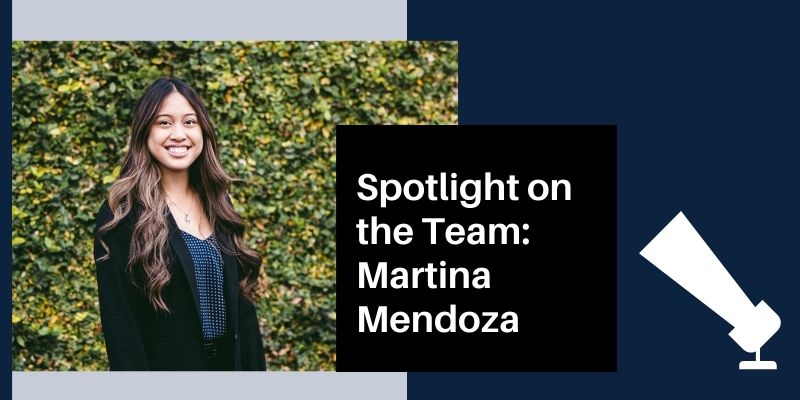 ---