---
Helena Gould
Senior Marketing Manager
---
Helena Gould
Senior Marketing Manager
"I've learned that people will forget what you said, people will forget what you did, but people will never forget how you made them feel." - Maya Angelou
Helena is the Senior Marketing Manager at Mission Wealth. She is responsible for managing campaigns and digital marketing efforts that support the firm's growth and reputation among clients, prospective clients, and referral partners.
---
Department:
Marketing Team
Helena is a creative and results-driven marketing professional with over ten years of experience in marketing and corporate events. She is a self starter and led various campaigns and projects for SaaS companies and a healthcare provider.
---
Helena received a Bachelor of Arts in Communication Studies from California Polytechnic State University, San Luis Obispo.
She also earned a Marketing Professional Certification from UCSB Extension.
In Helena's free time, you can find her cooking, dancing, reading, or spending time outdoors with her husband and dog. She also enjoys traveling and has a long bucket list of locations to visit.
Over the past decade, Helena has been involved with several non-profit organizations, including Animal Shelter Assistance Program (ASAP), Big Brothers Big Sisters, and Second Harvest Food Bank.
---
---
As a member of the Women on a Mission group, she is part of an array of female team members that offer the advice and guidance women need in this new age. Our goal is to support a future full of strong, independent women, based on education, positivity, and empowerment.
Spotlight on Helena Gould
In this interview from October 2020, Helena discusses her hobbies, passion for marketing, and equal love of traveling and Justin Timberlake.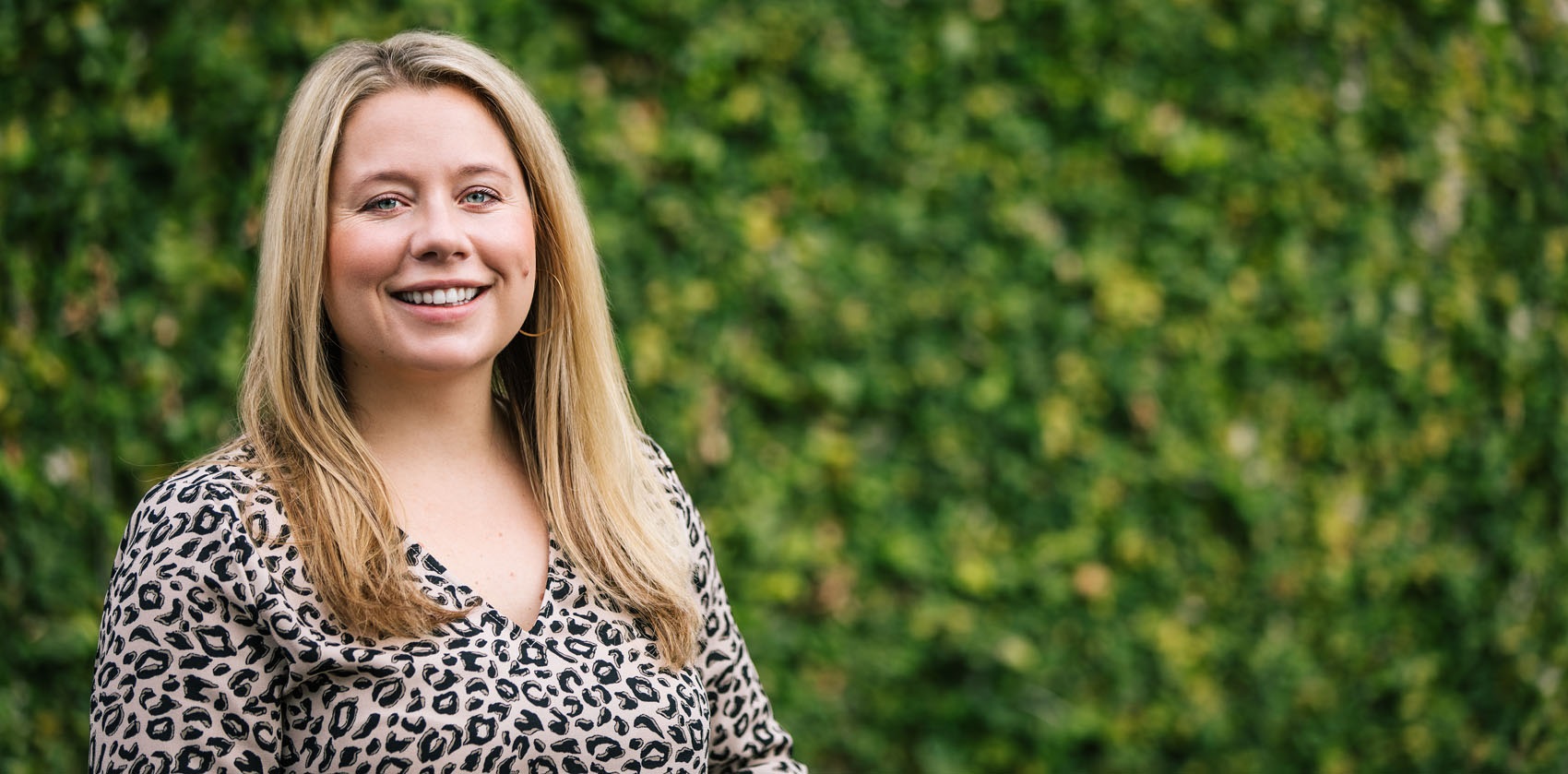 ---