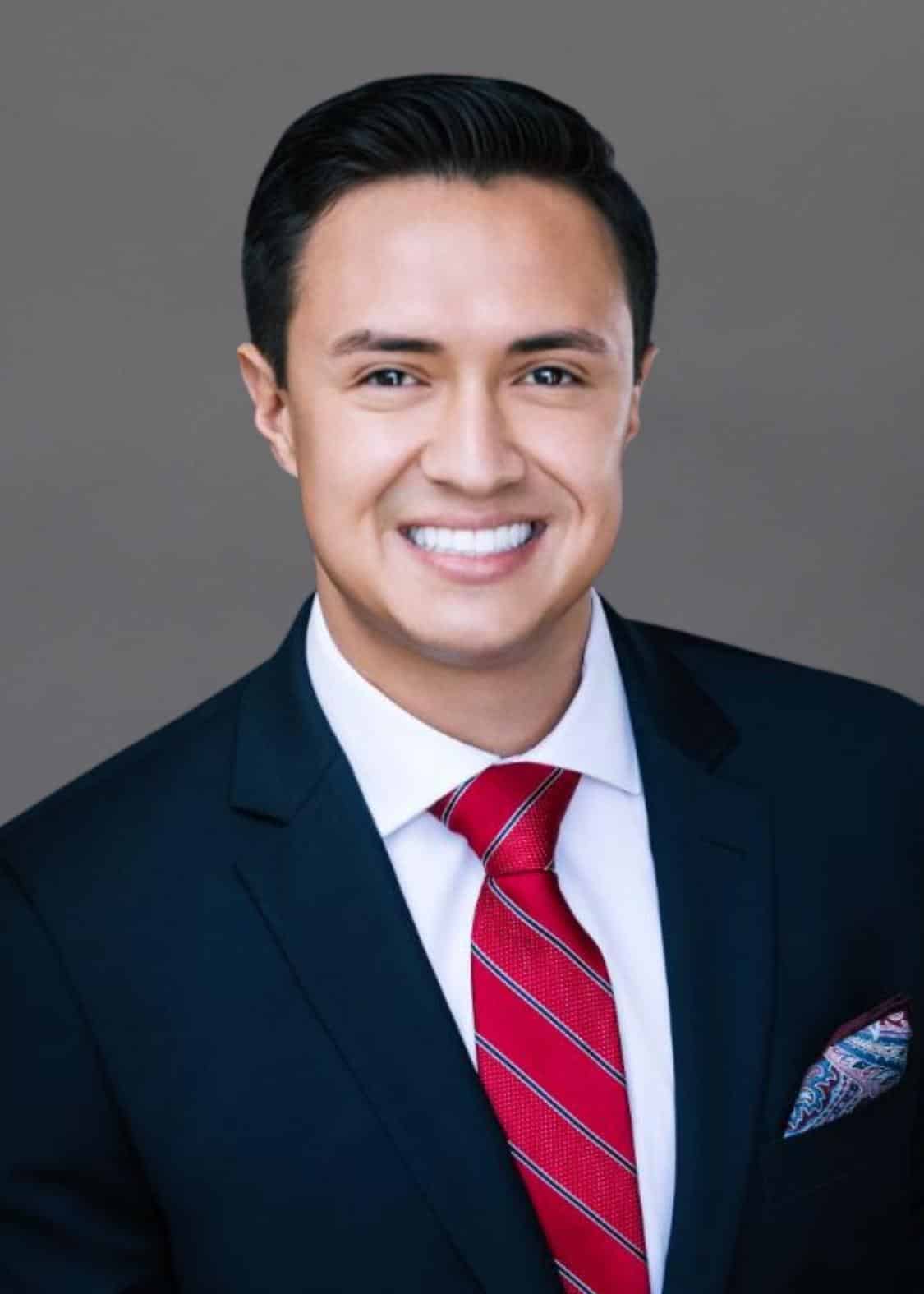 ---
Jose Monreal
RICP®, CFP®

Client Advisor
---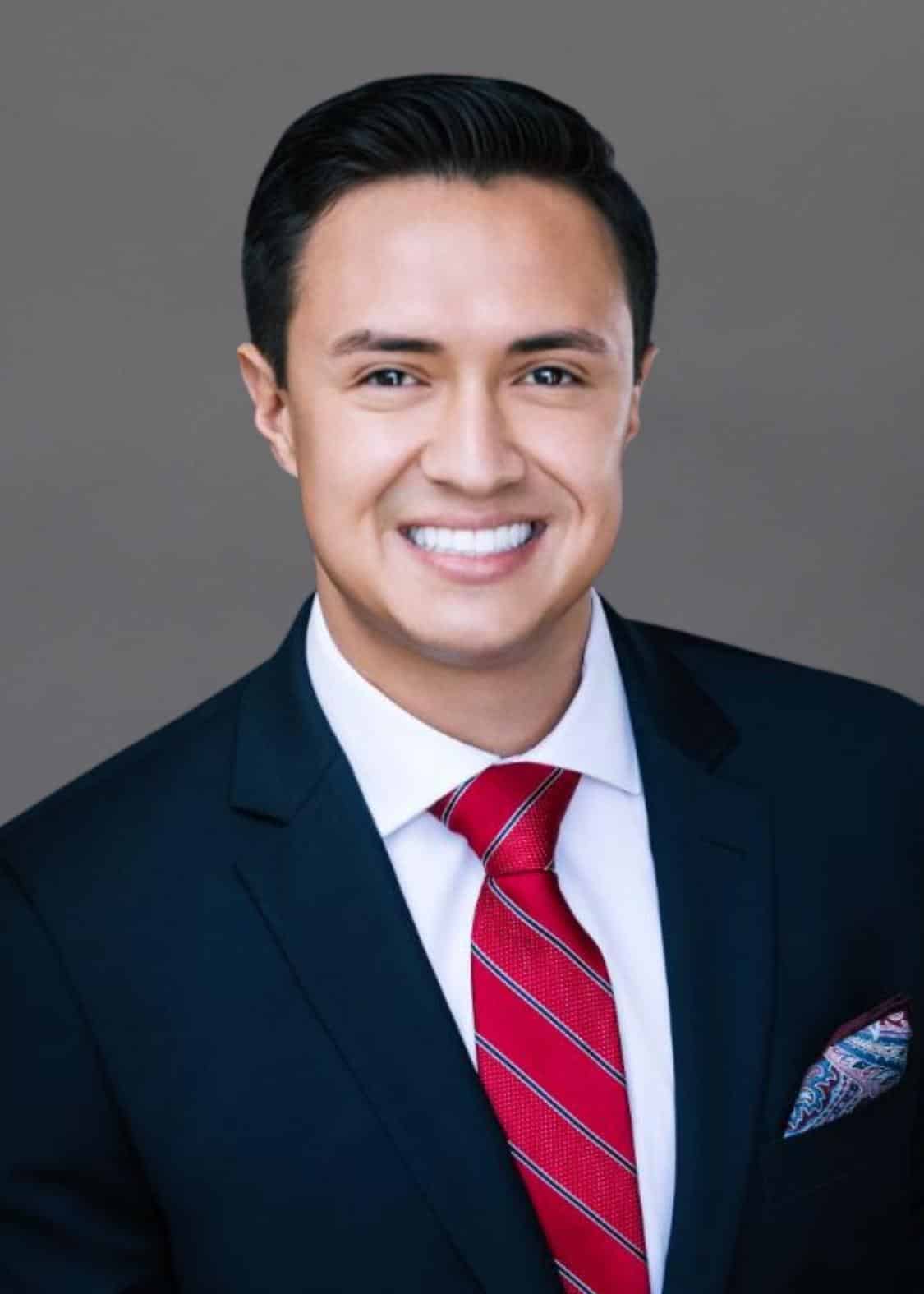 Jose Monreal
RICP®, CFP®

Client Advisor
"If it falls in your lot to be a street sweeper, go out and sweep streets like Michelangelo painted pictures. Sweep streets like Handel and Beethoven composed music. Sweep streets like Shakespeare wrote poetry. Sweep streets so well that all the hosts of heaven and earth will have to pause and say, here lived a great street sweeper who swept his job well."
- Martin Luther King, Jr.
As a Client Advisor, Jose works with clients to build comprehensive financial plans and manage their investment portfolios. Each financial plan is personalized to the client and is designed to help them meet their unique financial goals.
---
Jose loves his career because of the meaningful relationships he has with our clients, as well as the positive impact our work has had in their lives. Helping our clients move confidently towards their dreams is immensely rewarding.
Department:
Advisory Team
Jose worked for Prudential Financial for 3 years which is where he became an expert on Retirement Income Planning, life insurance and annuities. The most impactful thing that he experienced was guiding a suicidal client through an uncertain time. It was then that he realized the impact of the work he does - it starts with the numbers, but is really about the person behind that. What matters to them as an individual must be the priority. We can give clients peace of mind when they know they are supported.
---
Jose has a Bachelors of Finance at the University of California, Riverside.
Jose was born in Mexico and enjoys singing mariachi music! In his free time he enjoys being active by trail running, mountain biking, paddle boarding, hot yoga, soccer, and weight lifting, and recently started to experiment in the kitchen more. He also likes to lock himself up with a good finance book, working towards his next designation.
---
Outside of the office, Jose volunteers at the Boys and Girls club of America, and the Southern California Library Literacy Network.
Spotlight on Jose Monreal
In this interview from September 2020, Jose discusses his passion for being outdoors, how he built his work ethic, and his support for the Mexico National soccer team.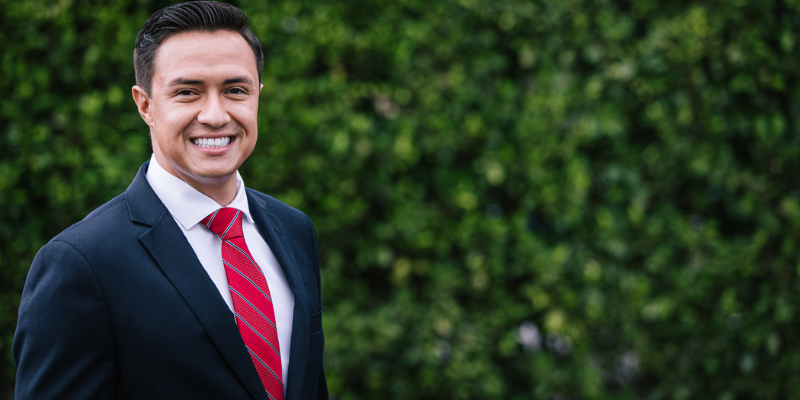 ---