---
Brian Sottak
CFA®, CFP®, CAIA®

Partner and Managing Director
---
Brian Sottak
CFA®, CFP®, CAIA®

Partner and Managing Director
"Spend each day trying to be a little wiser than you were when you woke up." - Charlie Munger
Brian Sottak serves as a Partner and Managing Director for Mission Wealth. He manages the South West regional teams, delivering customized investment management, financial planning, risk management, and tax strategy solutions to business owners, professionals, and retirees. Brian is also a member of the Mission Wealth Investment Committee, specializing in customized portfolio management and Alternative Investments.
Specializations
Customized Portfolio Management
Alternative Investments
Business Owners
Financial Planning
---
Team Location: Orange County, Los Angeles, San Diego, Arizona
Departments:
Advisory Team, Partner Group, Investment Committee
Brian has over 17 years of global multi-asset investment management experience for institutional & private clients across portfolio management, client advising, trading, research, and risk management. He has worked for premier investment firms in San Francisco, the Silicon Valley, and London across the traditional investment management, hedge fund, investment banking, and corporate finance worlds.
---
Brian has a Bachelor of Science in Business Administration with a concentration in Financial Management from Cal Poly San Luis Obispo.
Seven years ago, Brian moved back to his hometown of Santa Barbara and joined Mission Wealth after spending over a decade working in the Bay Area and abroad. Brian enjoys spending quality family time with his wife, Christina, their two young sons, Jack and Warren, and their Australian Labradoodle, Charlie. Brian is an avid golfer and enjoys staying active as much as possible. He loves to travel and has a passion for cars, investments, food, wine, and real estate.
2019 Pacific Coast Business Times Top 40 Under 40. Disclosures.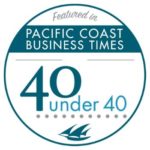 Spotlight on Brian Sottak
In this interview from January of 2018, Brian discusses the rewarding experience he has gained from working with his clients, how he likes to spend his time outside of Mission Wealth and what a day on the job looks like for him.
---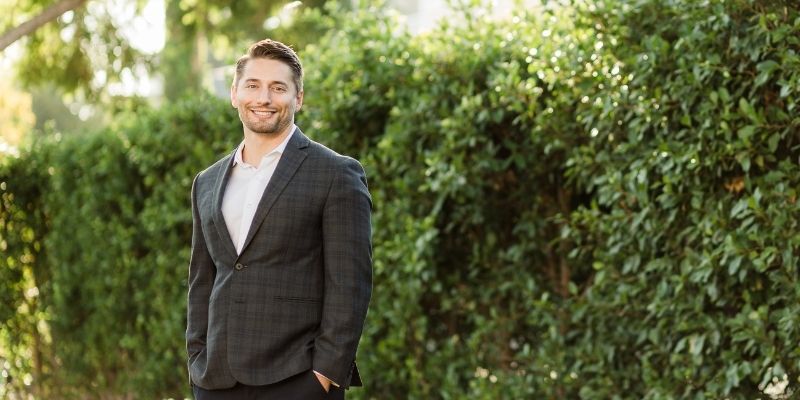 ---