---
Greg Smith
CFP®, CRPS®, ChFC®, CLU®

Client Advisor and Compliance Specialist
---
Greg Smith
CFP®, CRPS®, ChFC®, CLU®

Client Advisor and Compliance Specialist
"I love the challenge of solving problems, which are unique and different for every client. A deep sense of personal satisfaction is derived from knowing that I have helped a client navigate their way through a complex maze of financial decisions."
Greg Smith is a Compliance Specialist and Client Advisor for Mission Wealth. He is responsible for writing and developing financial plans for the firm's high net worth clients, and coordinating the implementation of those plans with the Investment, Risk Management, Tax, and Client Relations divisions. Mr. Smith delivers significant analysis and research to the planning and servicing process of Mission Wealth's Integrated Wealth Solutions®.
---
Department:
Compliance Team, Advisory Team, Strategy Team
Greg began his financial career in 1979 as a tax accountant with the international firm of Ernst & Young. He has been affiliated with numerous financial services firms including New York Life, SunAmerica Securities, and Centaurus Financial Inc. In 2003, Greg joined Mission Wealth's financial advisory team, as he believed firmly in the company's commitment to providing state-of-the-art financial planning and investment advice.
---
Greg holds a Bachelors of Arts degree in Mathematics and Accounting from the University of California, Santa Barbara (UCSB).
Greg and his family reside in Santa Barbara, California. He devotes much of his leisure time to his continuing study and performance of classical piano, photography, cycling, and traveling the world to exotic places.
In this interview from December 2019, learn about Greg's lifelong devotion to classical piano, his hobby of owning and restoring muscle cars from the 1960s and early 1970s, as well as his incredible eye for cityscape and night photography!
---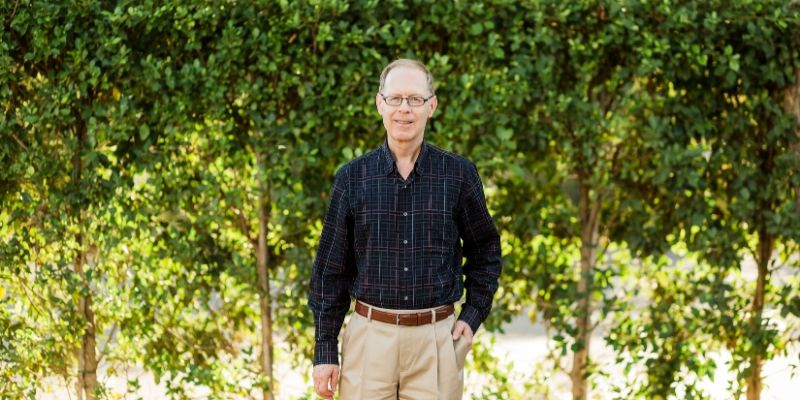 ---