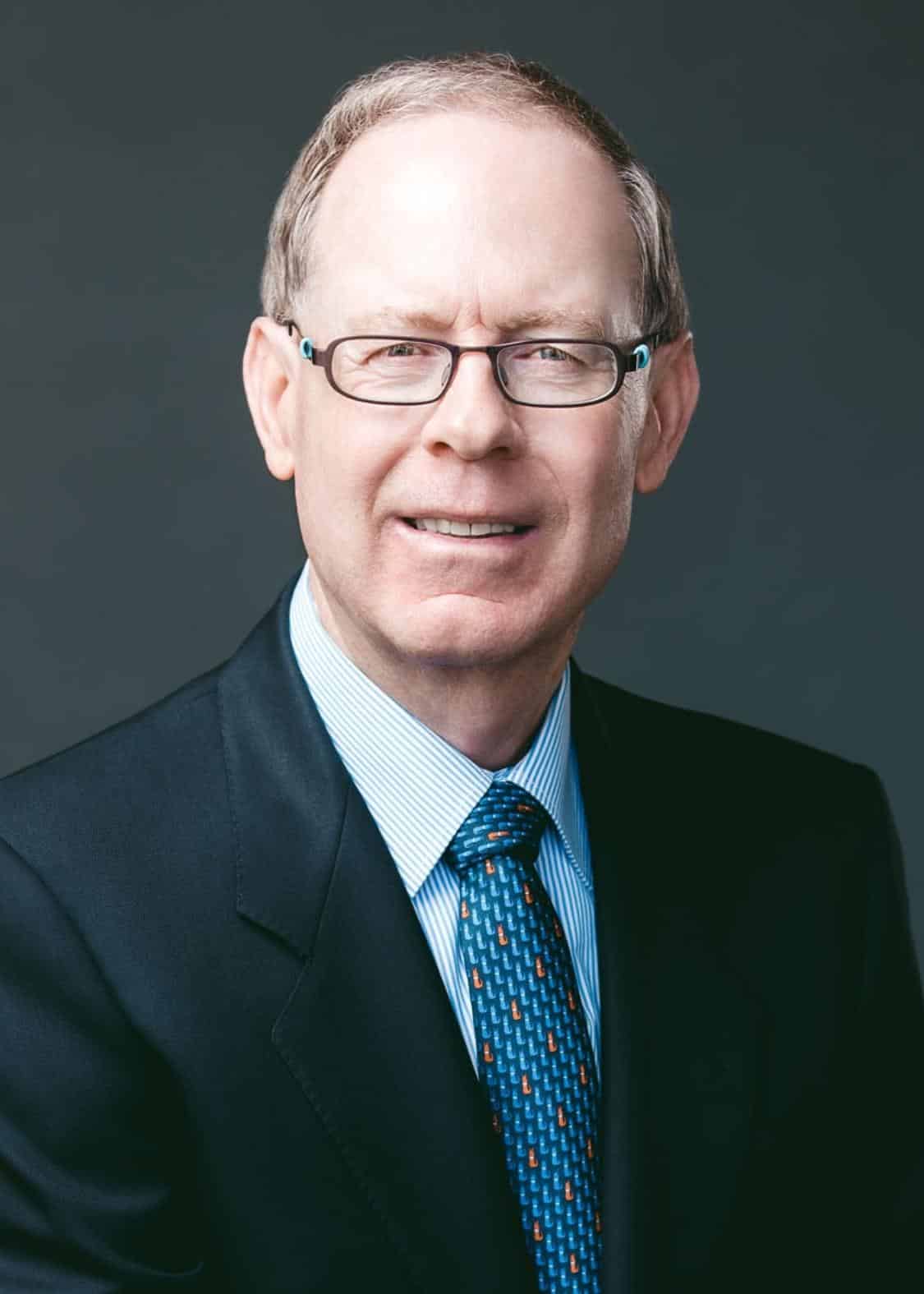 ---
Greg Smith
CFP®, CRPS™, ChFC®, CLU®, NSSA®

Compliance Specialist
---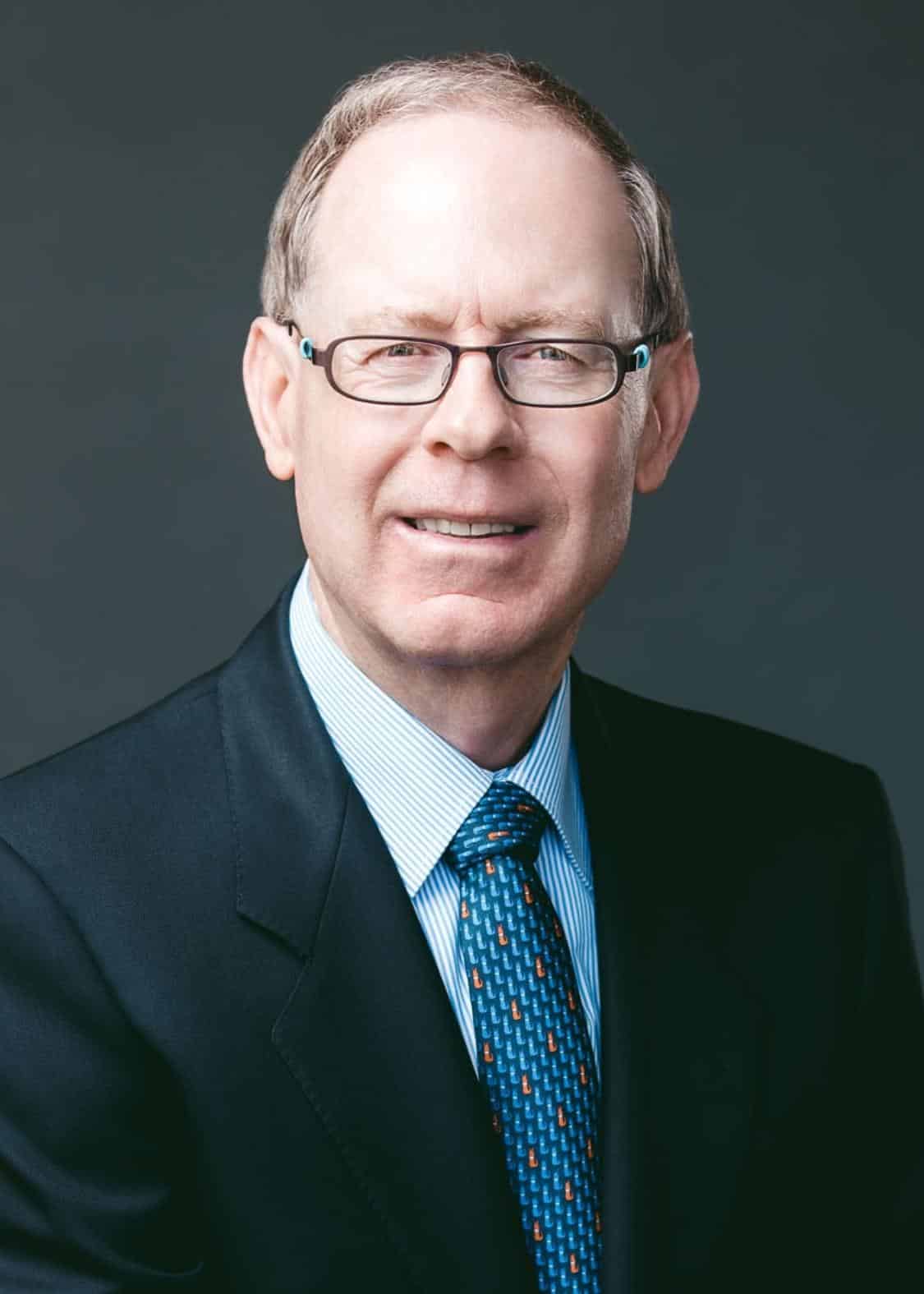 Greg Smith
CFP®, CRPS™, ChFC®, CLU®, NSSA®

Compliance Specialist
"I love the challenge of solving problems, which are unique and different for every client. A deep sense of personal satisfaction is derived from knowing that I have helped a client navigate their way through a complex maze of financial decisions."
As the Compliance Specialist at the firm, Greg Smith works closely with the Chief Compliance Officer and the Strategy Directors to ensure that the company adheres to all relevant securities laws and regulations. In addition, he is a valuable member of the Tax, Estate, and Philanthropic Strategy team and plays an important role in identifying and developing solutions that best serve the firm's clients. 
Greg's expertise lies in high-level IRA distribution planning strategies, retirement planning, in-depth Social Security analysis, stock option analysis, tax solutions, and management. He provides valuable guidance to the firm's Wealth Advisors and clients alike, leveraging his extensive experience to help them optimize their financial strategies and navigate complex systems.
Additionally, Greg has earned the highly accredited National Social Security Advisor Certificate, which enables him to provide clients with an in-depth Social Security analysis, and the knowledge and expertise to help them determine optimal collecting strategies. Greg also regularly contributes expert insights and guidance on these areas to assist Wealth Advisors and their clients at Mission Wealth. 
Specializations
Department:
Compliance Team, Strategy Team
Greg started his financial career as a tax accountant at Ernst & Young in 1979. Over the years, he has worked with several financial services firms, including New York Life, SunAmerica Securities, and Centaurus Financial Inc. In 2003, Greg joined Mission Wealth's financial advisory team, attracted by the company's dedication to delivering cutting-edge financial planning and investment advice.
He holds a Bachelors of Arts degree in Mathematics and Accounting from the University of California, Santa Barbara (UCSB).
Greg also holds many designations and certifications including the highly accredited CFP®, CLU®, ChFC®, CRPS®, and the National Social Security Advisor Certificate.
---
When Greg is not working, he enjoys spending time with his family in their home in Santa Barbara, California. He is an avid classical pianist and enjoys cycling and photography. Greg also loves to travel and explore exotic places around the world.
In this interview from December 2019, learn about Compliance Specialist Greg Smith's lifelong devotion to classical piano, his hobby of owning and restoring muscle cars from the 1960s and early 1970s, as well as his incredible eye for cityscape and night photography!
---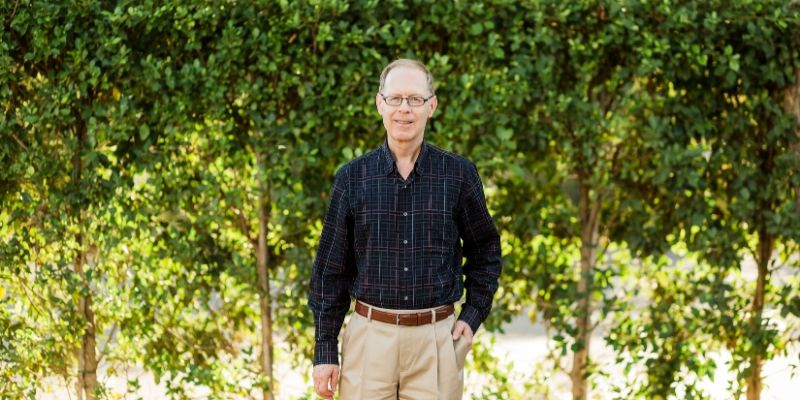 ---