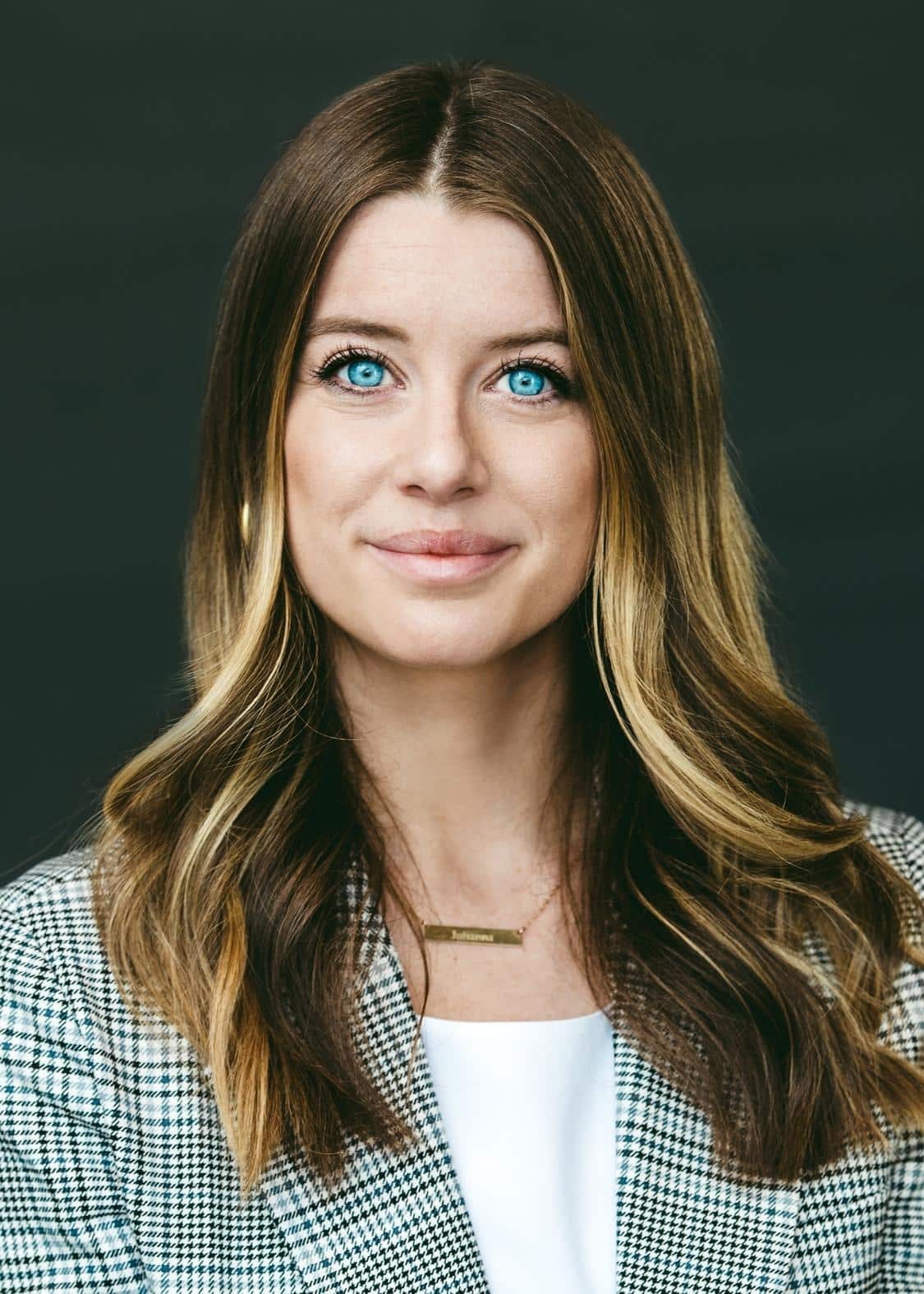 ---
Julianna Rote
CFP®, AAMS™, AWMA™

Partner and Client Advisor
---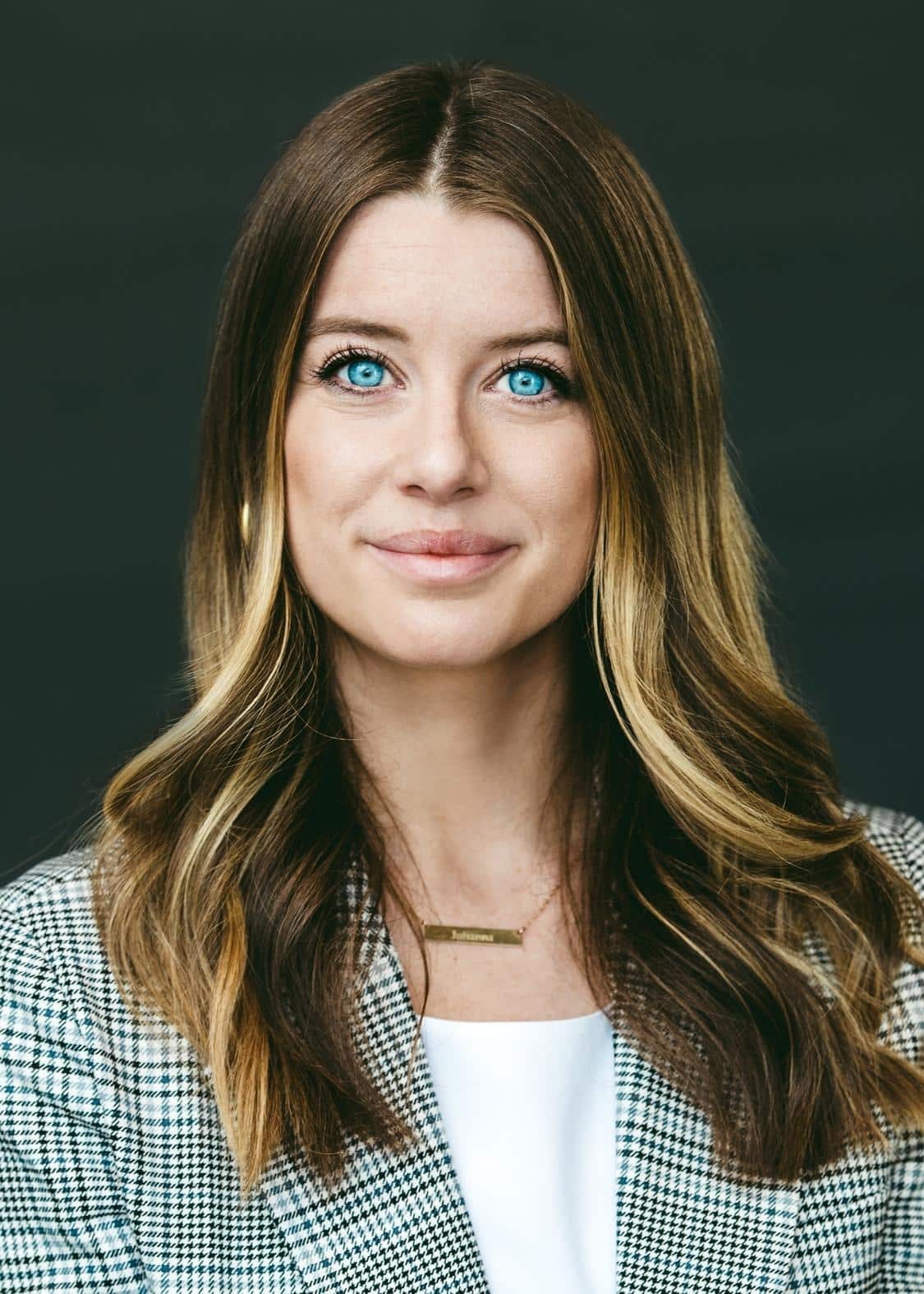 Julianna Rote
CFP®, AAMS™, AWMA™

Partner and Client Advisor
"I genuinely feel that the most meaningful impact you can make on someone's life is to make sure they are financially secure."
As a Partner and Client Advisor for Mission Wealth, Julianna becomes intimately acquainted with the specific goals and financial lives of clients and then delivers customized financial planning, risk management and tax planning solutions to assist in their goal achievement. She helps support her clients through various stages of their lives. As their needs evolve, she implements financial planning recommendations, providing clients with outstanding service quality. At the end of the day, Julianna acts as a resource to educate and empower her clients within all areas of personal finance and investing. 
---
Team Location: Orange County, San Diego
Department:
Advisory Team, Partner Group
Julianna has been with Mission Wealth since 2014. She is a series 65 licensed Registered Investment Advisor, and she earned her CERTIFIED FINANCIAL PLANNER™ designation in April 2017.
---
Julianna has a Bachelor of Arts in Economics & Mathematics from the University of California, Santa Barbara (UCSB), as well as a Certified Financial Planning Certificate, Financial Planning and Services, from UCLA Extension.
Julianna grew up in Thousand Oaks, California and currently lives in San Diego. She loves fashion and traveling but her true passions are animals and food. She is always finding ways to support animal rights and promote adoption. You can find her at the local Farmer's Market prepping for her next meal.
---
Julianna is a member of the Junior League, which is an organization of women committed to promoting volunteerism, developing the potential of women and improving the community through effective action.
---
As a member of the Women on a Mission group, she is part of an array of female team members that offer the advice and guidance women need in this new age. Our goal is to support a future full of strong, independent women, based on education, positivity, and empowerment.
Spotlight on Julianna Rote
In this interview from May 2017, Julianna shares a little about her journey to becoming a Client Advisor.
---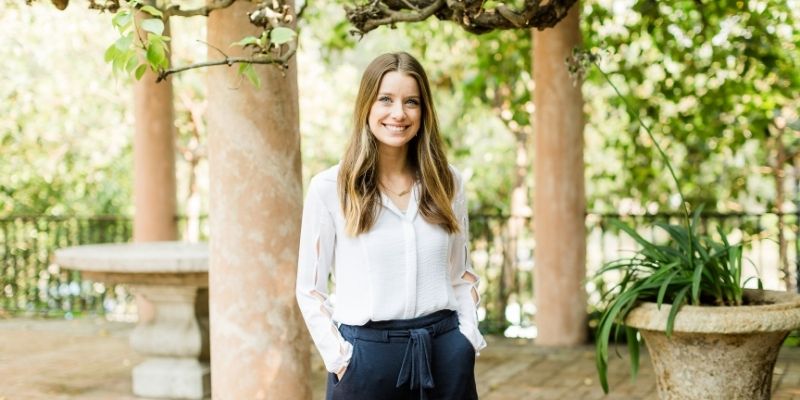 ---