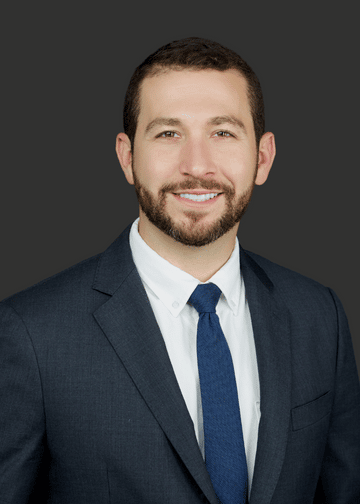 ---
Skyler Kraemer
MS, CFP®

Partner and Client Advisor
---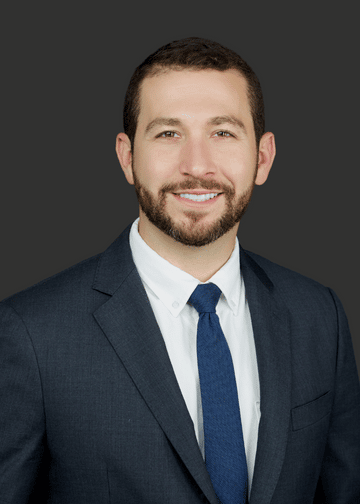 Skyler Kraemer
MS, CFP®

Partner and Client Advisor
"It's an honor to work with clients and be their trusted advisor day in and day out. The best feeling in the world is helping a client realize their dreams, goals, and aspirations."
As a Partner and Client Advisor, Skyler becomes intimately acquainted with his clients financial lives, and then delivers customized financial planning, risk management, and tax planning solutions to help them achieve their goals.
---
Skyler enjoys being in a position to provide clients with peace of mind, particularly during turbulent markets.
Office Location: North East
Department:
Advisory Team, Partner Group
Skyler started in the financial industry in 2010. He began working in the RIA space with a boutique financial and estate planning firm in Santa Barbara. He then spent 6 years at a large national firm in San Francisco and New York City. Skyler is interested in pursuing the CPWA certification and after that he would like to become an adjunct professor and teach college level financial planning courses.
---
Skyler has a Bachelor of Arts in Environmental Studies and Business Economics from the University of California, Santa Barbara. After completing his bachelor's degree, Skyler also earned a Professional Certificate in Personal Financial Planning from UCSB. He then went on to earn the CFP® designation as well as a Master of Science with an emphasis in Personal Finance from the College for Financial Planning.
Skyler is an avid reader, and tries to read at least one book per week. He loves spending time with his family and is a proud dog dad. He enjoys golf, basketball, camping, and hiking. He also recently bought an acoustic guitar and is trying to teach himself how to play.
Skyler is always looking for opportunities to have a positive impact on his community. A few things that he is most passionate about are animal rights, protecting the environment, and providing financial planning education to young adults and low-income families.
---
---
Spotlight on Skyler Kraemer
Skyler joined Mission Wealth in August of 2019. In this interview from September 2019, we learn about Skyler's love for traveling, his love for sports - including the Mets and the NY Giants - and some childhood experiences that shaped who he is today.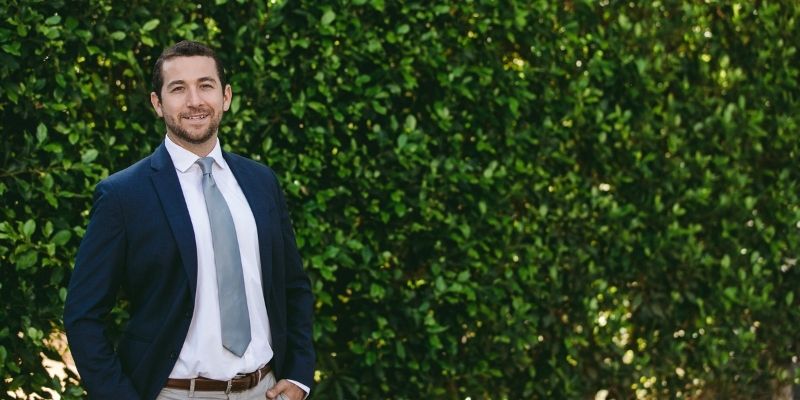 ---