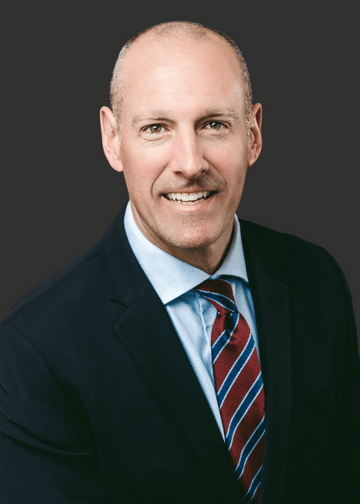 ---
Steve Caltagirone
MBA, CFP®

Partner and Managing Director
---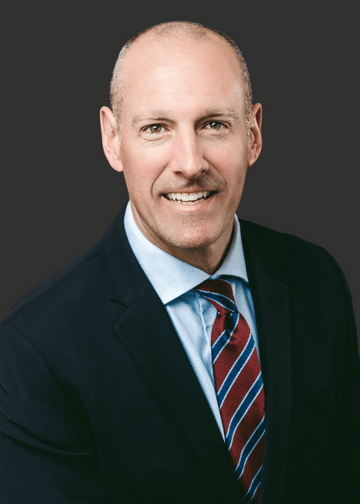 Steve Caltagirone
MBA, CFP®

Partner and Managing Director
"Wealth managers are tasked with the privilege of earning a client's trust and confidence over the most personal components of one's life. When earned, this privilege makes our chosen profession uniquely fulfilling."
As a Partner and Managing Director for Mission Wealth, Steve brings the firm's advisory services to the San Francisco Bay Area and Pacific Northwest. He works directly with Mission Wealth clients to assess their financial goals and then develop a tailored plan to assist in their goal achievement.
---
Office Location: Pacific North West
Department:
Advisory Team, Partner Group
Prior to joining Mission Wealth, Steve helped launch Elmwood Wealth Management, where he served as a Portfolio Manager and Financial Planner. Earlier in his career, he served as a client advisor with San Francisco-based Osborne Partners Capital Management. Steve became a partner at Mission Wealth in 2018.
---
Steve has a Bachelor of Science in Finance from St. Mary's College of California, and an MBA in Finance from Vanderbilt University.
Steve and his wife, Monika, live in Boise, Idaho with their two sons. 
Spotlight on Steve Caltagirone
In his time with Mission Wealth, Client Advisor Steve Caltagirone has been instrumental in growing our business in the Northern California and Pacific Northwest regions. In this interview from 2017, Steve spoke about how much he enjoys having rapport with clients, how he developed a strong work ethic and how heavy metal rocks his world. As a bonus, he offers advice on three of the most important things people can do to improve their finances.
---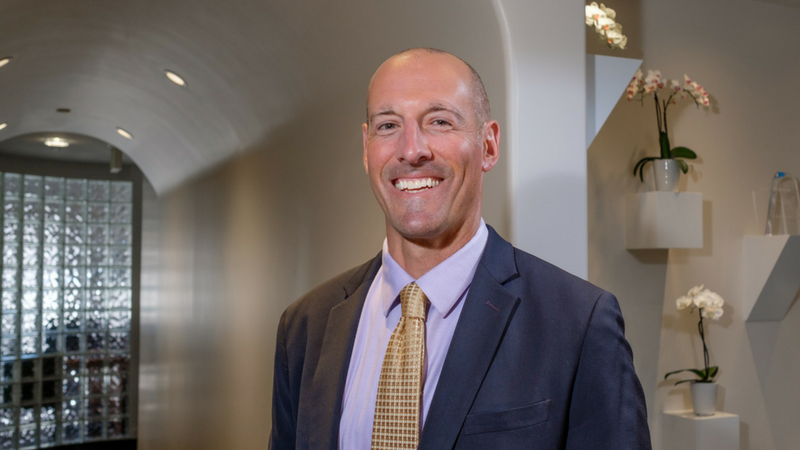 ---