"I am passionate about creating opportunities for others to be the best they can be. Advisors who feel appreciated and fulfilled will naturally cultivate that same caring approach with clients. At Mission Wealth, it is an honor and a pleasure to empower people to realize true wealth."
Dannell Stuart, as the President and Partner of Mission Wealth, plays a crucial role in executing the firm's strategy across advisor and specialty department teams. Her responsibilities include overseeing the integration process, hiring and training personnel, and refining procedures to ensure that the client experience is exceptional. She works closely with the team to develop and execute strategies that align with the company's vision of providing the best-in-class wealth management services to its clients.
Learn About Dannell Stuart
Professional Background
With over 25 years of experience in wealth management, Dannell Stuart has a wealth of knowledge in the industry. Her expertise spans advice, business development, and management, making her a well-rounded professional in the field. Dannell's thought leadership is highly regarded, as she has been a nationally featured panelist in both live and online wealth management forums. She has also contributed personal finance articles to various publications and taught courses and workshops on investments and planning.
Dannell has a Bachelor of Arts in both Spanish and Communications from the University of California, Santa Barbara (UCSB). She is also a CERTIFIED FINANCIAL PLANNER™.
Personal Pursuits
Dannell Stuart was raised in Newport Beach, California, but she and her husband Craig have called Santa Barbara home for almost 30 years. When not watching her children compete in water polo tournaments, Dannell can be found hiking or practicing yoga.
To learn more about Dannell Stuart, her love for travel, her interest in a certain Irish rock band, and the satisfaction she feels being in the position to help others, view this 2018 spotlight interview.
Community Impact
Dannell is actively involved in her community and serves as a member of the Endowment Committee for the Women's Fund of Santa Barbara, a nonprofit organization dedicated to supporting women, children, and families through collective philanthropy. In addition, she also serves as a Leadership Team Member at Oceanhills Church, where she contributes to various community outreach initiatives and programs. In April 2023 she and her family spent Spring Break in Tijuana, Mexico building homes for families in need.
She is also a member of the Mission Wealth Women on a Mission group, which is comprised of female team members that offer the advice and guidance women need.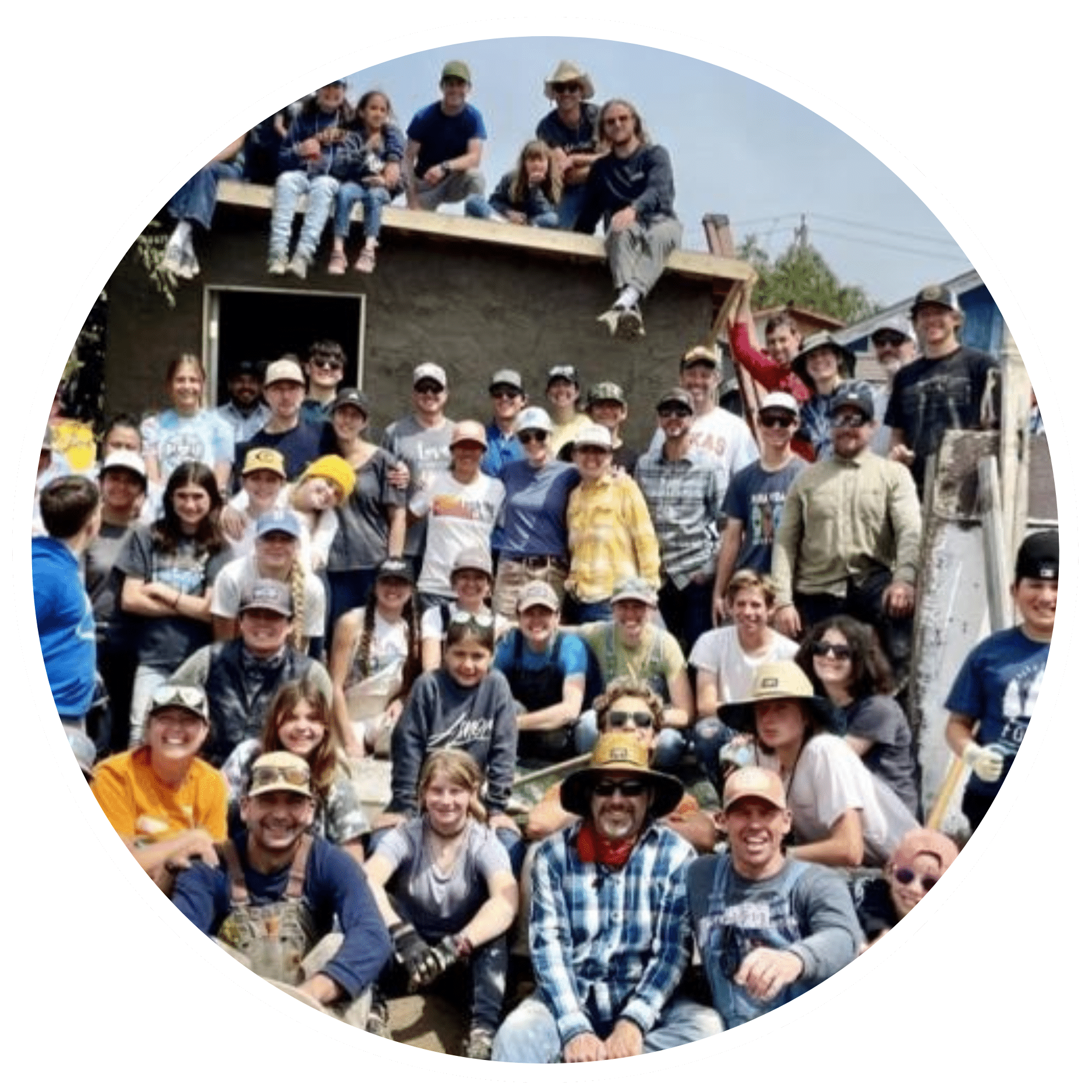 About Mission Wealth
Mission Wealth is a nationally recognized Registered Investment Advisory firm (RIA) founded in 2000 known for its service model, driven by a world-class technology stack that offers financial planning, investment counsel, tax strategies, estate planning coordination, philanthropic advice, and asset protection solutions tailored to each client's needs.

Mission Wealth's vision is to provide caring advice that empowers families to achieve their life dreams. Our founders were pioneers in the industry when they embraced the client-first principles of objective advice, comprehensive financial planning, coordination with other professional advisors, and proactive service. Mission Wealth is a fiduciary, and our holistic planning process provides clarity and confidence.