---
Dannell Stuart
CFP®

President and Partner
---
Dannell Stuart
CFP®

President and Partner
"I am passionate about creating opportunities for others to be the best they can be. Advisors who feel appreciated and fulfilled will naturally cultivate that same caring approach with clients. At Mission Wealth, it is an honor and a pleasure to empower people to realize true wealth."
Dannell Stuart is the President and a Partner at Mission Wealth. Her leadership responsibilities include execution of firm strategy, support of personnel, and, ultimately, an exceptional client experience.
---
Team Location: Santa Barbara
Department:
Advisory Team, Partner Group, Leadership Team, Client Team
Dannell has over 25 years of experience in wealth management. She has held roles in advice, business development, and management. She has been a nationally featured panelist in both live and online wealth management forums, has contributed personal finance articles to various publications, and has taught courses and workshops on investments and planning.
---
Dannell has a Bachelor of Arts in both Spanish and Communications from the University of California, Santa Barbara (UCSB).
Dannell grew up in Newport Beach, California. She enjoys time with her husband and two children, and you can find them doing all of the wonderful outdoor things that Santa Barbara has to offer.
---
---
She is also a member of the Mission Wealth Women on a Mission group, which is comprised of female team members that offer the advice and guidance women need.
Dannell has been recognized more than once by Pacific Coast Business Times as one of the "Top 50 Women in Business", and was also the Editor's Pick for Business and Finance in 2015. Additionally, the PCBT chose her as a "Top 40 under 40" business leader in 2008, and she was in the "Who's Who in Banking and Finance" edition in 2011 and 2012. Disclosures.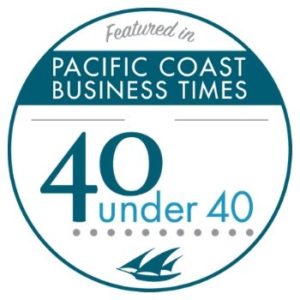 Spotlight on Dannell Stuart
In this interview from February 2018, Dannell tells of her lifelong love of travel, her interest in a certain Irish rock band and the satisfaction she feels being in the position to help others in her career.
---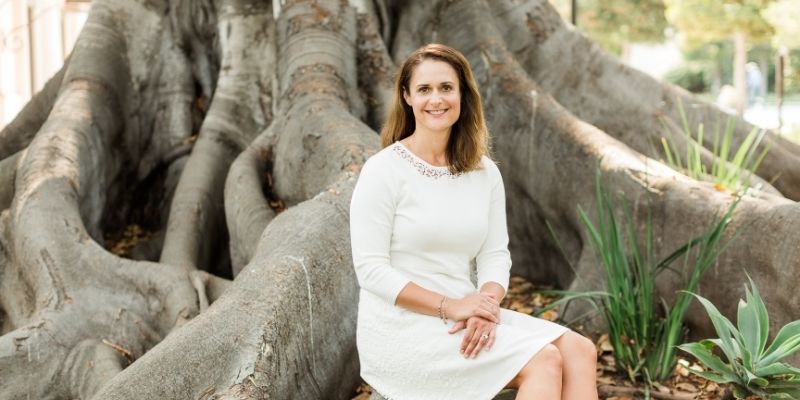 ---