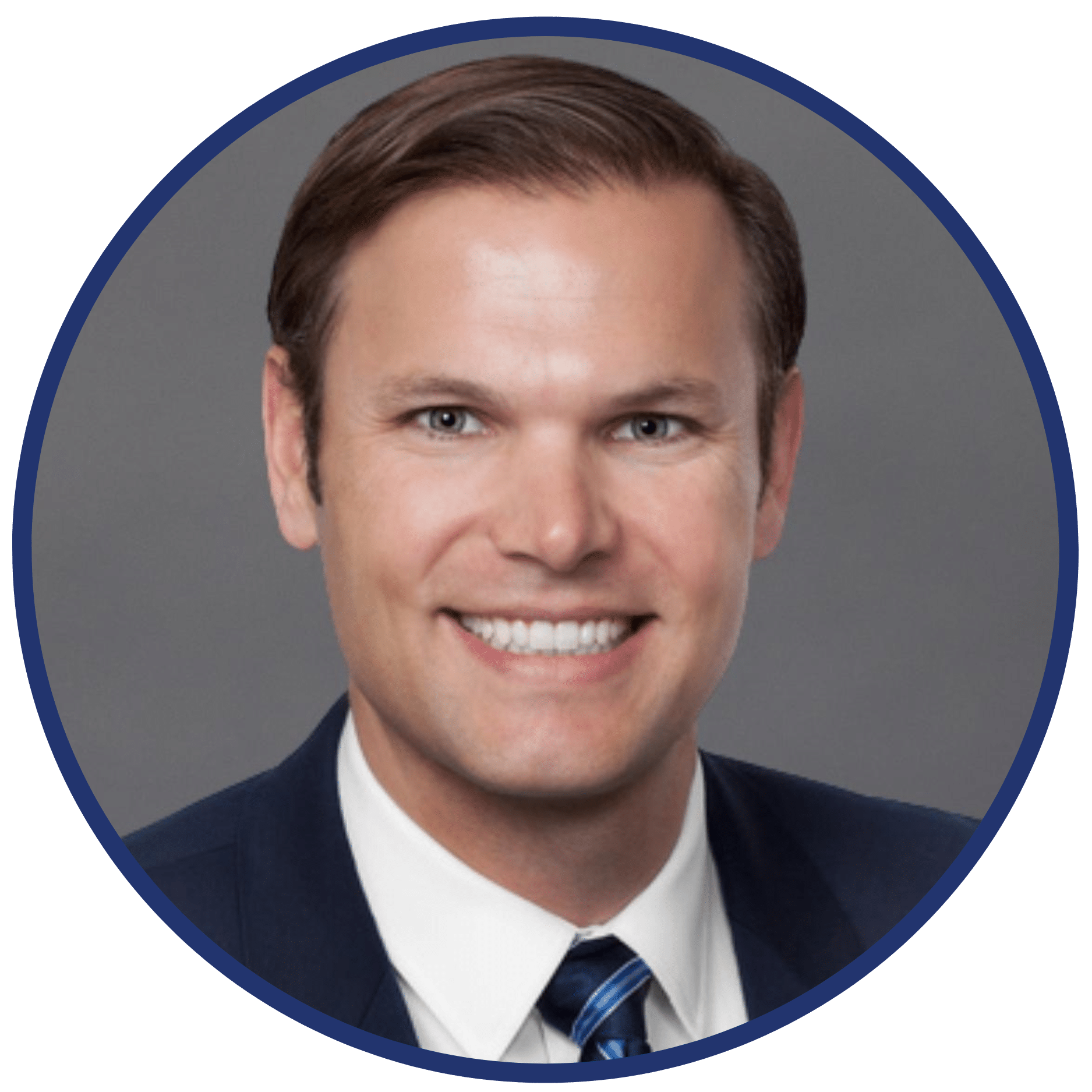 Andy Penso
MS, CFP®, AAMS™, AWMA™
Partner and Chief Business Development Officer
Boston, Chicago, Indianapolis, New York
Andy Penso
MS, CFP®, AAMS™, AWMA™
Partner and Chief Business Development Officer
New York, Indianapolis, Boston, Chicago
"I feel privileged to work with some of the most intelligent and nicest people and to help them reach their goals. I am proud to help clients enjoy their retirement so they can focus on their passions."
Andy Penso is a Partner and Chief Business Development Officer at Mission Wealth. He is responsible for developing and executing strategies to drive business growth and expand the firm's client base. For nearly 20 years, Andy has delivered financial planning, asset protection, and tax planning solutions to high net worth clients. He has an impressive track record of building strong relationships with clients, understanding their unique needs and goals, and developing customized solutions to help them achieve their financial objectives.
"I feel privileged to work with some of the most intelligent and nicest people. The best part of my day is when clients ask about my family and how I am doing, because they truly care about me. This relationship drives me every day to do what is right and to always be honest in what I do."
Andy Penso is a Partner and Chief Business Development Officer at Mission Wealth, located in Indianapolis. He plays a critical role in delivering bespoke financial planning, risk management, and tax planning solutions to high net worth clients. Andy brings a wealth of experience and expertise to the table, helping clients achieve their unique personal and financial goals. With a deep commitment to understanding each client's needs and goals, he collaborates closely with them to design customized solutions that align with their vision for the future.
Professional Background
Andy Penso joined Mission Wealth in 2005 because he strongly believed in the company's commitment to providing their clients with financial planning and investment advice while maintaining a high ethical standard. He has worked extensively in advising stock option planning and with clients such as business owners and investment-oriented individuals.
Andy has a Bachelor of Arts in Business Economics with an emphasis in Accounting from University of California, Santa Barbara (UCSB), as well as a Master of Science in Financial Planning from the College for Financial Planning.
His certifications include a Masters of Science in Financial Planning, CERTIFIED FINANCIAL PLANNER™, Accredited Asset Management Specialist™, and Accredited Wealth Management AdvisorSM.
Personal Pursuits
Andy Penso understands the importance of balancing work and leisure. After moving from Santa Barbara to Indianapolis with his wife Jaclyn and their two children, Rose and Henry, Andy's passion for staying active has continued with his love for swimming, golf, pickleball, basketball, and triathlons.
Awards and Recognitions
Top 40 Under 40 by The Pacific Coast Business Times
Who's Who in Banking and Finance by The Pacific Coast Business Times
Five Star Wealth Manager Award (2019, 2020, 2021)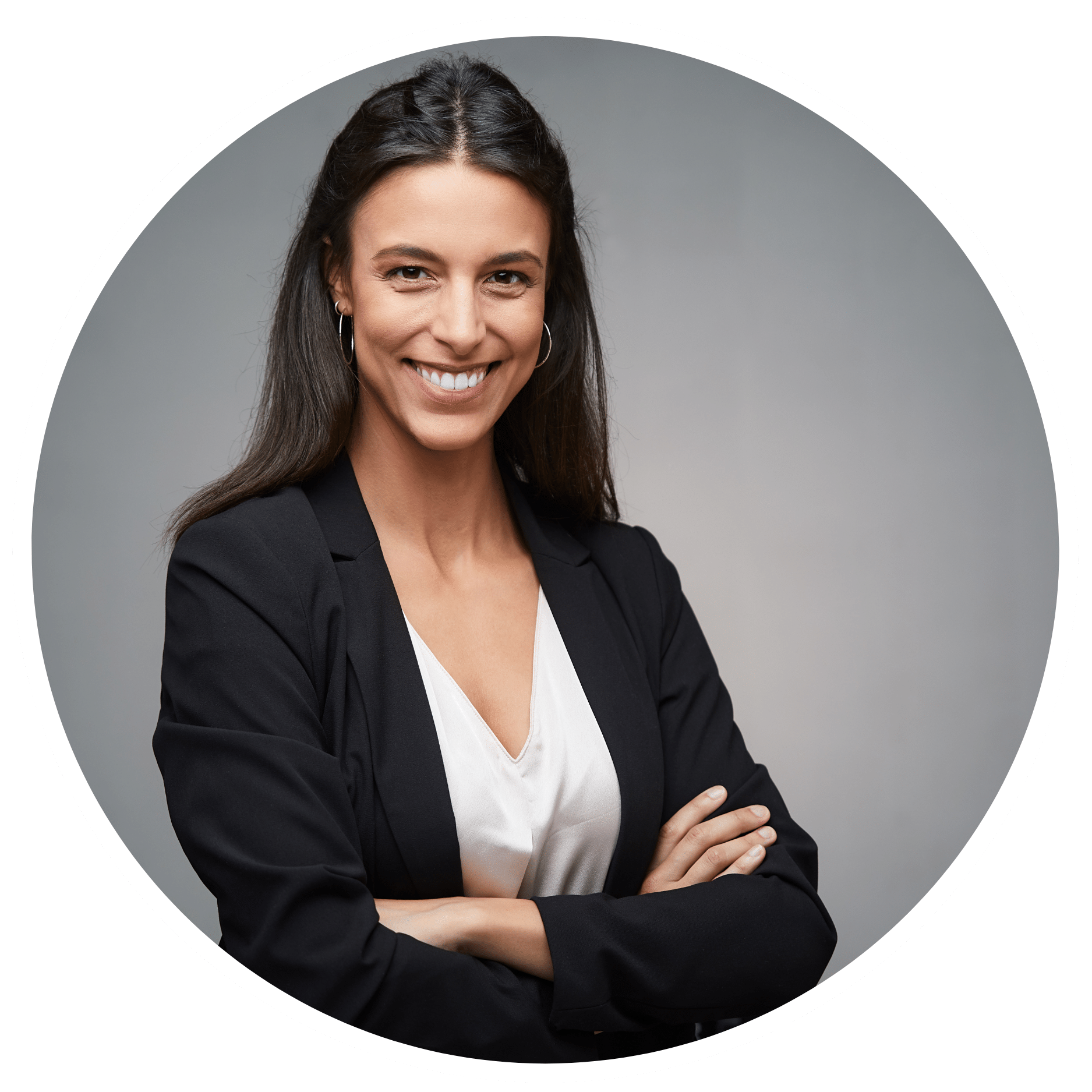 Mission Wealth Success Story
A client who recently sold her business needed a comprehensive wealth management plan. The client was referred to Mission Wealth to help guide her through a recent business transition and the subsequent tax, estate planning, and investment planning needs.
We conducted an in-depth analysis of her situation including a comprehensive tax and estate plan review to ensure her affairs were organized in the most tax-efficient way. The cash flow analysis uncovered additional income needs that we complemented with covered calls on concentrated stock holdings. Additionally, we were able to further increase her income with access to alternative assets.
About Mission Wealth
Mission Wealth is a nationally recognized Registered Investment Advisory firm (RIA) founded in 2000 known for its service model, driven by a world-class technology stack that offers financial planning, investment counsel, tax strategies, estate planning coordination, philanthropic advice, and asset protection solutions tailored to each client's needs.

Mission Wealth's vision is to provide caring advice that empowers families to achieve their life dreams. Our founders were pioneers in the industry when they embraced the client-first principles of objective advice, comprehensive financial planning, coordination with other professional advisors, and proactive service. Mission Wealth is a fiduciary, and our holistic planning process provides clarity and confidence.