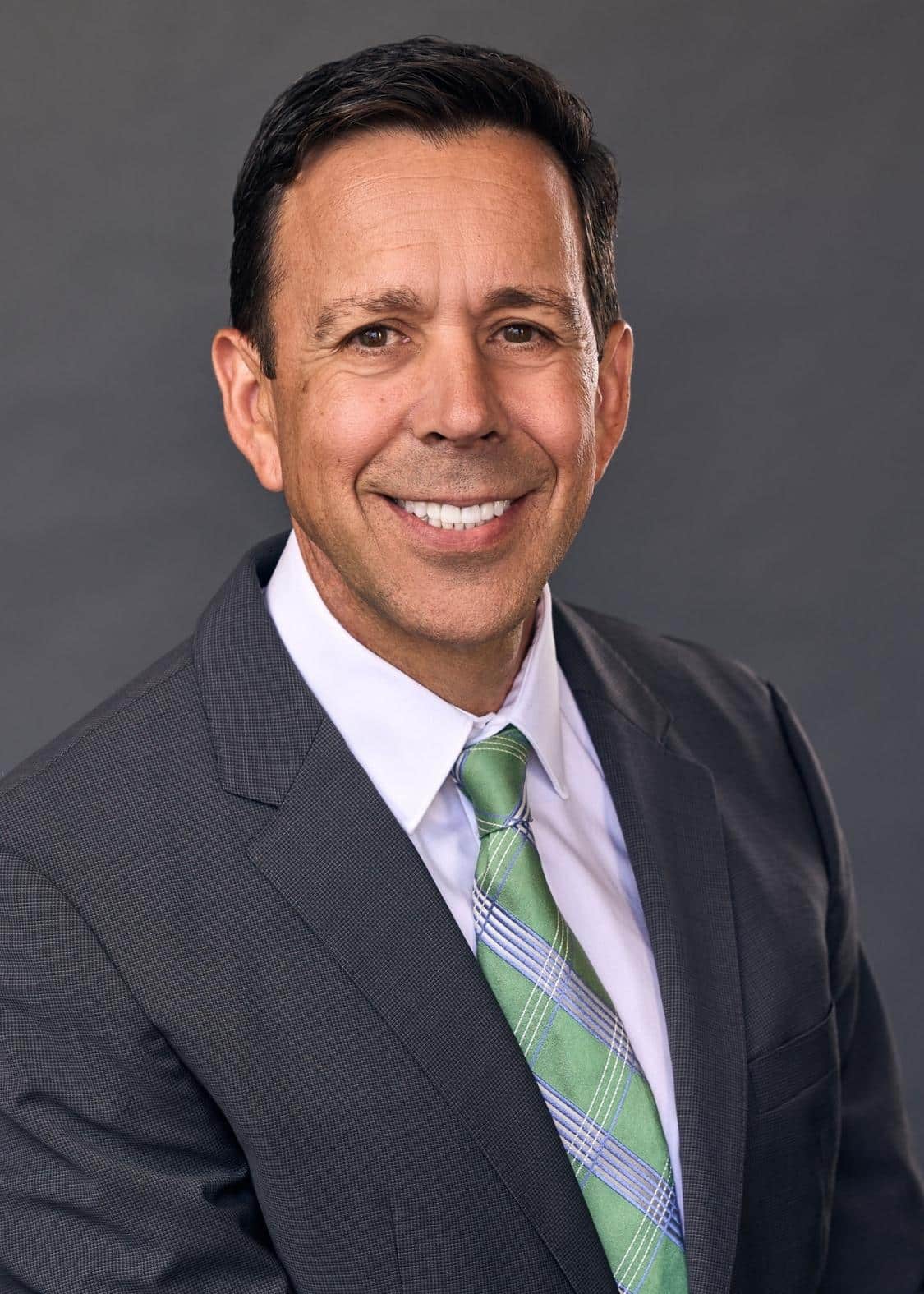 ---
Jeff Avila
CFP®

Partner and Managing Director
---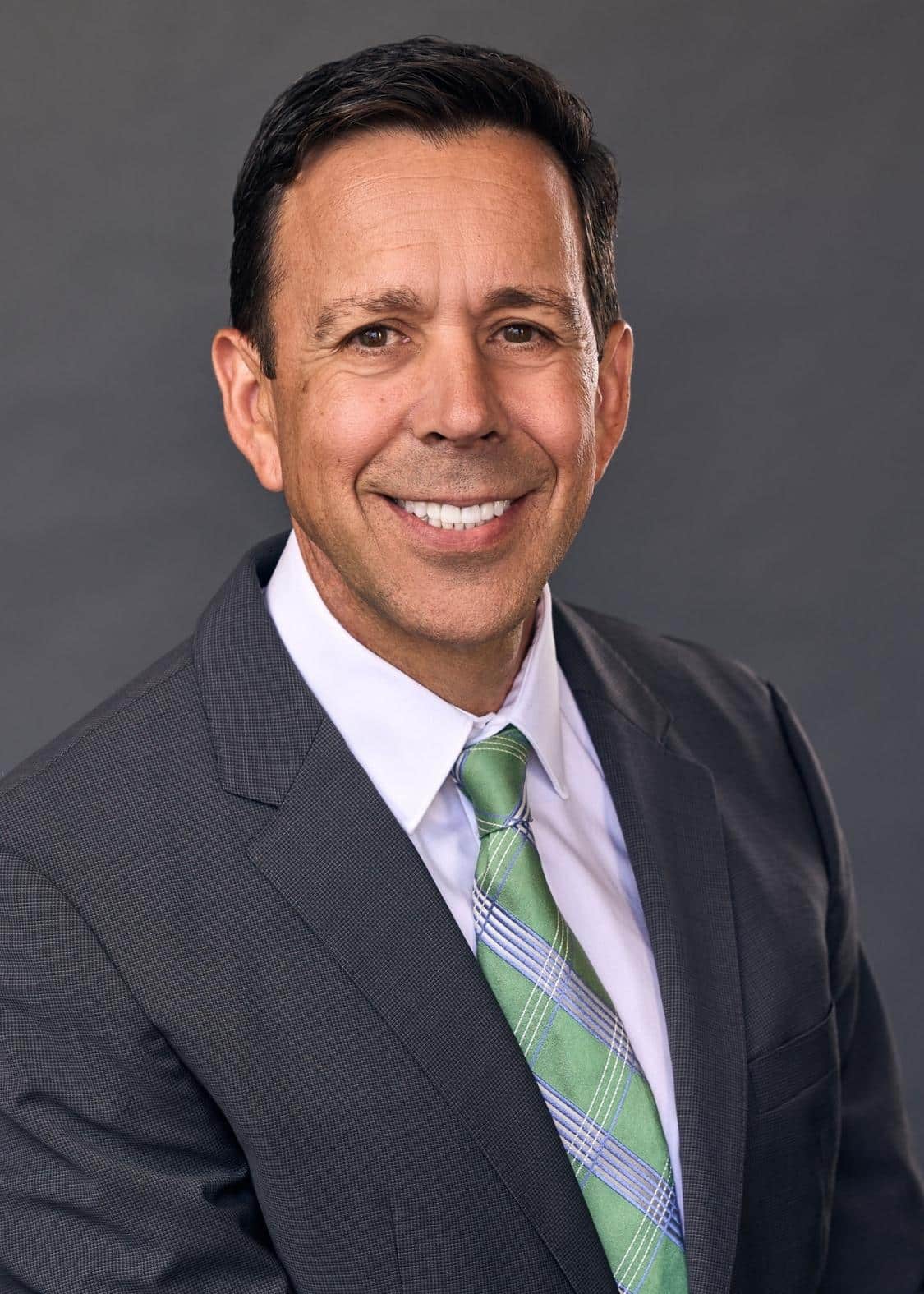 Jeff Avila
CFP®

Partner and Managing Director
"Partnering with my clients to help them solve life's financial challenges and achieve peace of mind brings me great satisfaction."
Jeff Avila is a Partner and serves as a Client Advisor for Mission Wealth. He works with his team to serve clients in the Mountain West region to help them understand client needs and develop custom investment solutions, estate, and financial planning strategies to best meet our clients' current and long-term goals.
Specializations
Business Owners
Cash Flow Planning
Charitable Planning
Estate and Legacy Planning
Estate Planning
Families with Special Needs
Income Planning
Inspired Living™ 
Investments
Multi-Generational Families
Portfolio Management
Retirement Planning
---
Team Location: Mountain West
Department:
Advisory Team, Partner Group
Jeff has over 20 years of experience in the investment management industry. Before joining Mission Wealth in 2018, he was a Senior Wealth Advisor with Omega Financial Group. Prior to that, he was with Fidelity Investments, where he was a Vice President, Senior Financial Consultant in the Private Client Group.
---
Jeff attended the College for Financial Planning in Colorado.
Jeff lives in Santa Barbara with his wife Alexa and their dog and 2 cats. He enjoys visiting his daughters in college in Washington DC and New Orleans. In his spare time, he and Alexa enjoy hiking, skiing , traveling to national parks, and giving back to the community.
Jeff is involved with the Santa Barbara Estate Planning Council and served as an officer on the board for 4 years. He is a volunteer for Senior Concerns, a nonprofit that provides financial planning for seniors on fixed income at no charge.
---
During his time with Fidelity, Jeff received multiple awards, including the President's Circle Award and several Achiever Awards for service excellence and leadership. Disclosures.
---
In this interview from April 2018, Jeff, who is a California native and a father of two teenagers, prides himself on his ability to go above and beyond to serve his clients.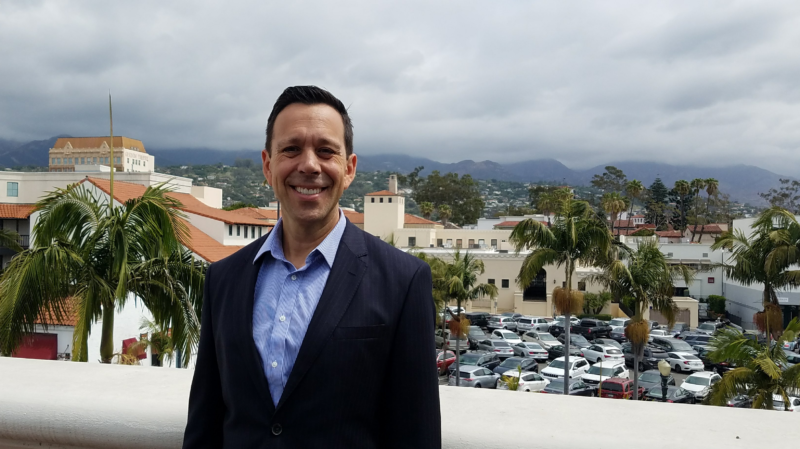 ---