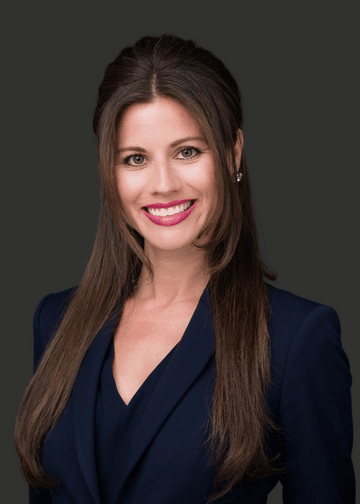 ---
Lisa Murphy
MPS, CFP®

Client Advisor
---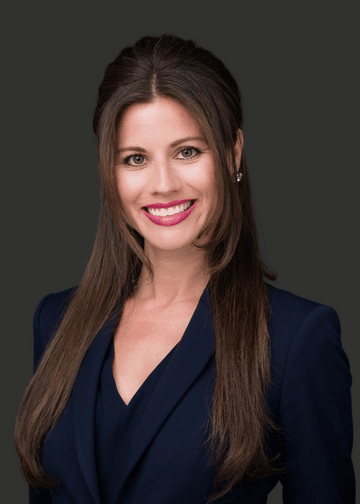 Lisa Murphy
MPS, CFP®

Client Advisor
"I have always found that plans are useless but planning is indispensable." Dwight D. Eisenhower
Lisa Murphy serves as a Client Advisor at Mission Wealth where she works closely with her clients in developing customized goal plans and portfolios based on each client's unique set of circumstances and values. Lisa is passionate about providing comprehensive, specialized financial advisory services to her clients and works diligently to provide guidance on investments, retirement, insurance, tax, and estate planning.
---
With nearly a decade of industry experience and a background in education, Lisa believes in the value of living a life of service to the community and the importance of building a strong financial foundation when working towards achieving one's goals.
Team Location: Orange Country, Los Angeles, San Diego, Arizona
Department:
Advisory Team
Lisa started her career at Altegris Investments, where she served as Client Relationship Team Coordinator supporting fellow team members, clients, and deepening her knowledge of alternative investment strategies. Lisa has also served as an associate wealth advisor at Bradley Wealth Management and AlphaCore Wealth Advisory where she supported their advisory teams by providing comprehensive client service and building holistic financial plans. Prior to working in the financial sector, Lisa worked as an educator in China, Los Angeles, and San Diego. Lisa graduated from Columbia University with a Masters in Wealth Management and is a Certified Financial Planner™ (CFP®).
---
Masters in Wealth Management from Columbia University & Bachelors in Communication from San Diego State University, FINRA Series 7, 63, and 65 Licensed, CFP®.
When not providing financial advising services, Lisa can be found visiting every U.S. national park, traveling abroad with her husband, working with youth in the community, running along the beach, hiking, reading, spending time with family, and playing with her cat, Henry.
Lisa is a member of the Financial Planning Association and Financial Women's Association.
---
---
As a member of the Women on a Mission group, she is part of an array of female team members that offer the advice and guidance women need in this new age. Our goal is to support a future full of strong, independent women, based on education, positivity, and empowerment.