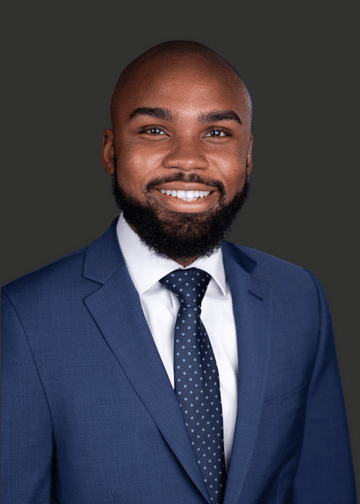 ---
Shinaola Atoro
Senior Client Advisor Associate
---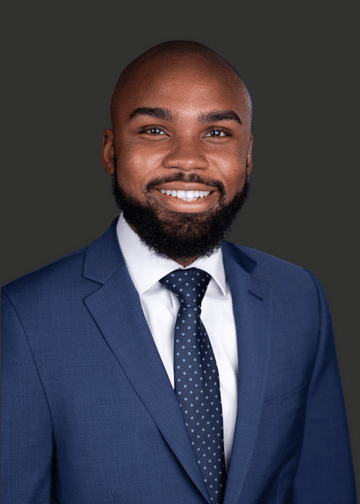 Shinaola Atoro
Senior Client Advisor Associate
"The best way to find yourself is to lose yourself in the service of others." - Mahatma Gandhi
Shinaola serves as a Senior Client Advisor Associate at Mission Wealth. In this role, he works closely with a team of Client Advisors to help clients meet their financial goals and periodically review their financial plans.
The process involves analyzing client data to deliver bespoke investment, estate, tax and risk mitigation strategies that will effectively address the client's current and long-term needs.
---
Shinaola loves his role because it combines his passion for helping others as well as his deep interest in personal finance. He believes that there is no better feeling than helping clients reach their financial goals.
Team Location: Mountain West
Department:
Advisory Team, Team Members
In addition to over a decade of internship experiences, Shinaola's prior full-time roles in supply chain analytics and consulting have equipped him with technical skills and soft skills to improve operational efficiencies and effectively manage key business initiatives - skillsets that are critical to successfully meeting a client's needs in an efficient and timely fashion.
---
In 2022 Shinaola obtained the MPS, Wealth Management, from Columbia University. In 2017 Shinaola obtained a BA in Economics, Applied Mathematics and Chinese, from the University of Notre Dame.
Shinaola is an avid reader, foodie and lover of music. In his spare time, he loves to travel, try new dishes and attend concerts.
---
Shinaola has a huge passion for education, and has volunteered as a Math tutor for first and second graders, high school, undergraduate and graduate students.