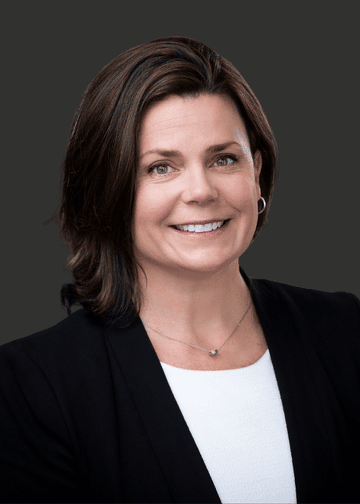 ---
Renee Hennessee
AWMA™

Partner and Chief Technology Officer
---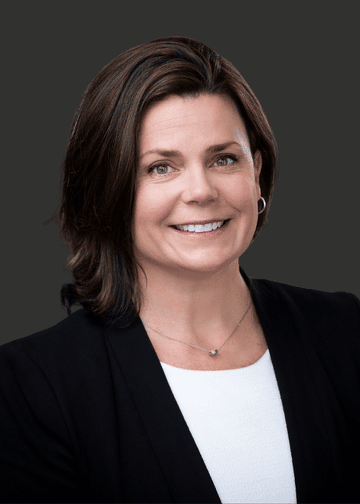 Renee Hennessee
AWMA™

Partner and Chief Technology Officer
"We support people during times of transition in their lives. They may be stressed or scared about the future, but we help them feel confident and secure. That really inspires me."
As Mission Wealth's Chief Technology Officer, Ms. Hennessee spearheads and manages integration, automation, training and operations initiatives for the firm as well as handling CRM administration. Renee is a Partner at the firm and constantly strives to make our client services and our internal operations more efficient and future ready. On a daily basis, she may work with and move forward strategic development with all departments in the firm.
---
Department:
Technology Team, Partner Group, Leadership Team, Mergers & Integrations
Renee had her first job at Mission Wealth from 1999 to 2001, acting as Client Coordinator and Office Administrator. But she needed to see what else was out there. After gaining experience as a journalist and as an energy efficiency analyst in the ensuing years, she moved back to Santa Barbara in 2014 and rejoined Mission Wealth. She now leads our technology department and is instrumental in our growth.
---
Renee has a Bachelor of Arts in Portuguese Literature from the University of California, Santa Barbara (UCSB).
Renee is a Master Gardener - volunteer encouraging horticultural knowledge in the community, CALM (Child Abuse Listening Mediation) in Santa Barbara - chair of the community relations work group, Kiva - lender making micro-loans worldwide to small-business owners, especially farmers and vegetable sellers.
---
As a member of the Women on a Mission group, she is part of an array of female team members that offer the advice and guidance women need in this new age. Our goal is to support a future full of strong, independent women, based on education, positivity, and empowerment.
Renee was awarded the Pacific Coast Business Times "Top 50 Women in Business" for Business and Finance in 2021. Disclosures.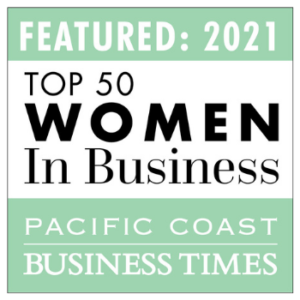 Spotlight on Renee Hennessee
Renee first joined the Mission Wealth team in 1999 and was one of the first Mission Wealth employees. Learn more about Renee in this Spotlight on the Team interview from March 2020!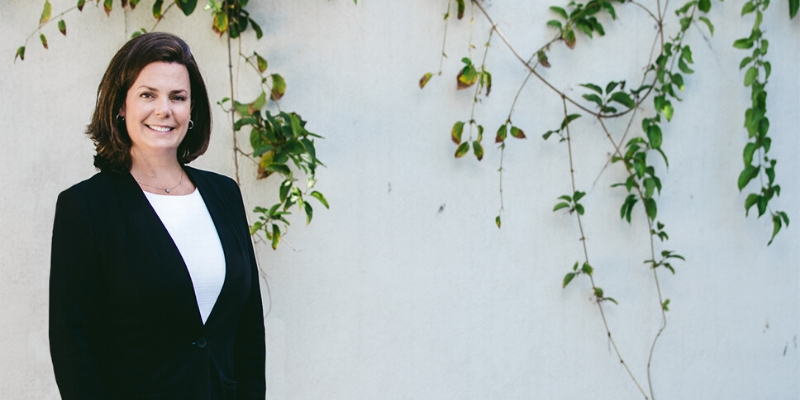 ---