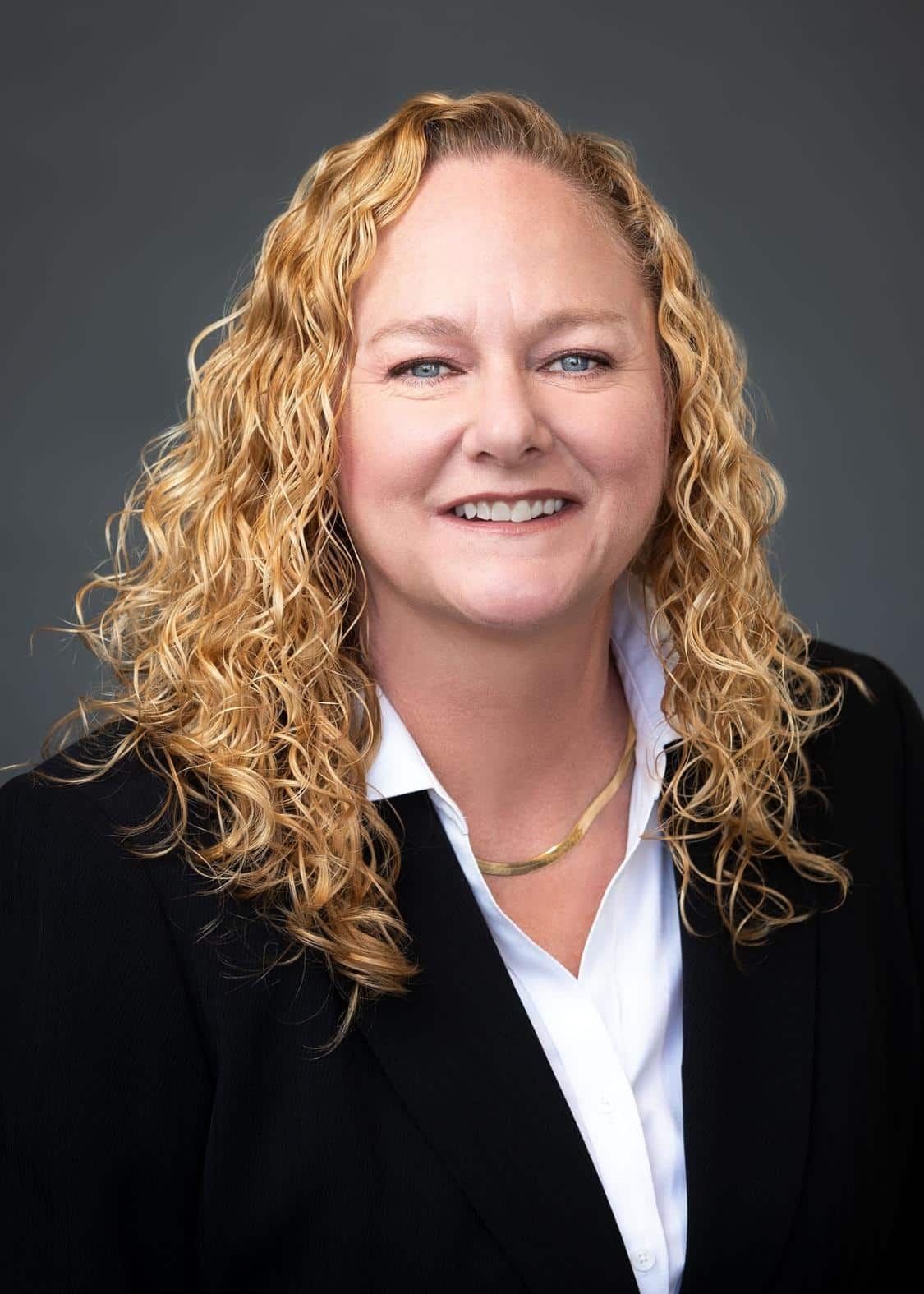 ---
Aimee Gibbings
Operations Manager
---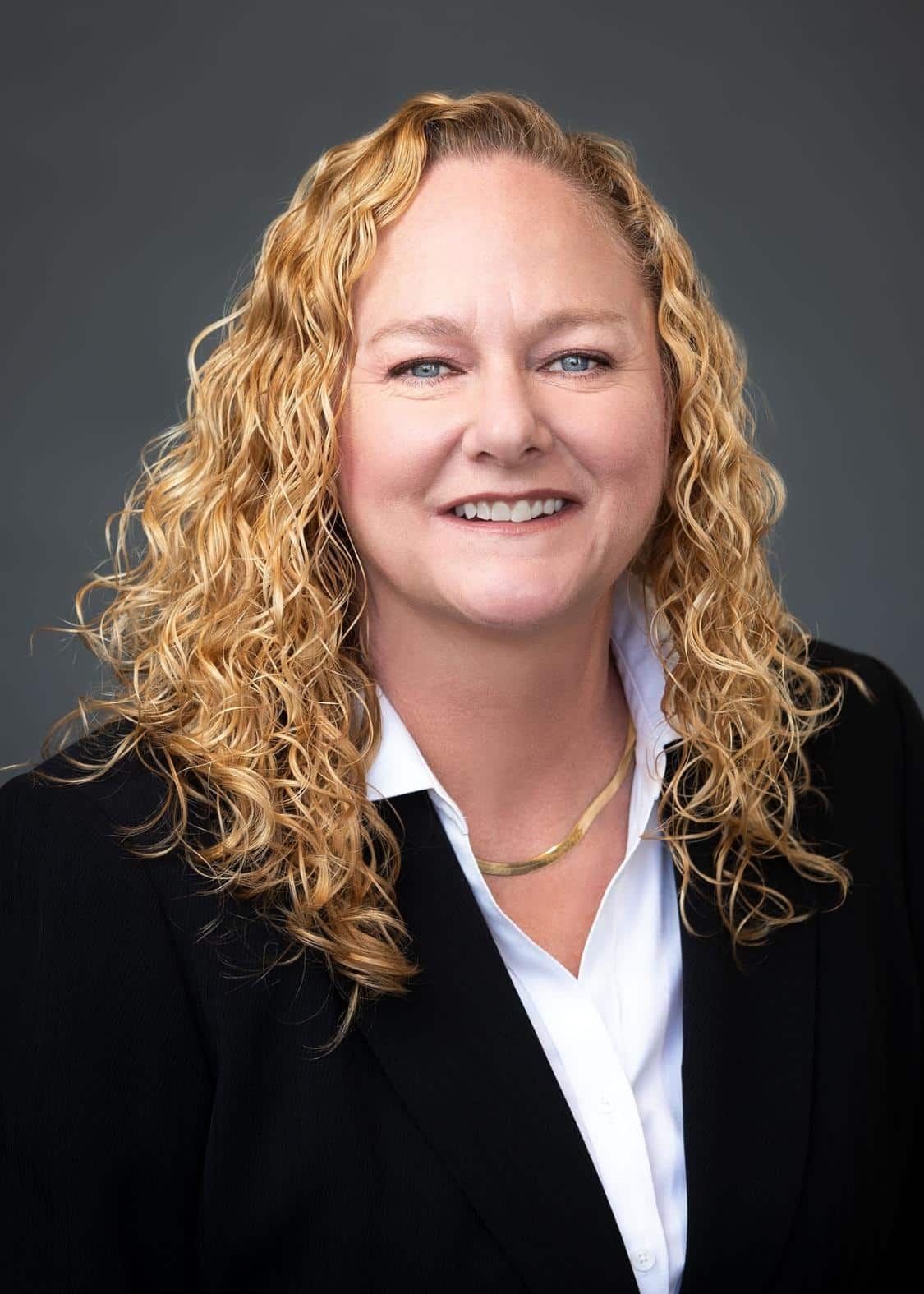 Aimee Gibbings
Operations Manager
"I like being able to be part of projects from start to finish, and knowing that I've helped implement something for a client that makes an impact in their life."
As an Operations Manager, Aimee works closely with her team of Client Advisors to prepare new account paperwork and perform ongoing account maintenance for clients.
---
Department:
Operations Team
Aimee joined Mission Wealth in 2014, bringing 26 years of administrative experience, including a background in information technology, quality control, and working as a corporate legal liaison. 
---
Aimee studied Computer Networking Technology from the University of California, Santa Barbara (UCSB).
Aimee grew up in San Diego, and has lived in Santa Barbara with her husband for over 30 years. They have two boys and enjoy supporting them in all their musical and athletic endeavors. In her free time, Aimee enjoys exploring new places in Santa Barbara, using her vintage heirloom sewing machine, and baking various sweet treats.
---
As a member of the Women on a Mission group, she is part of an array of female team members that offer the advice and guidance women need in this new age. Our goal is to support a future full of strong, independent women, based on education, positivity, and empowerment.