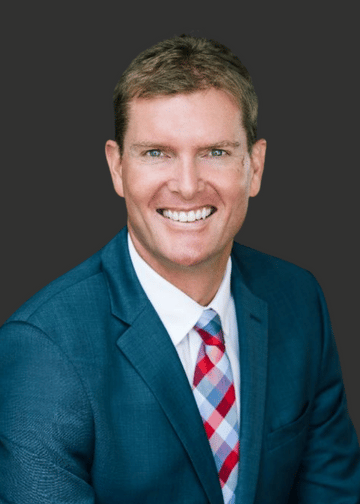 ---
Kieran Osborne
MBus, CFA®

Partner and Chief Investment Officer
---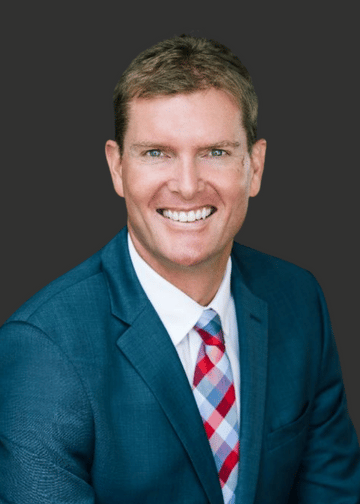 Kieran Osborne
MBus, CFA®

Partner and Chief Investment Officer
"I feel immensely fulfilled with the knowledge that we put clients' interests ahead of any other – day in, day out. Such an approach remains unique within the industry, despite being the morally right thing to do; I'm proud to say Mission Wealth is leading the charge."
Kieran Osborne is the Chief Investment Officer at Mission Wealth. He is responsible for overseeing portfolio management, trading, analysis, and research functions. Mr. Osborne conducts in-depth manager due diligence and monitors fund performance on an ongoing basis. His extensive knowledge across a variety of asset classes supports Mission Wealth's constructive portfolio design, ultimately helping to ensure the financial needs and goals of the firm's clients are met.
---
Department:
Investment Team, Partner Group, Leadership Team
Before joining Mission Wealth, Kieran was the Director of Research and a Co-Portfolio Manager at Merk Investments, a mutual fund management company in Palo Alto, CA, primarily focused on international fixed income and currency investments. Prior to Merk, Kieran worked as an Equity Analyst for a New Zealand-based asset management firm, where he was responsible for the analysis of Australian and New Zealand companies within the consumer discretionary, consumer staples, property, and retail sectors. Kieran also held a trading and analyst position for a New York-based hedge fund, where he was responsible for analyzing and trading small and micro-cap U.S. stocks.
---
Kieran holds a Bachelor of Commerce in Finance from the University of Otago, New Zealand, Master of Business in Finance from the University of Otago, New Zealand, A portion of Kieran's MBus was completed at the University of Texas at Austin, where he studied as a graduate exchange student.
Kieran, his wife, Amy, and their two young children enjoy all the benefits that living in Santa Barbara offers. They spend time with their two dogs and hike the many trails around Santa Barbara. They also enjoy Pilates, tennis, rugby, sailing, swimming, and surfing.
---
Kieran is involved with Santa Barbara "Stingrays" youth rugby league - coach of age groups U12, U14 and high school, Santa Barbara Youth Rugby Club - board treasurer, and Santa Barbara Humane Society - vice president and member of the finance committee.
---
Kieran was named by the Pacific Coast Business Times as one of the "Top 40 Under 40" in the region in 2016. Disclosures.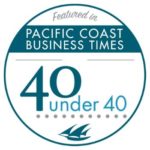 Spotlight on Kieran Osborne
In this interview from September 2017, Kieran speaks about what guides his approach, his love for rugby, and what led him to a career in finance. He also discusses tax-efficient asset location, and how it may increase one's after-tax wealth.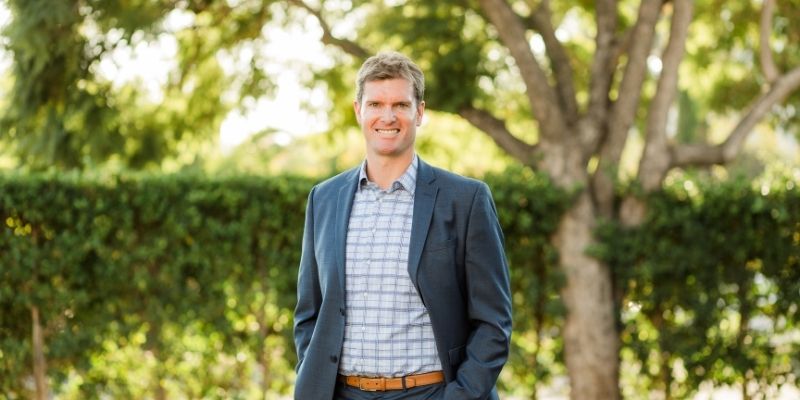 ---