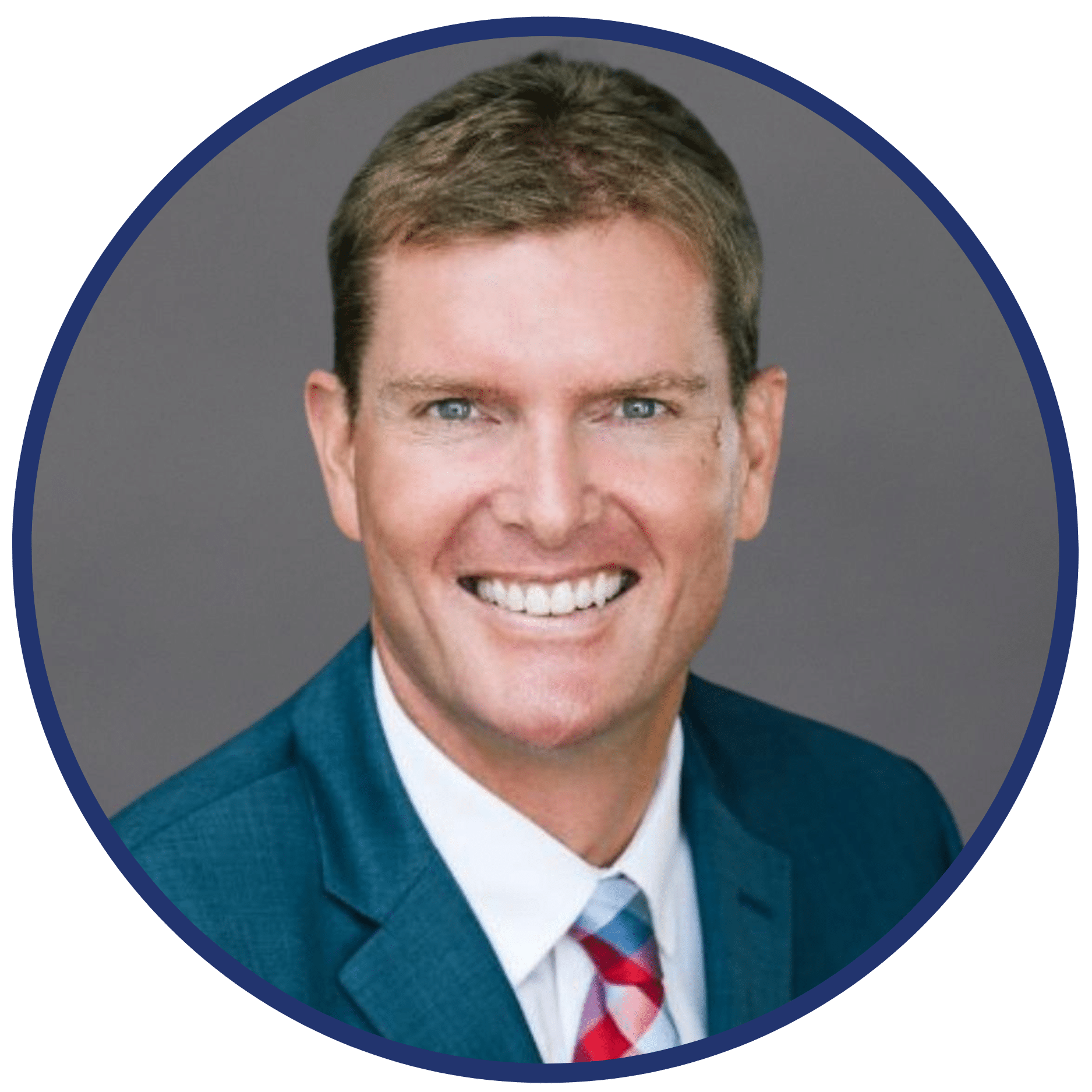 Partner and Chief Investment Officer
"I feel immensely fulfilled with the knowledge that we put clients' interests ahead of any other – day in, day out. Such an approach remains unique within the industry, despite being the morally right thing to do; I'm proud to say Mission Wealth is leading the charge."
Kieran Osborne is the Chief Investment Officer and a Partner at Mission Wealth. He is responsible for overseeing portfolio management, trading, analysis, and research functions. Mr. Osborne conducts in-depth manager due diligence and monitors fund performance on an ongoing basis. His extensive knowledge across a variety of asset classes supports Mission Wealth's constructive portfolio design, ultimately helping to ensure the financial needs and goals of the firm's clients are met.
Learn About Kieran Osborne
Professional Background
Before joining Mission Wealth, Kieran Osborne served as the Director of Research and Co-Portfolio Manager at Merk Investments, a mutual fund management company focused on international fixed income and currency investments in Palo Alto. With a background as an Equity Analyst for a New Zealand-based asset management firm, Kieran offers valuable insights into Australian and New Zealand companies within the consumer discretionary, consumer staples, property, and retail sectors. He has also excelled in trading and analyzing small and micro-cap U.S. stocks while holding a trading and analyst position for a New York-based hedge fund. Trust Kieran's expertise in investments and financial planning to guide your portfolio towards long-term success.
Kieran Osborne is a highly-educated financial and investment professional, holding a Bachelor of Commerce in Finance and a Master of Business in Finance from the University of Otago in New Zealand. He furthered his education as a graduate exchange student at the University of Texas at Austin, where he completed a portion of his MBus degree.
His certifications include a Masters of Business in Finance and Certified Financial Analyst®.
Personal Pursuits
Kieran Osborne, along with his wife Amy and their two young children, are delighted to call Santa Barbara their home. As a family, they enjoy taking advantage of all the perks that living in this beautiful city has to offer. You can often find them exploring the local hiking trails with their two furry companions, or enjoying various outdoor activities such as pilates, tennis, rugby, sailing, swimming, and surfing. Kieran understands the importance of a balanced lifestyle, and values spending quality time with his loved ones outside of work.
Community Impact
Kieran is an active member of the Santa Barbara community, and is passionate about giving back to the city that he calls home. He is deeply involved with the Santa Barbara "Stingrays" youth rugby league, where he volunteers as a coach for age groups U12, U14, and high school. In addition to his involvement with rugby, Kieran is also the Board Treasurer for the Santa Barbara Youth Rugby Club, and serves as the Vice President and member of the finance committee for the Santa Barbara Humane Society. Kieran's dedication to youth sports and animal welfare underscores his commitment to making a positive impact on the community.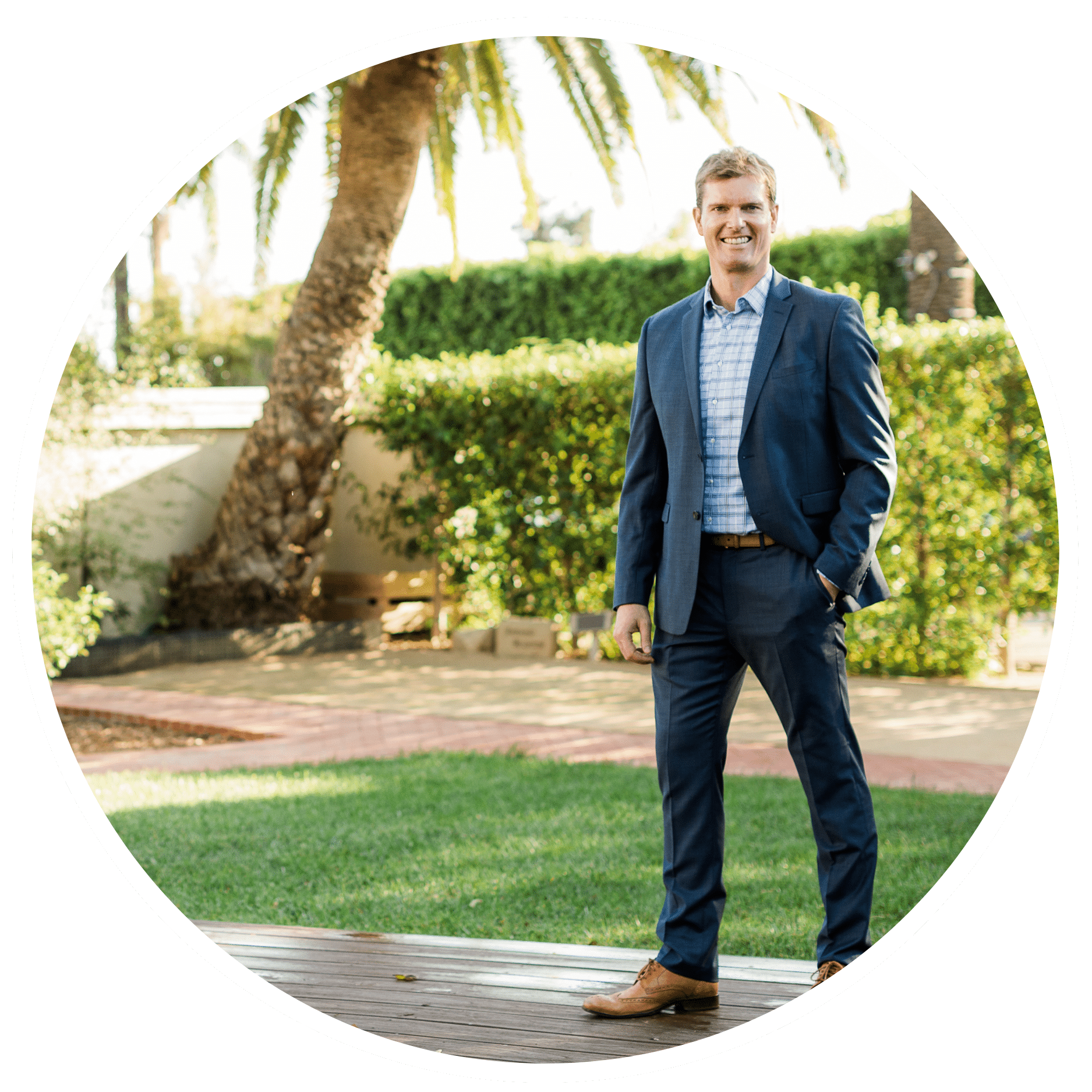 Awards and Recognitions
Top 40 Under 40 by The Pacific Coast Business Times
Mission Wealth Success Story
A fee and value

conscious investor was reluctant to adopt a one-size fits all approach. Mission Wealth used alternatives in the Private Credit and Private Real Estate sectors in order to build a custom, high-yielding portfolio. Additionally, a portion went into Middle Market Loans to small and mid-cap companies. Both strategies utilized short-term and floating-rate loans with competitive risk-adjusted yields. These provided a nice compliment to an individual bond ladder, traditional high yield, and floating rate fixed income.
About Mission Wealth
Mission Wealth is a nationally recognized Registered Investment Advisory firm (RIA) founded in 2000 known for its service model, driven by a world-class technology stack that offers financial planning, investment counsel, tax strategies, estate planning coordination, philanthropic advice, and asset protection solutions tailored to each client's needs.

Mission Wealth's vision is to provide caring advice that empowers families to achieve their life dreams. Our founders were pioneers in the industry when they embraced the client-first principles of objective advice, comprehensive financial planning, coordination with other professional advisors, and proactive service. Mission Wealth is a fiduciary, and our holistic planning process provides clarity and confidence.