---
Wes Patton
MS, MBA, CFP®

Partner and Client Advisor
---
Wes Patton
MS, MBA, CFP®

Partner and Client Advisor
"An investment in knowledge always pays the best interest."
Wes becomes intimately acquainted with the specific goals and financial lives of his clients and then delivers customized financial planning, risk management and tax planning solutions to assist in their goal achievement.
---
Team Location: Denver, Santa Barbara, Fort Collins, Mountain West
Department:
Advisory Team, Partner Group
Prior to joining Mission Wealth in 2019, Wes worked as a Financial Advisor with Edward Jones and FMB Wealth Management. He performed comprehensive financial planning and investment analysis, as well as providing back-end research and support.
---
Wes has a Masters of Science in Financial Planning from California Lutheran University, June 2020. Bachelor of Arts in Business Administration and MBA from Chapman University. Wes earned his CFP® in August of 2019.
In his spare time, Wes enjoys hiking, camping, biking, reading, and playing guitar and bass.
In 2020 Wes Patton was named by the Pacific Coast Business Times as a member of the region's "Top 40 Under 40.". Disclosures.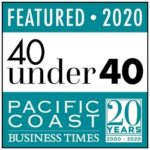 Wes joined the Mission Wealth team in 2019 and brought with him over four years of experience in the financial industry. He holds an MBA from Chapman University as well as his CFP® designation. Learn more about Wes in this Spotlight on the Team interview!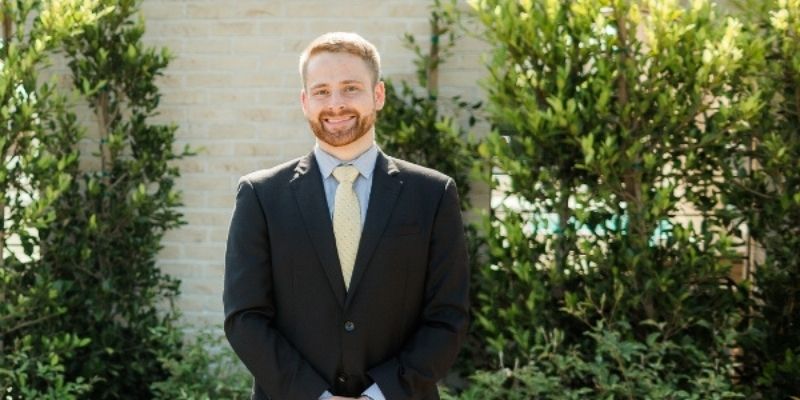 ---