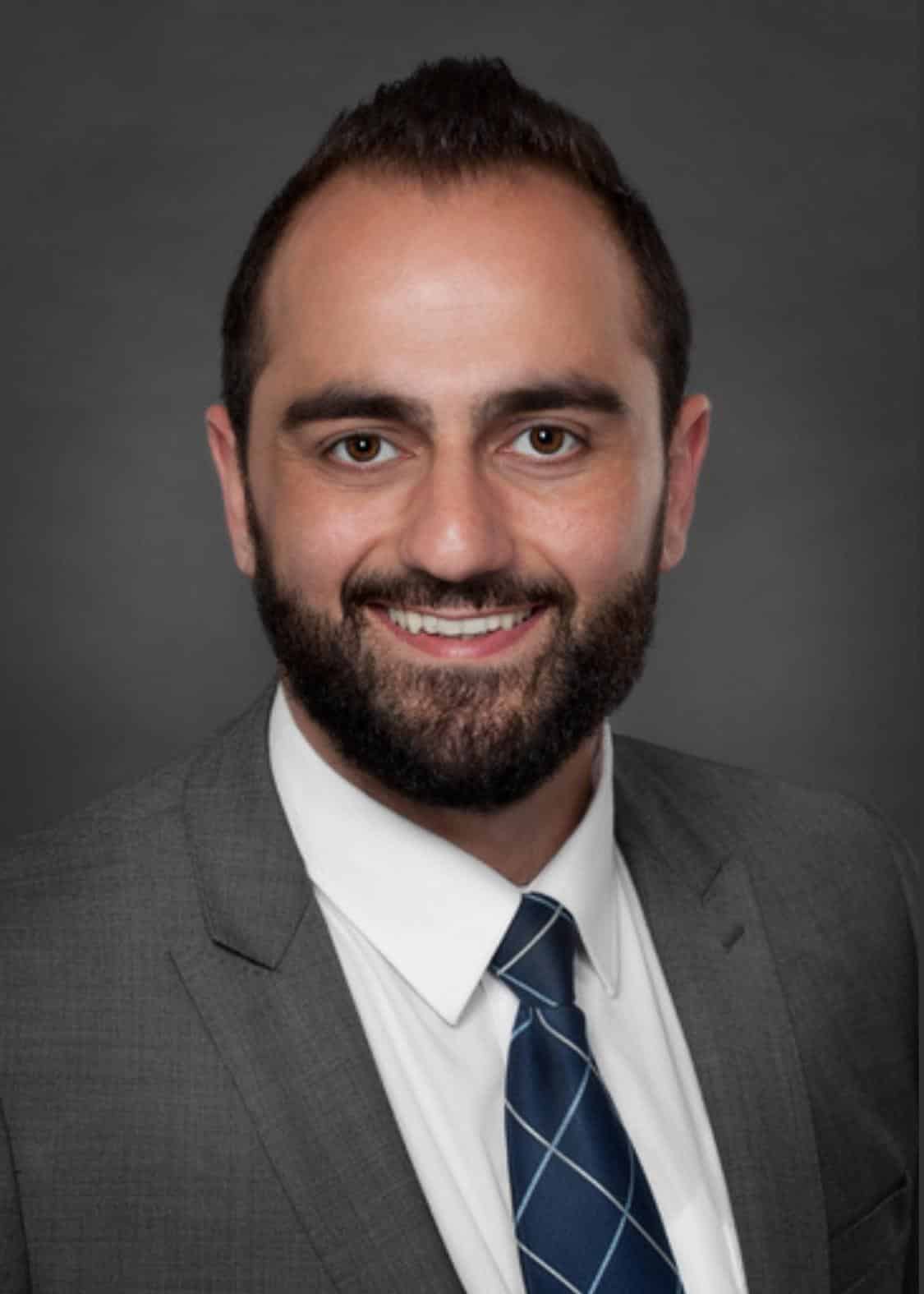 ---
Emil Nazaretyan
Portfolio Manager
---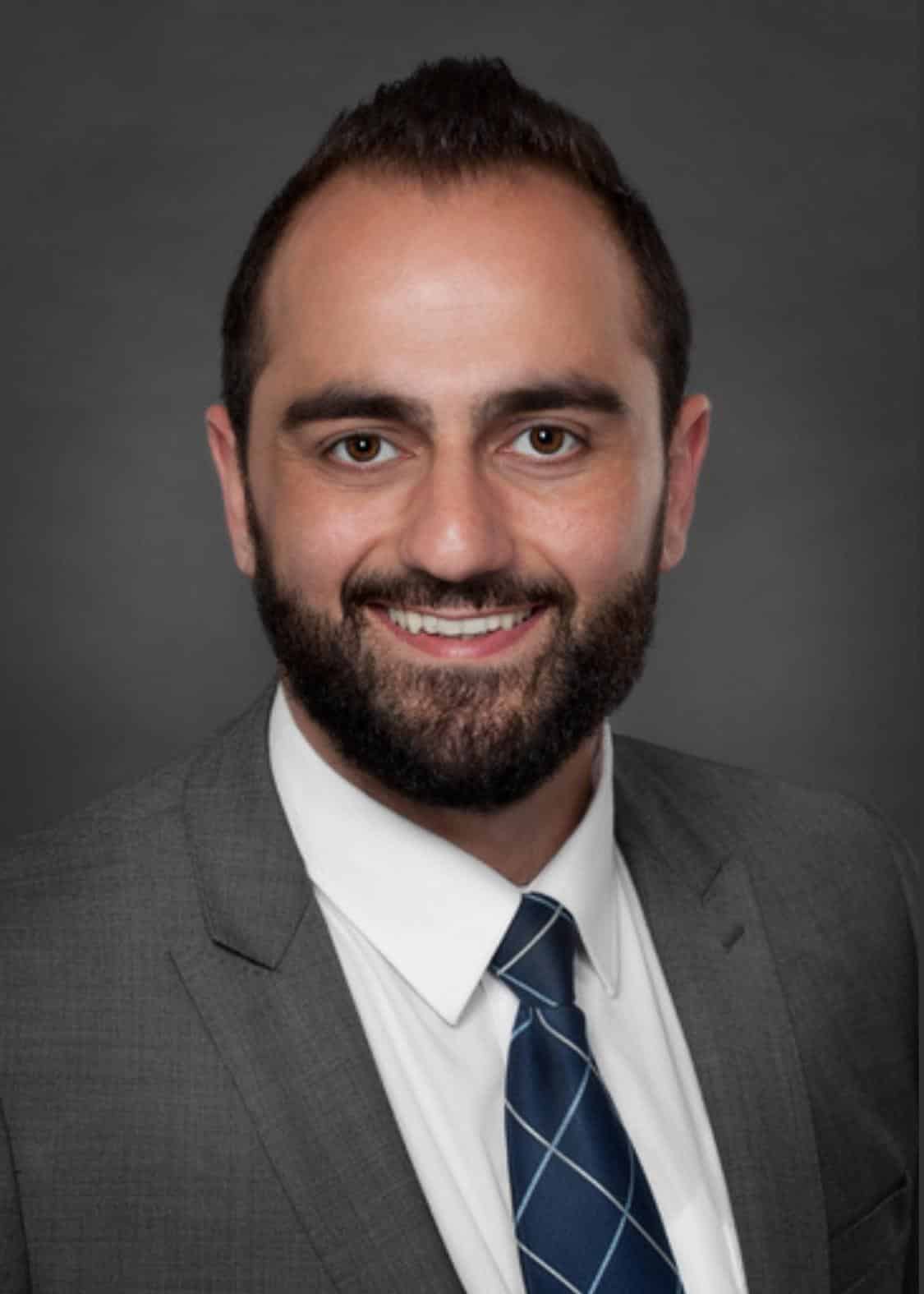 Emil Nazaretyan
Portfolio Manager
Emil Nazaretyan is a Portfolio Manager at Mission Wealth. He is responsible for trading, investment research and portfolio performance analysis.
---
Department:
Investment Team
Prior to starting at Mission Wealth, Emil gained trading experience as an Associate Trader at Mercer Advisors, and banking experience as a Personal Banker at Wells Fargo. He also spent time as an Accounting Associate with Conference Direct, and co-founded the startup Green Logic Asset Management. Emil has experience with RIA advice and client services both domestically (with Independent Capital Management) and internationally (with Austin Morris Associates in Shanghai, China). Emil is currently working toward his CFA designation.
---
Emil received a Bachelor of Science in Business Administration/Finance from UC Riverside. He also spent a semester studying business and economics at Fudan University in Shanghai, China.
In his free time, Emil enjoys eating, traveling and practicing Bikram yoga.
---
Emil volunteers for the International Outreach Project/UCLA American Medical Students Association. He was Project Director for the IOP Volunteer Humanitarian Aid and Education Project in Pedro Escobedo, Mexico.
---
2022 Pacific Coast Business Times Top 40 Under 40. Disclosures.