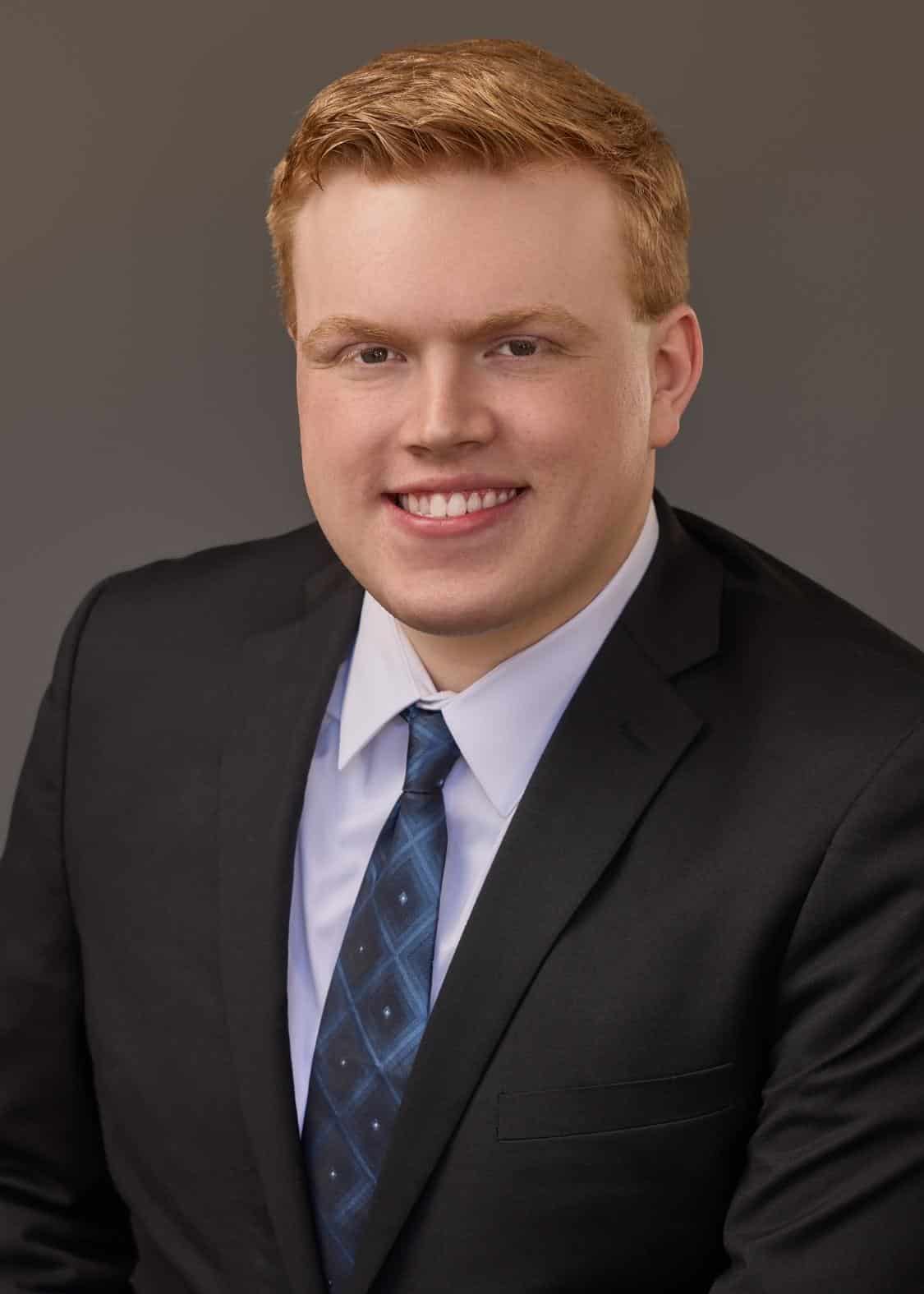 ---
Jake Laughlin
Technology & Data Associate
---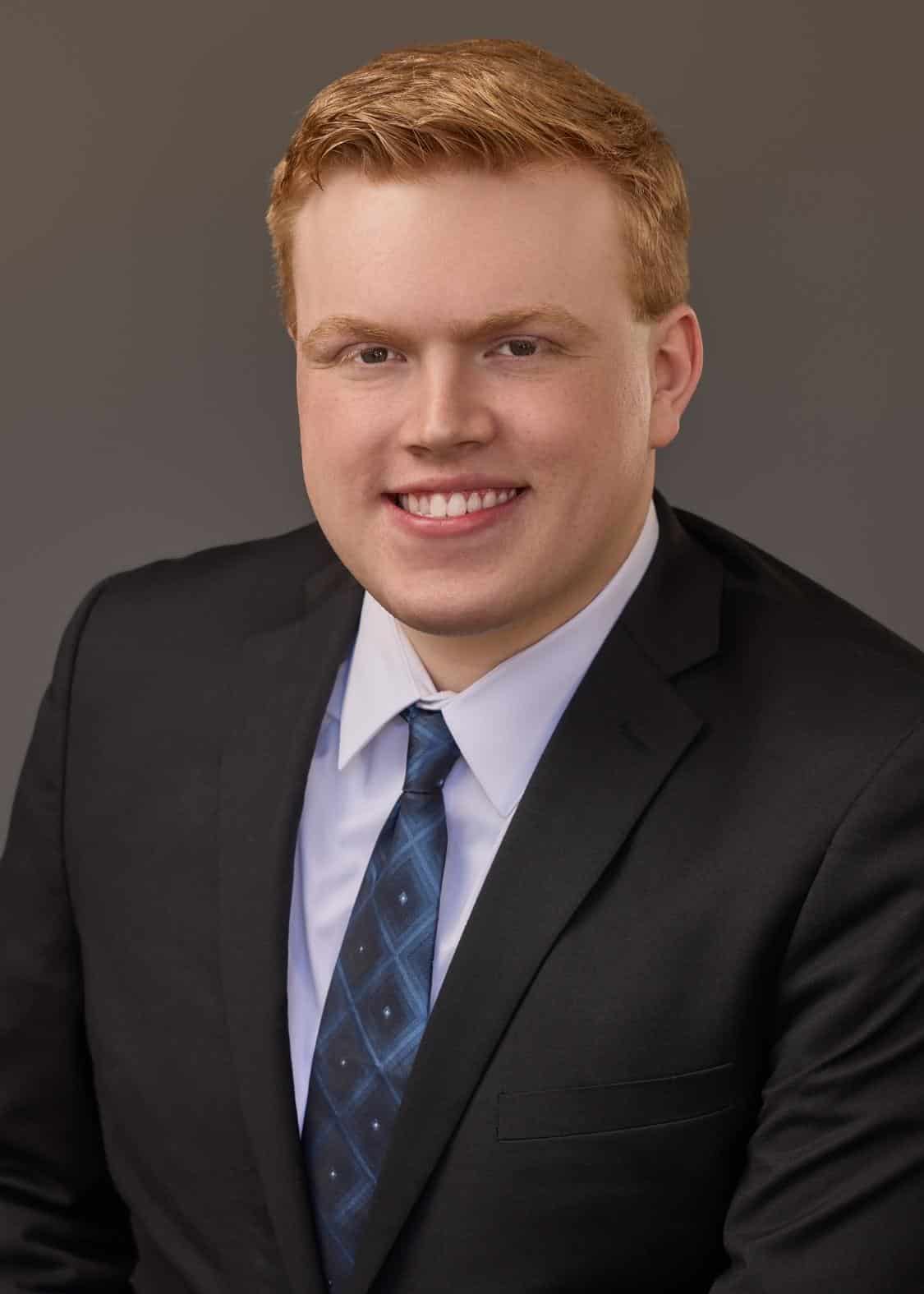 Jake Laughlin
Technology & Data Associate
"Together, all things are possible" - Ceasar Chavez
As Technology and Data Associate at Mission Wealth, Jake performs as the onsite technology resource for Santa Barbara office headquarters, serving as the communication line for tech questions, issues and research, alongside managing data maintenance and hardware.
---
Department:
Technology Team
Originally from Denver, Colorado, Jake went to University of Colorado Boulder, and is now living in Santa Barbara, California. Jake is a cello player and music theory enthusiast who has performed at Red Rocks Amphitheatre. Jake is also a tennis player and is ranked 3.5 by USTA.
Jake served on the University of Colorado Student Government as a voting member of the Volunteer Resource Center Joint Board. Jake served as the vice president of service and operations for Alpha Phi Omega – Gamma Theta, a national professional service fraternity. An avid tennis player, Jake has spent a number of years teaching and improving the skills of tennis for special needs children to compete in the Colorado Special Olympics.
---